THE AMOUNT OF SMALL THINGS
Documentary, Germany 2008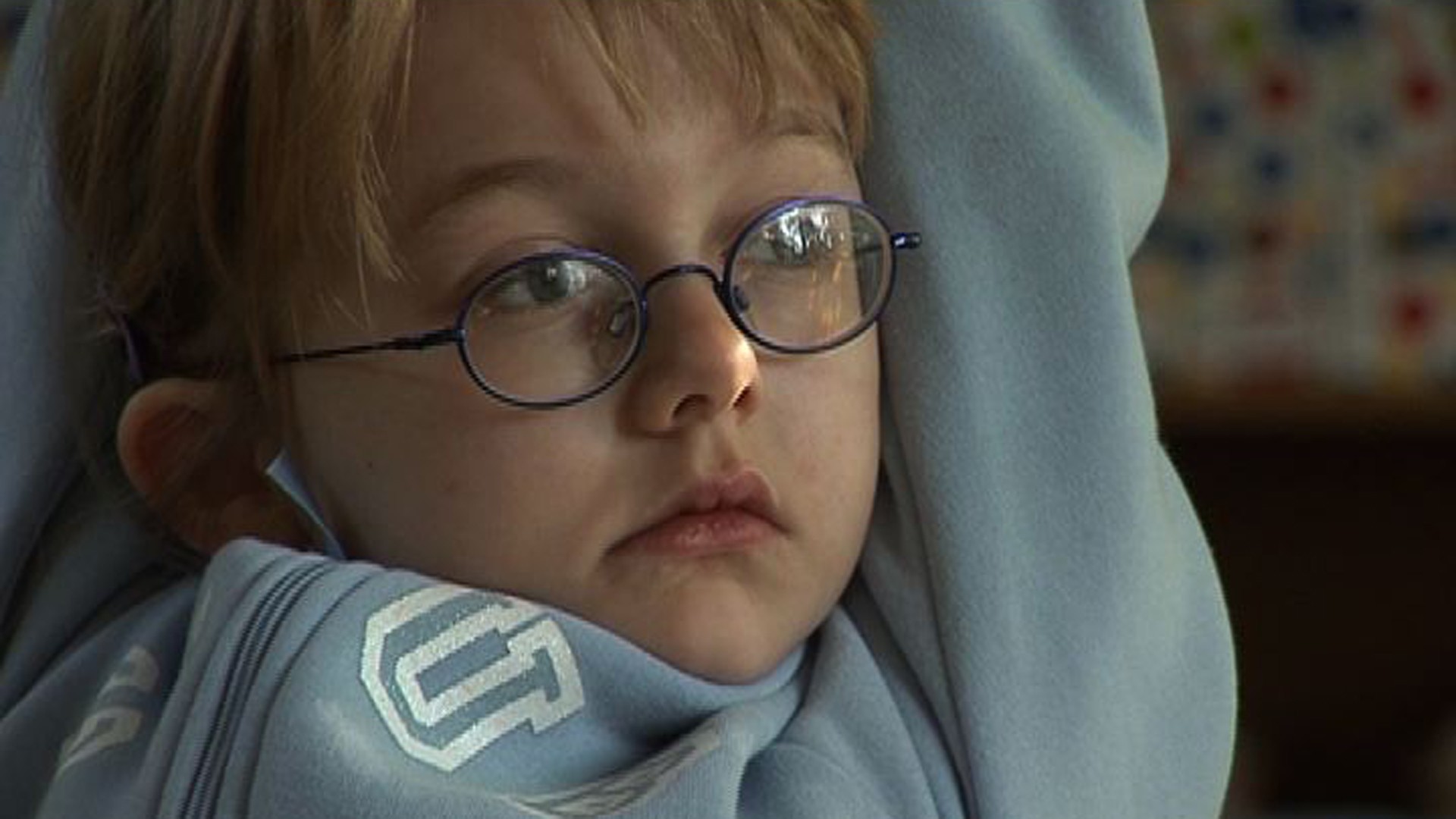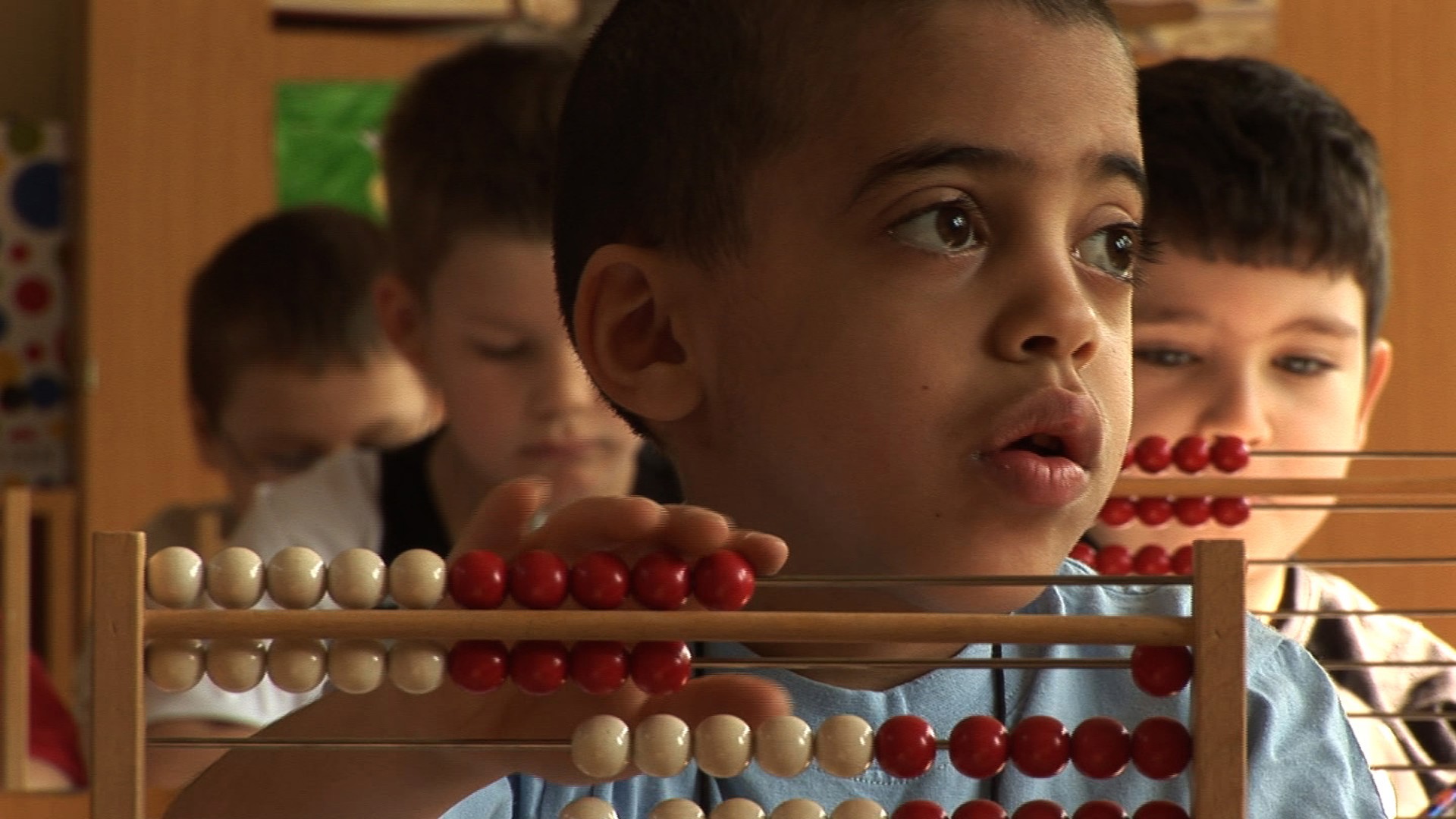 Category
Kids & Family, Society
Info
Documentary, D 2008
Runtime: 92 min./52 min.
Director: Sophie Narr
Production: HFF "Konrad Wolf"
First year in school and life ain't easy: Laethicia, Sanita, Fuat and Bright are 7 years old and confronted with the adult world of discipline and merit.
"Why don't you like school?" "Because I cannot play with the teacher", says Laethicia. She is one of four first-graders struggling with her new primary school reality. Potentially a safe haven for children with delicate family backgrounds, the school's demands are however tough on the youngsters who already feel caught in a rat race. Will they fit in or will they be left behind? Fuat, Sanita, Bright and Laethicia are trying hard to find the balance between school and play, between fulfilling demands and rebelling for a personality of their own. And this is only the beginning of a life-long quest.
A moving trip back to childhood. Whoever liked ETRE ET AVOIR will love this film!
Festivals (Selection)
Achtung Berlin 2008, Wismar 2008, International Women's Film Festival Dortmund 2009
Awards (Selection)
Förderpreis des Landesministeriums Rheinland Pfalz, Dortmunder Preis für Bildgestalterinnen 2009(Price for DOP of Dortmund)

Licenses for Schools and Education Centers at
1