WORLDSTAR
Germany/Czech Republic 2007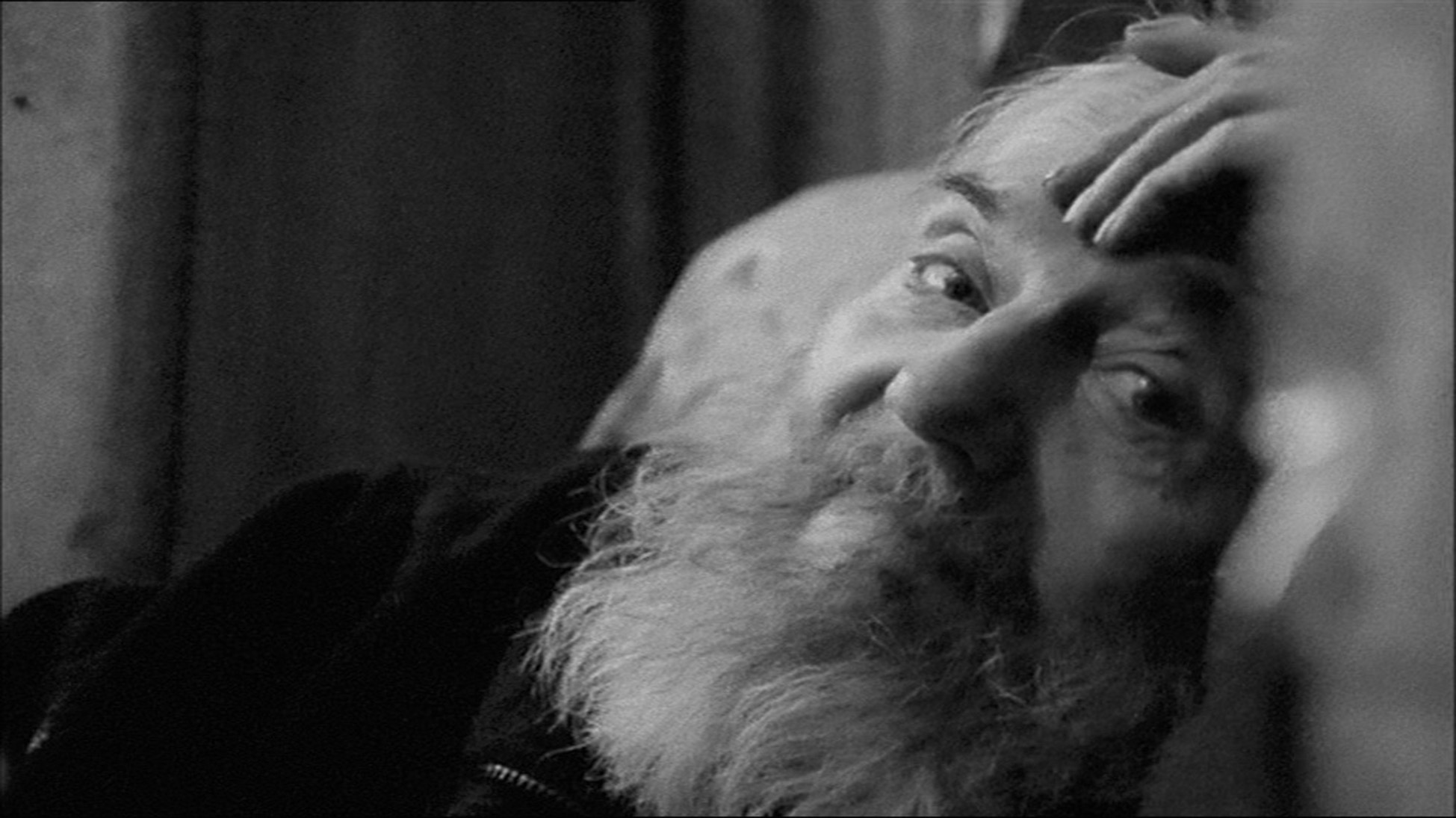 Info
Documentary, Germany/Czech Republic 2007
Runtime: 72 min. / 52 min.
Director: Natasa Von Kopp
Production: Filmakademie Ludwigsburg
Miroslav Tichý is 82 years old and lives the life of a hermit in a small town in Moravia. Suddenly, in his old age, he has to face fame as his photos are being sold for up to 12.000 euros. Some call his hidden photography of women voyeuristic, some see in it an unequalled conceptual and atmospheric quality. The photographer Tichý has become a celebrity, and he could not care less. A highly acclaimed and magical approach to a non-conformist and his ocean of thoughts creating most unique works of art.
Awards:
Audience Award (DokumentART), Gianpaolo Paoli Award (Festival De Popoli), Dioraphte Award (Shadow Filmfestival), Best Documentary (Filmschau Baden-Württemberg), Conseil General (Vannes), Best Film (Prémio de Cinema)
Selected Festivals:
Sehsüchte/D, DokumentART/D, Florenz/ITA, Shadow Amsterdam/NL, Slamdance/USA, Visions du Réel Nyon/CH, Dokumentarfilmwoche/D, Academia Film/CZ, European Cinema Film Festival of Vannes/F, Prémio de Cinema Lisboa/P
DVD "WORLDSTAR" available for mail order here.
Watch film at realeyz.tv
0