LOST WOMEN ART
Documentary Series, 2x52min.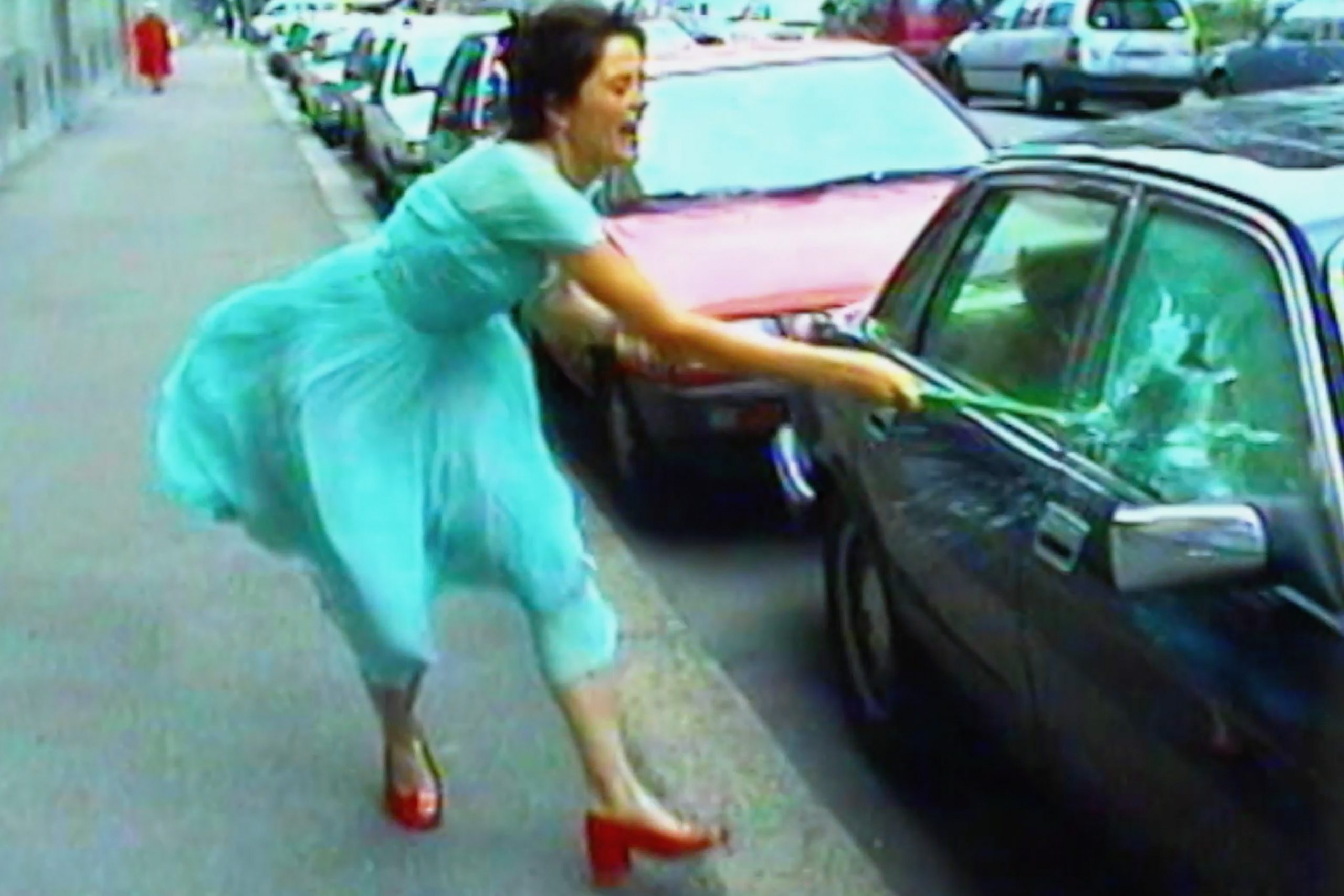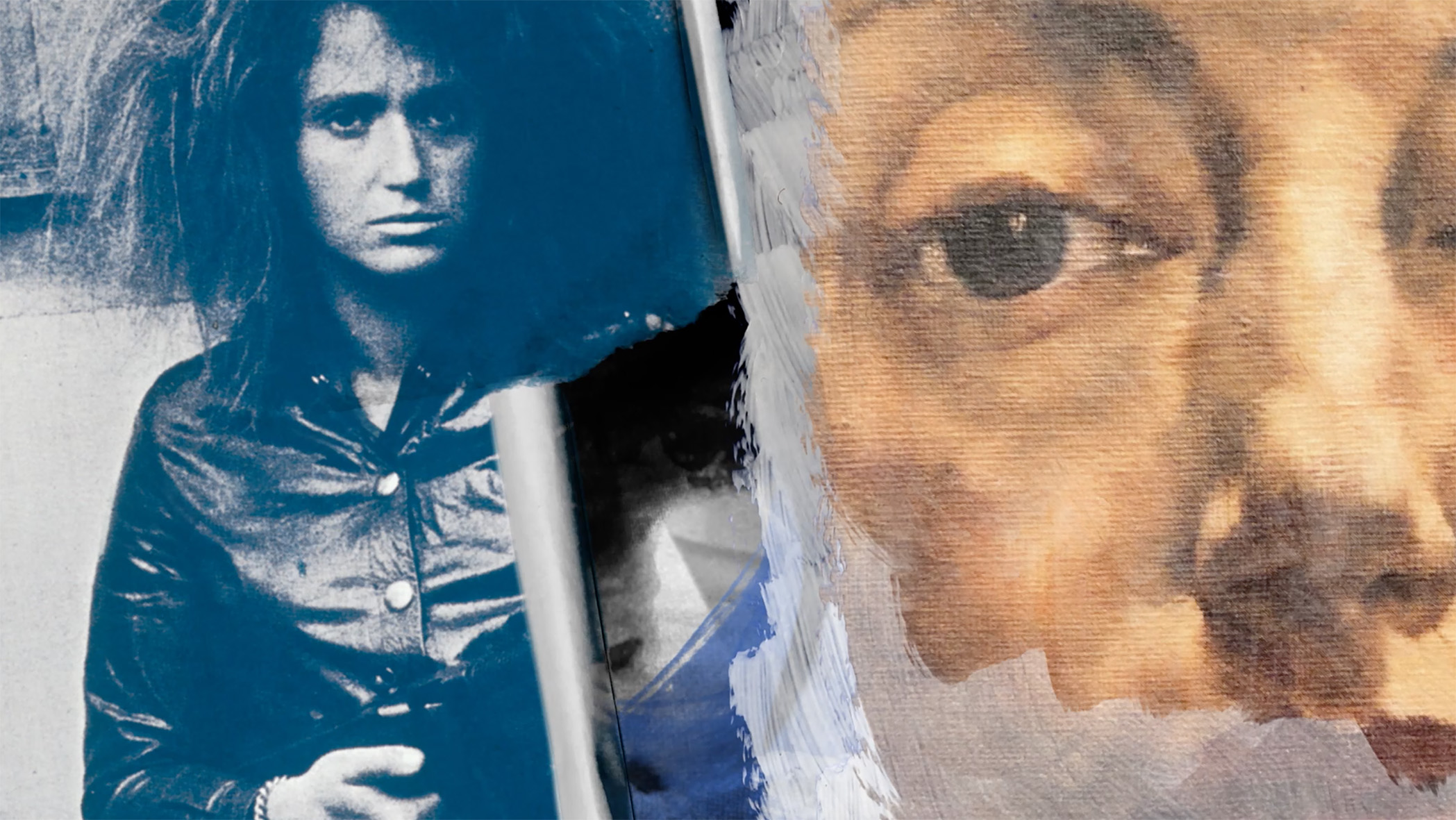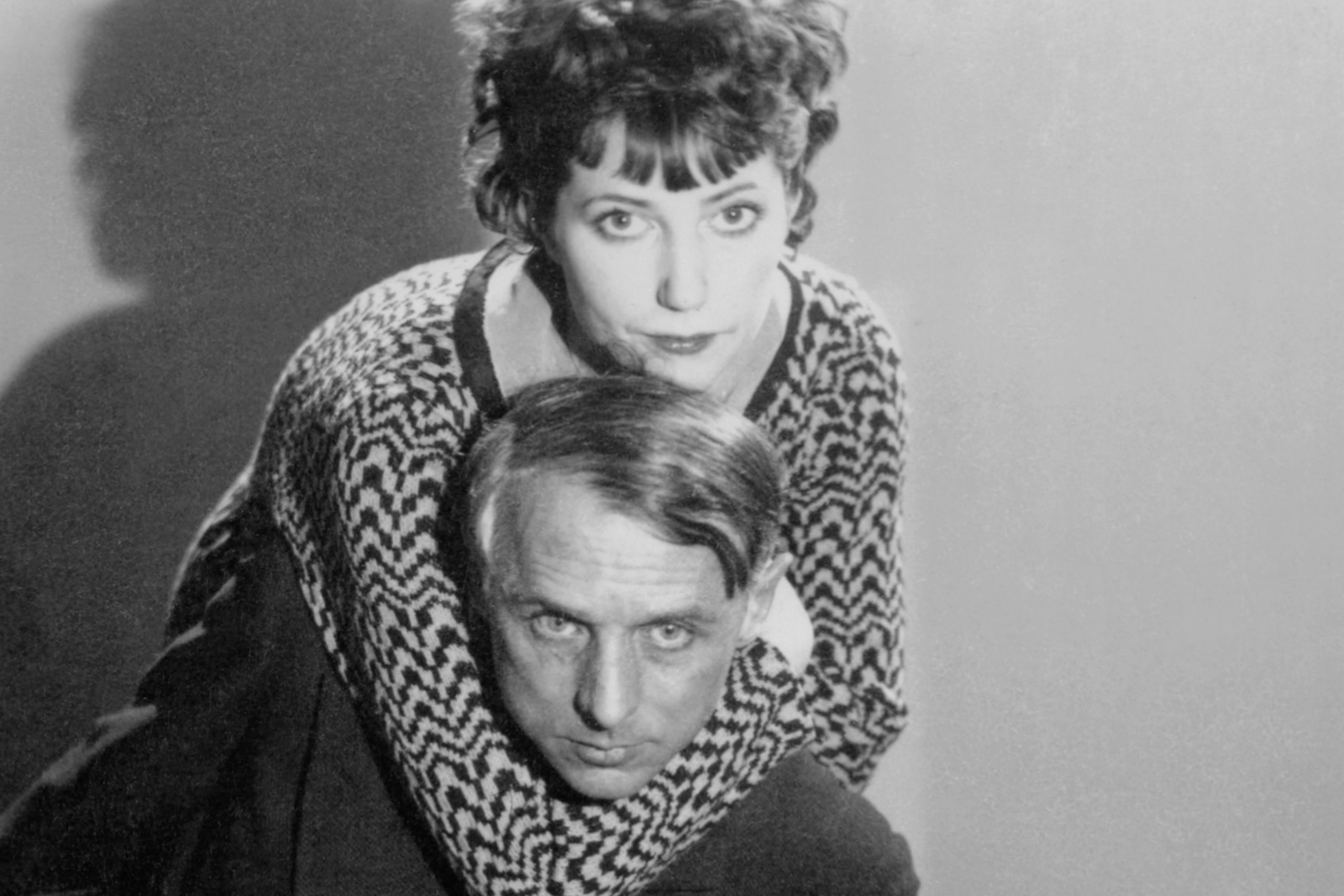 Category
Arts, History, Society, Women
Info
Documentary, Series, Germany 2021
Runtime: 2×52 min.
Director: Susanne Radelhof
Production: Koberstein Film
Women have always written art history and worked on eye-level with their male contemporaries. But despite the fact that female artists' works have always sold well and they always shaped artists' circles, up to this day women play only minor roles in the canon of art and if they are remembered at all, it is as "exceptions".
The consequences are far-reaching: On the art market women get paid significantly less and in the collections of our museums, just five percent of the works are by female artists. How is this possible? Why did female artists and their oeuvres fall into oblivion in the first place?
Together with art historians, museum curators and pioneering institutions that are all fighting for more recognition of female artists, the documentary tells their ground-breaking and moving life stories. LOST WOMEN ART is an homage to great female art and visionary female artists – such as impressionist Berthe Morisot, front woman of the Russian avant-garde Natalja Gontscharowa or pioneer of abstraction Hilma af Klint. Unknown names like that of Germaine Krull, photographer of the new vision, or pop artist Kiki Kogelnik, stand alongside those of nowadays recognized artists, such as painter Lotte Laserstein or the radically feminist artist VALIE EXPORT.
2