BREATHLESS
Dominance Of The Moment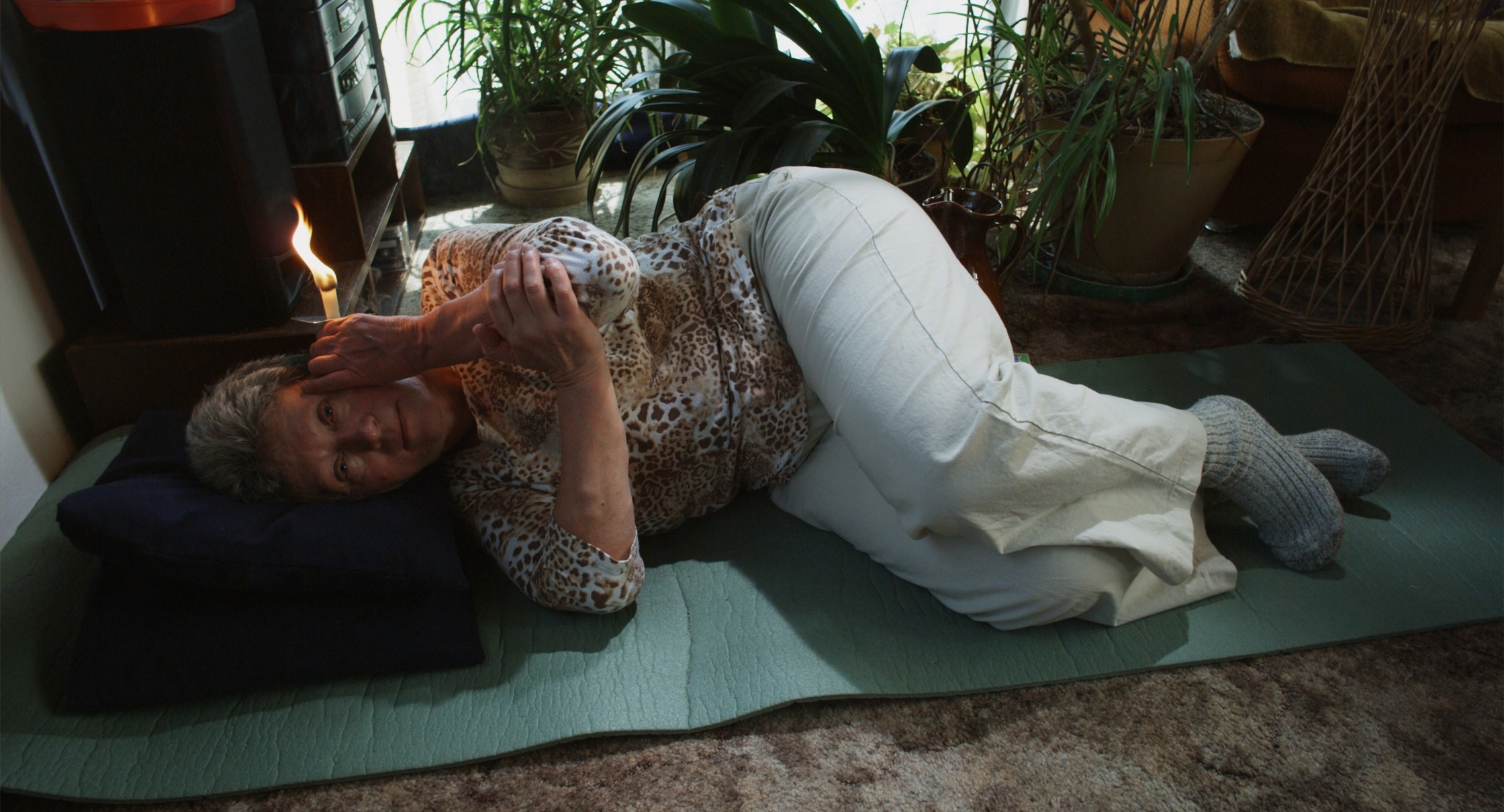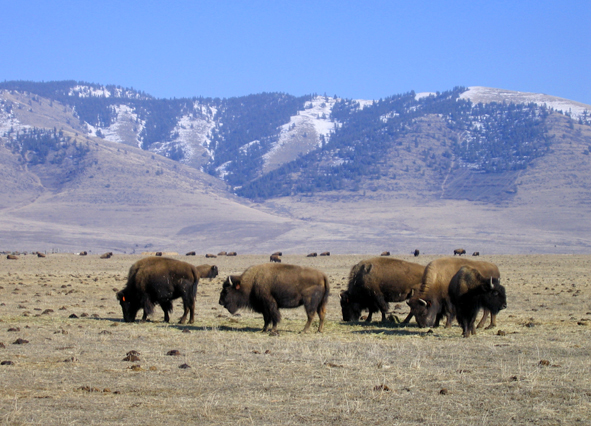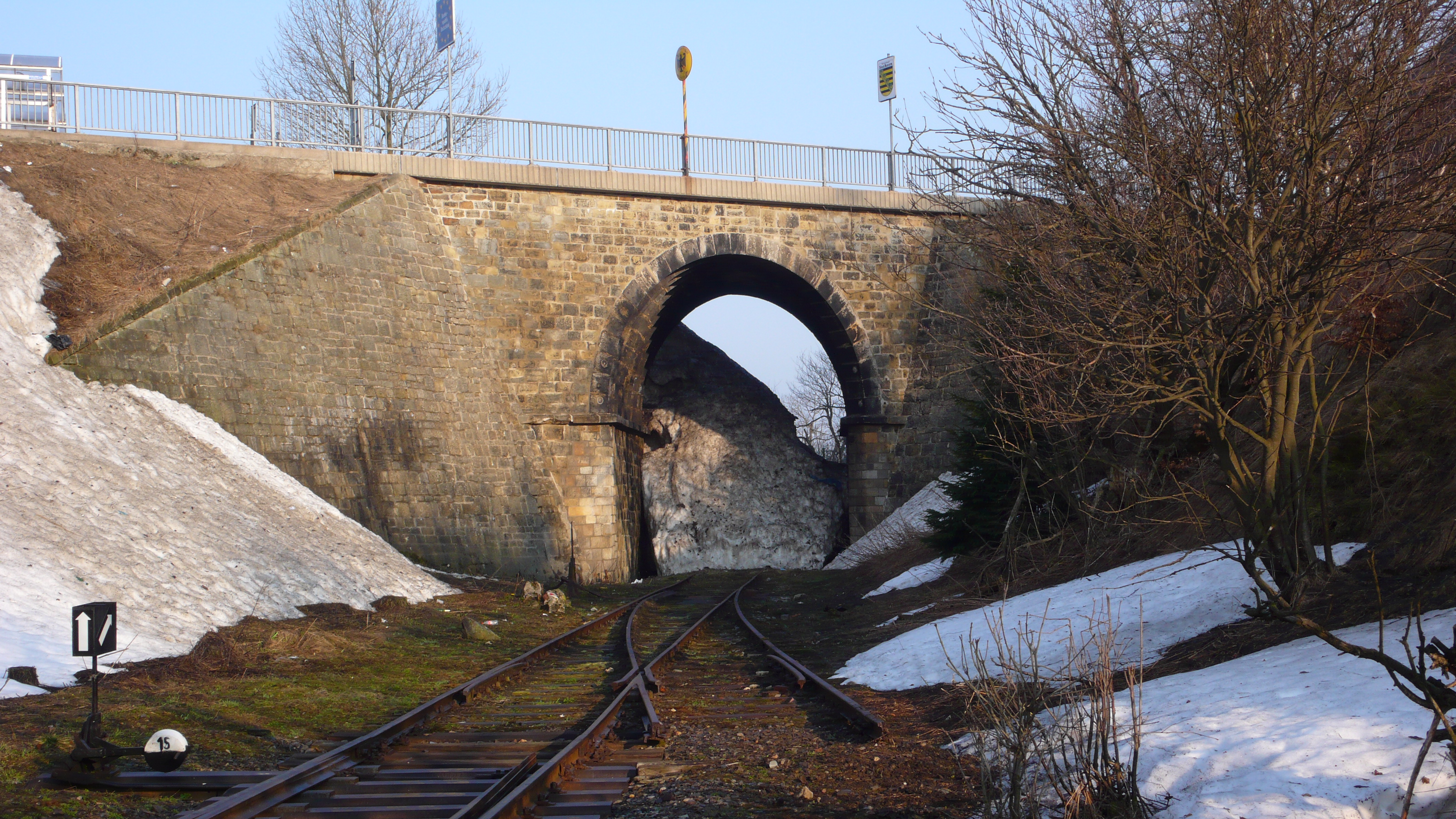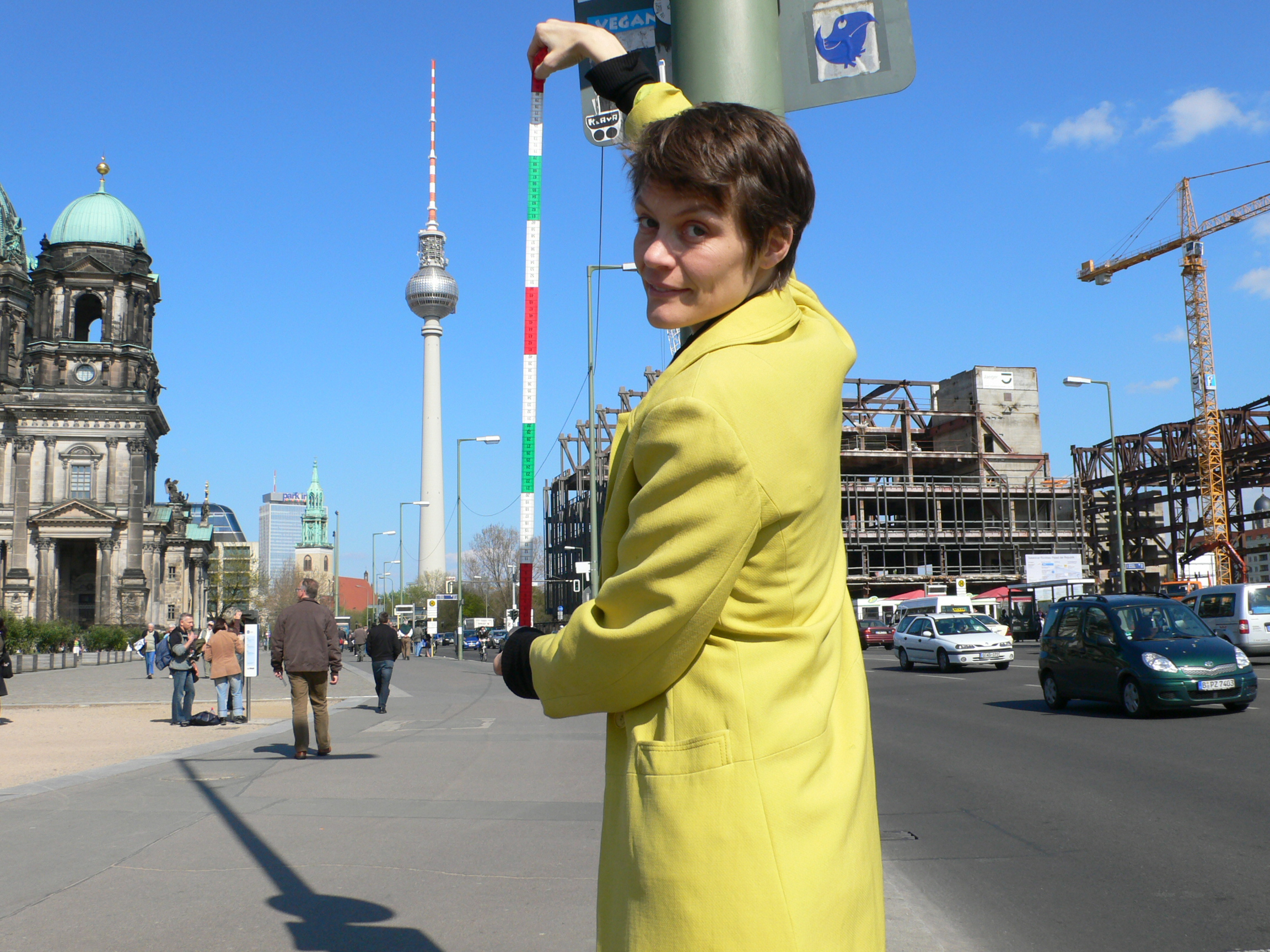 Downloads:
Info
Documentary, Czech Republic/Germany 2009
Runtime: from 15-50 min.
Directors: Jan Gogola, Rainer Komers, Anca Miruna Lazarescu, Karel Zalud, Jan Peters and Marie-Catherine Theiler
Production: Endorfilm / Kloos & Co. Medien GmbH
Theatrical Release: 31.12.2009
Two countries, five films, six directors. "Breathless" is a unique documentary film project around "time" which was developed in a german-czech cooperation. The cinema version with four of the five films had its theatrical release in the end of 2009. Each of the films between 15 and 50 minutes stands for its own. Each handles the theme "time" in its own way. The films ("I Love My Boring Life", "Milltown, Montana", "One Day Today Will be Once", "Phantom Of Liberty II" und "Time's Up") are available single or as package. Please find more information about the films under www.breathless-films.com.

Festivals:
DOKLeipzig 2009/D, IFF Jihlava/CZ 2009, Visions Du Réel – Nyon/CH 2010, Planete Doc Review/Poland 2010, Kurzfilmtage Oberhausen/D 2010, Hot Docs Toronto/C 2010, IFF Rotterdam/NL 2010 u.v.a.

Watch films at realeyz.tv:

0