Fever
Africa Starts Rollin'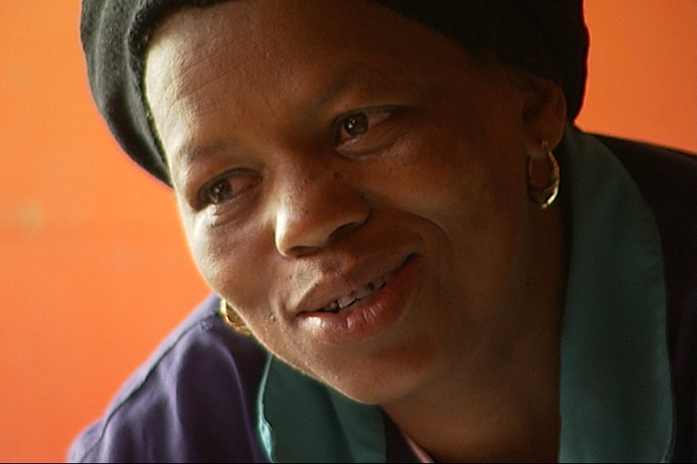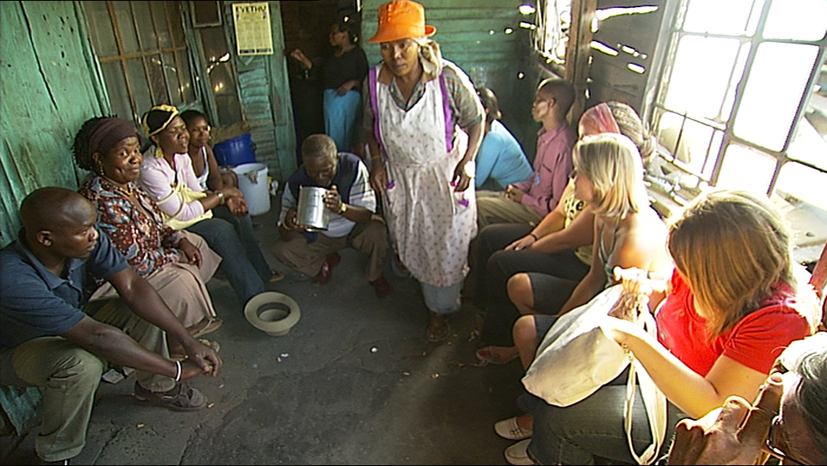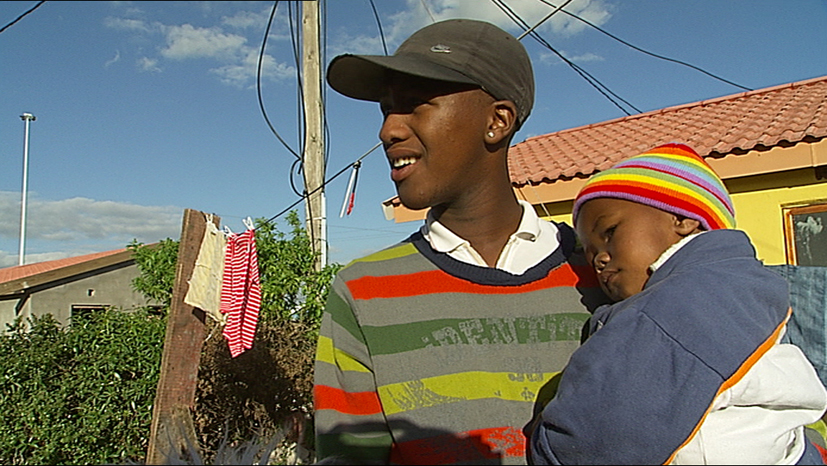 Downloads:
Category
Series, Society, Sports
Info
Documentary, Germany/South Africa 2009
Runtime: 3×26 min., 1x 52 min. or 1×90 min.)
Director: Steffen Söhner
Production: ImpulsWERKSTATT GbR
The first time is always especially exciting. Magic, something you will never forget. Over a two year period ending with the Confederations Cup in Summer 2009, the film follows protagonists from three generations of South Africans who introduce their today's society. They are awaiting the biggest football event on earth – the FIFA WORLD CUP 2010 -, being held for the first time on the African continent. As one of the organisers puts it: "It's gonna be colourful and loud and noisy and sometimes chaotic."
The characters of this film are all somehow involved in the big event in most different ways, but above all, they are carried by the power of imagination.
XOLISILE is one of the many young football players in the townships, having the big dream of once becoming a professional player. NANA, a single parent, has just invested a lot of money to open a bed & breakfast in the township and is waiting for tourists to arrive. BILL is the owner of a luxury private game reserve and lodge. Both, Nana and Bill, have a strong belief in tourism as a profitable business, especially in the course of 2010 – but their take on the idea is very different…
"South Africa 2010" is a colourful portrait about the spirit, passion and power of South Africa – and about the expectations created by a ball. It's about faith, love & hope over a two-year period. A colourful warm-up for the football season. Ideal for pre-World Cup programming.
FESTIVALS:
Guangchou IDFF 2009
0