THE LETTER
Kenya's submission for the 93rd Academy Awards for Best International Film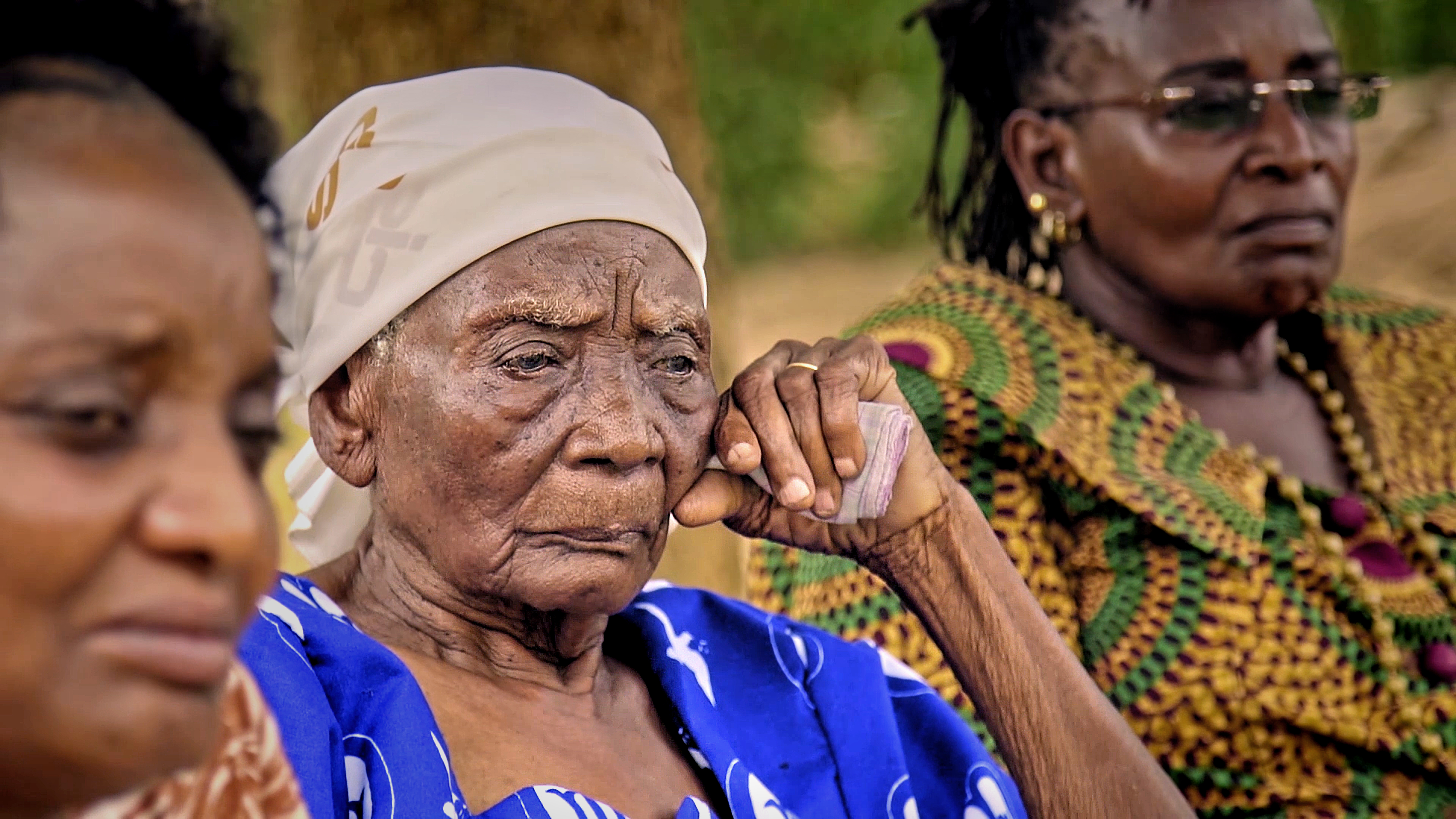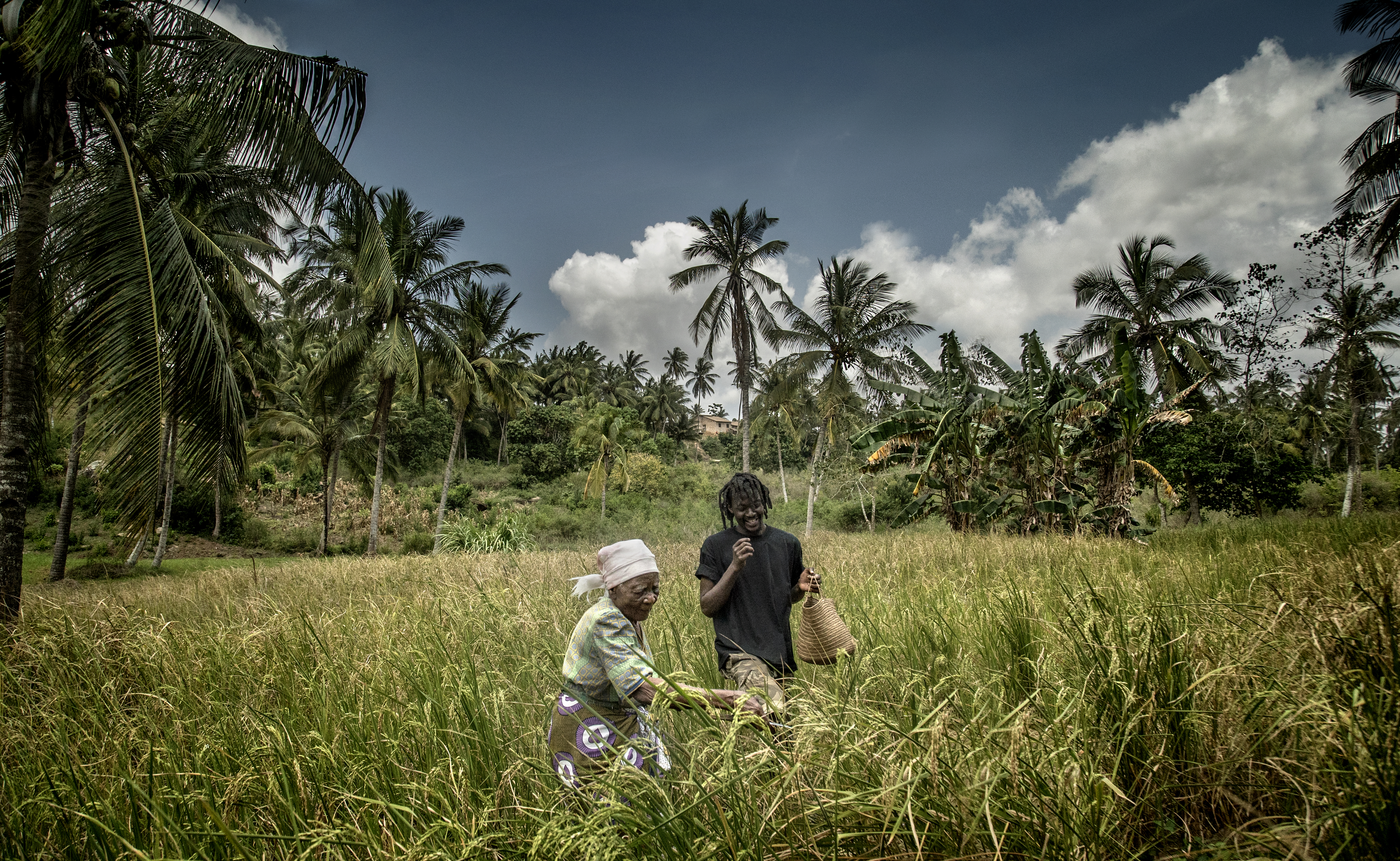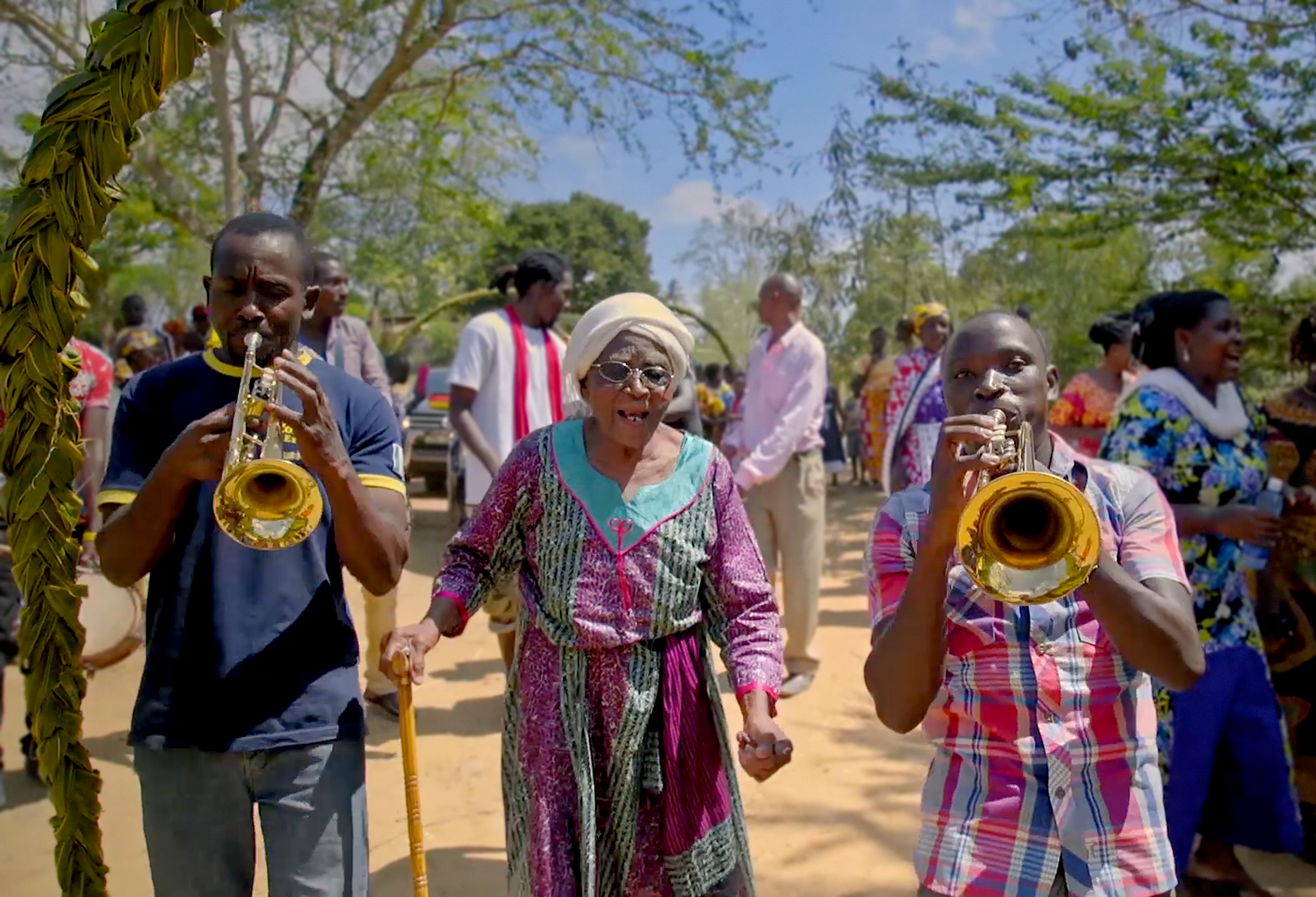 Category
AGING, Human Rights, Society, Women, Women Filmmaker
Info
Documentary, Kenya 2019
Runtime: 81 min. / 53 min.
Directors: Maia Lekow & Christopher King
Production: Circle & Square Productions
The Letter is an intimate family portrait that revealsan indestructible female power. Karisa's city-life is interrupted when his Grandma back home is called a witch on facebook. Returning to his rural village to investigate, he finds a frenzied mixture of consumerism and Christianity is turning hundreds of families against their elders, branding them as witches as a means to steal their ancestral land.
Karisa's Grandma, Margaret, is a respected elder of her church, and spends her days cultivating her fields to feed her family. Karisa's uncles claim that Grandma is worshipping the devil, and demand she be exorcised by their Pentecostal priests. Karisa's strong-willed Aunties, however, are doing everything they can to protect their mother. As Karisa delicately navigates between his disputing relatives, the love for his Grandmother must overcome the imminent danger of the accusations against her.
The inevitable universal theme of how land is divided when an elder dies, is entangled by the chaotic mixture of traditions of the past with the newly imposed influence of western values and religion. The understated power of women, alongside the resilience of family and community shines above all else, despite the growing threat of greed and inter-generational alienation.
Festivals: IDFA 2019
2020: Dok.Fest Munich, One World, Docs Barcelona, AFI Docs, Melbourne IFF, Encounters ZA, Durban IFF, Santa Fe IFF, Tallgrass FF, Denver FF, Doc NYC, Film Africa, New Orleans FF, DokuBaku
0