SINGLED OUT
Documentary, Spain/Turkey 2017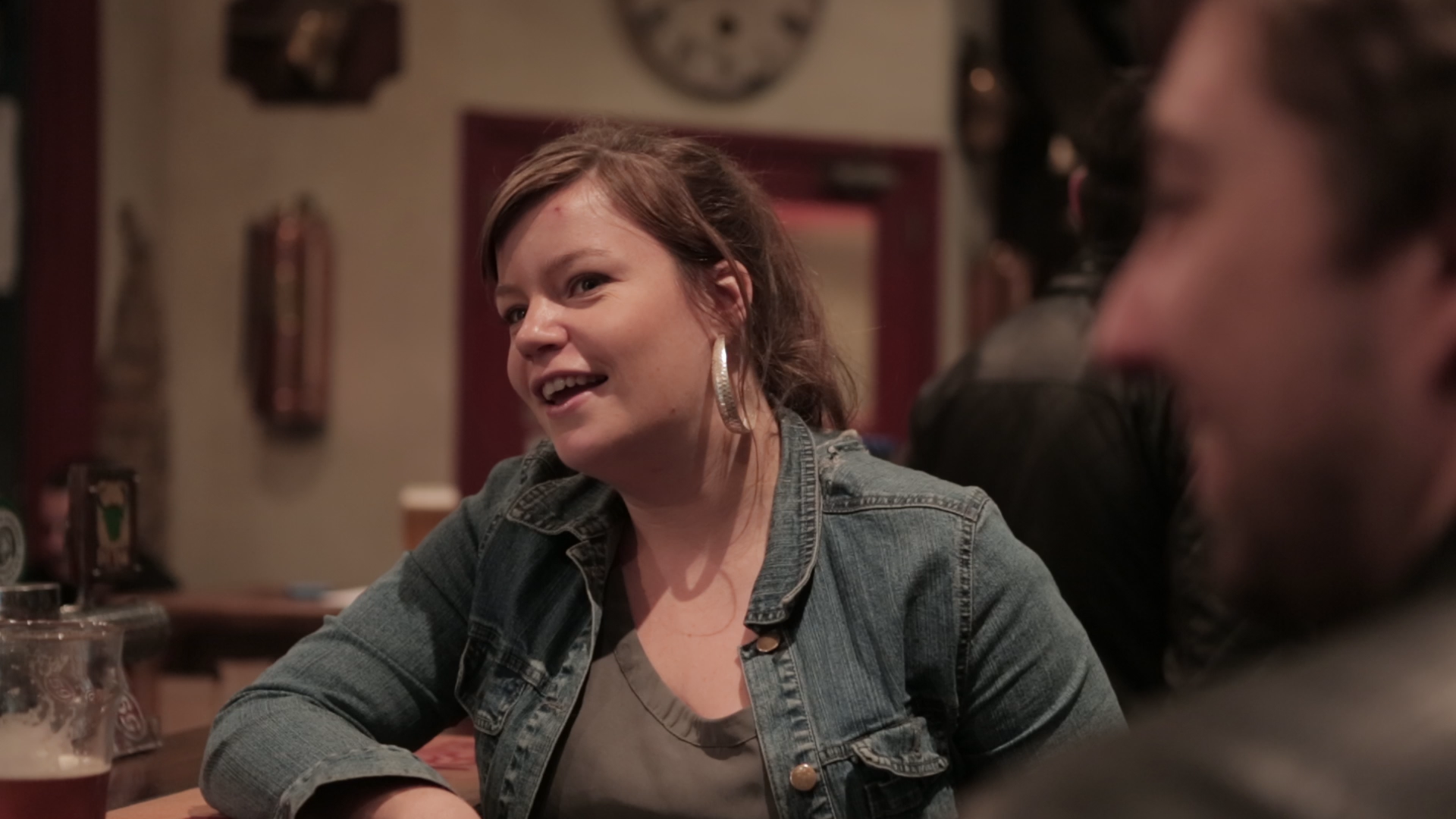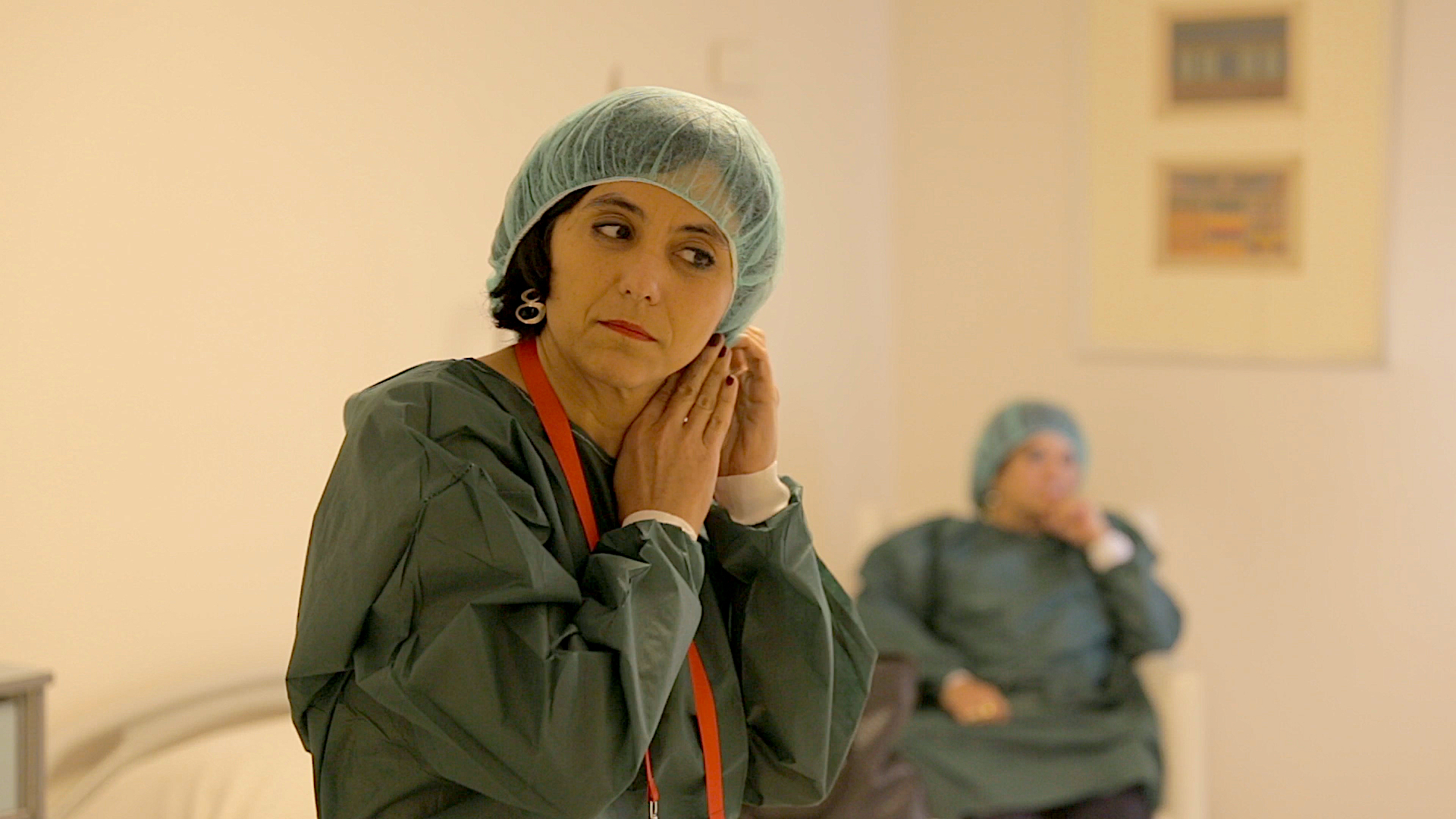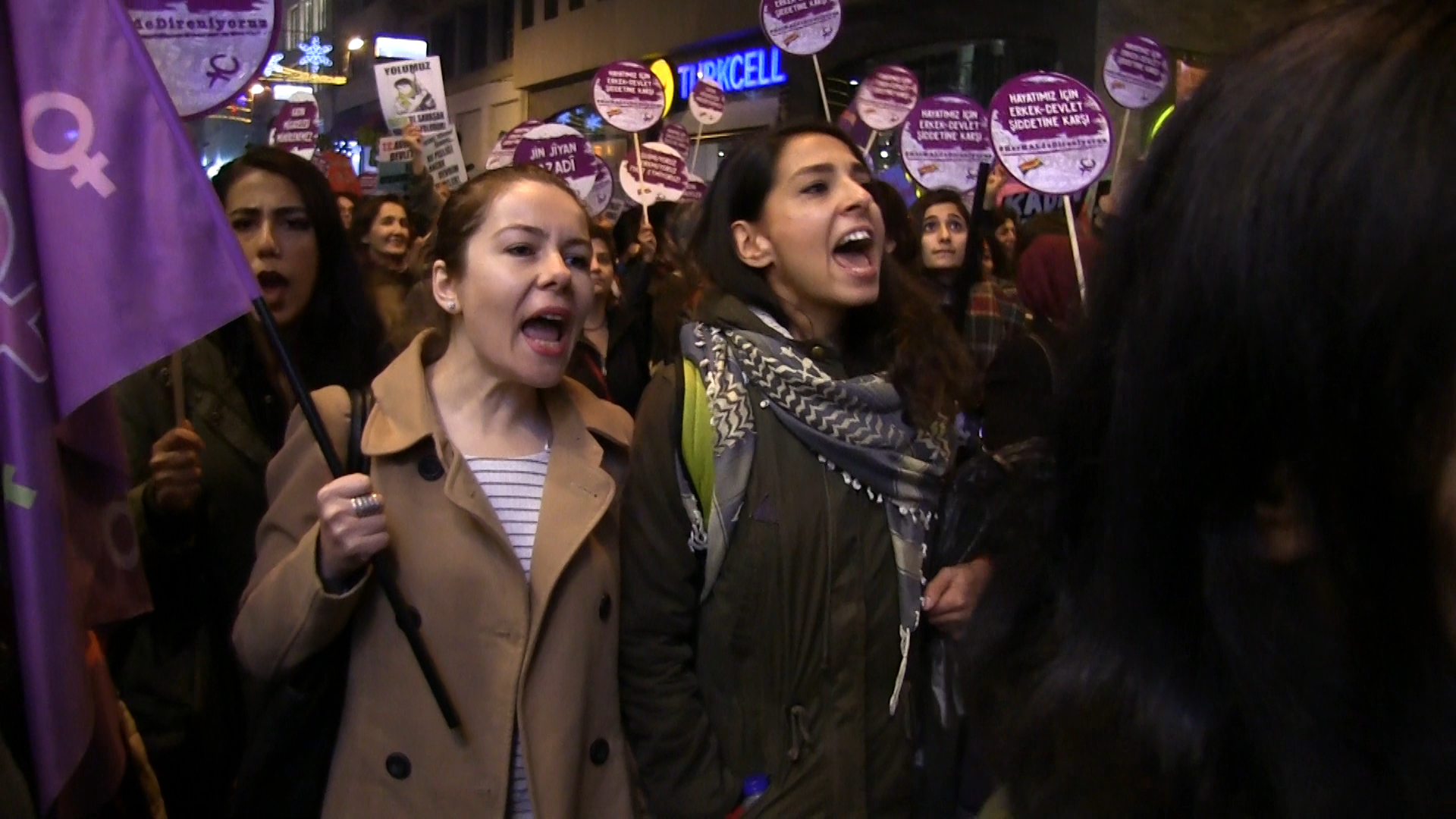 Category
Feminism, Lifestyle, Society
Info
Documentary, Spain/Turkey 2017
Runtime: 70 min. / 52 min.
Director: Mariona Guiu & Ariadna Relea
Production: Suricata Stories
Singled [Out] tells the story of five women who are coming to terms with being single, and who are finding their place in the modern world. Shot in Australia, China, Turkey and Spain, the film is an intimate and personal four-year journey exploring what it means to be a single woman in a time of increasing independence and choice.
Singled [Out] offers an insight into the pressure, sense of failure and stigma many women face as the result of being single and not finding "the one".  With personal stories and voices of experts, the film gives a global context to the stigma and expectations single women face. In creating the bigger picture, Singled [Out] will advocate for a positive, stigma-free society.
Singled [Out] tells a story of utmost relevance and importance. It's a story for any woman who has ever struggled to live a rich and full life, and be single at the same time. At a time that has been described as a great era for sex, the film will open up a new conversation for both men and women about the place of love and partnering up. Singled [Out]: a film about single women in an era of choice.
FESTIVALS:
2018: Seminci
2018: Docs Against Gravity, Spanish FF Australia,

2