NEULAND
Unknown Territories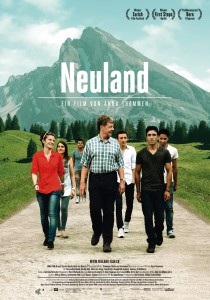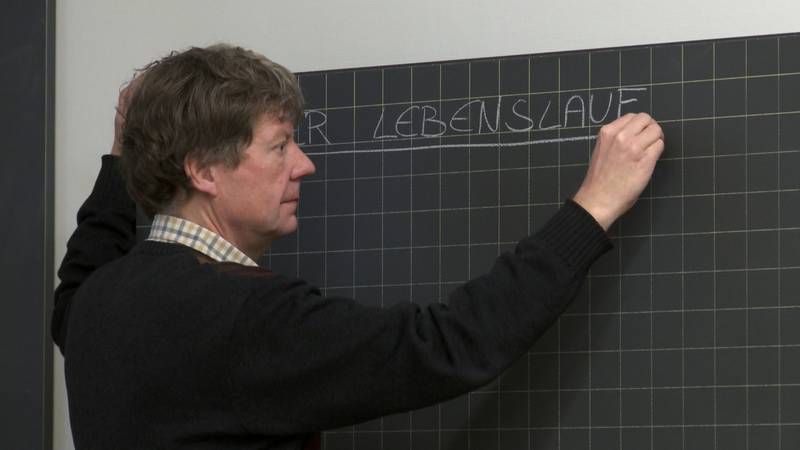 Category
Kids & Family, Society
Info
Documentary, Switzerland 2013
Runtime: 92 min./57 min.
Director: Anna Thommen
Production: Fama Film AG
Afghanistan, Cameroon, Serbia, Venezuela – the new students of Mr. Zingg in the integration class Basel have a long journey behind them. Young, and with hopes of a better future, they travelled to
Switzerland and now place great hopes in their teacher: he is the one who should show them the way into a new country.
Sheltered and protected from society, the pupils learn the language and culture of Switzerland in just two years. Mr. Zingg, the teacher, has only one goal in sight: to help the young people who have been traumatized by so many hard strokes of fate to find a job in the new society. But as the end of their schooling approaches, these young migrants have to ask themselves a harrowing question: is there a place at all for me in this country…?
FESTIVALS:
2014: Zurich IFF, First Steps Award, Berner Filmpreis, Max Ophüls Preis, Solothurner Filmtage, Dokumentarfilmwoche Hamburg, DokFest Munich, 5 Seen FilmFestival
2015: Reframe FF, Docpoint Helsinki, FF Vendôme, EDOC, Deutschsprachiges FF Budapest
AWARDS:
Best Documentary/Zurich FF, Best Documentary/First Steps, Audience Award/Berner Filmpreis, Special Mention/Max Ophüls Preis, Audience Award/Solothurner Filmtage, Film Award of SOS-Kinderdörfer
10