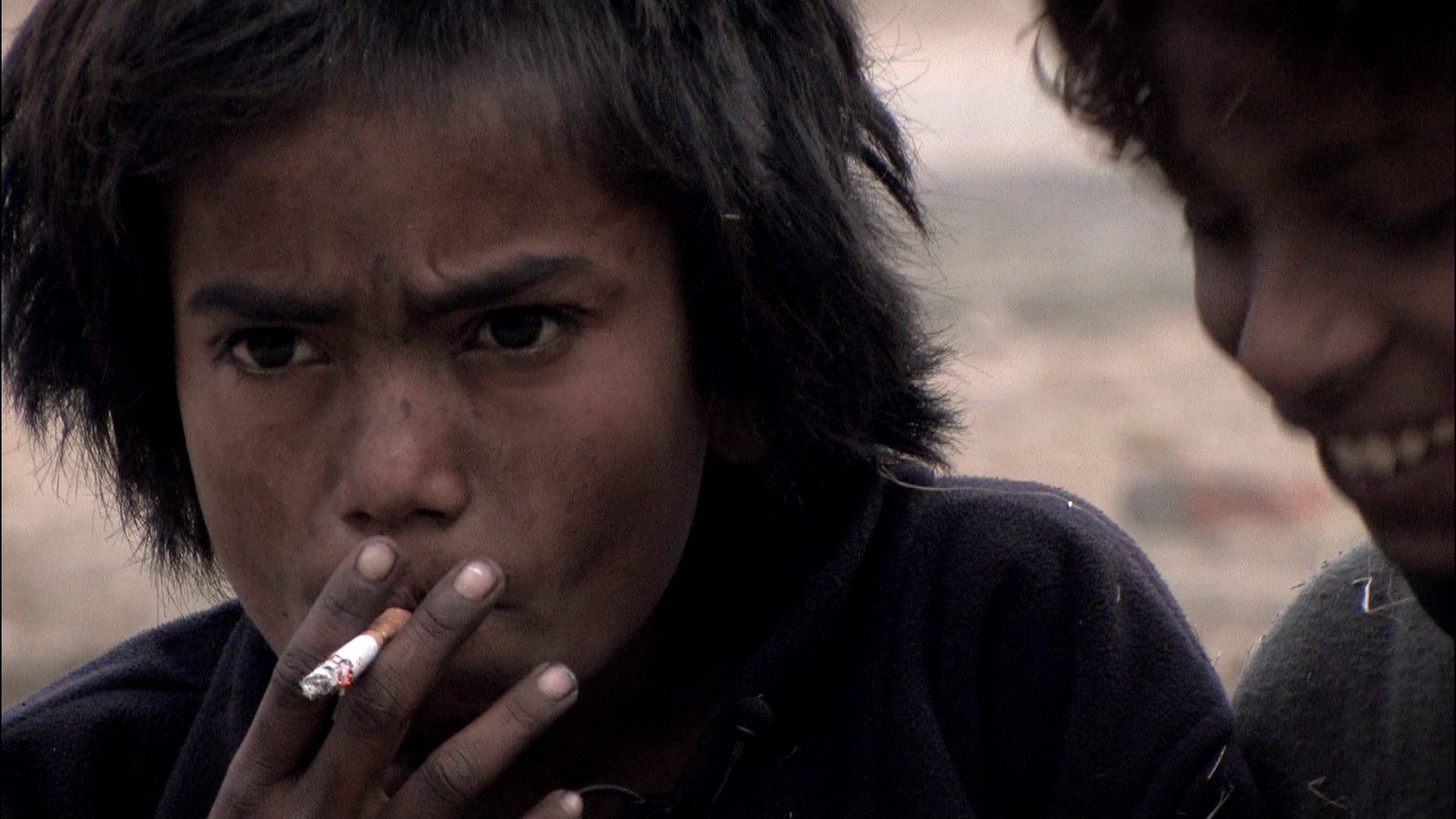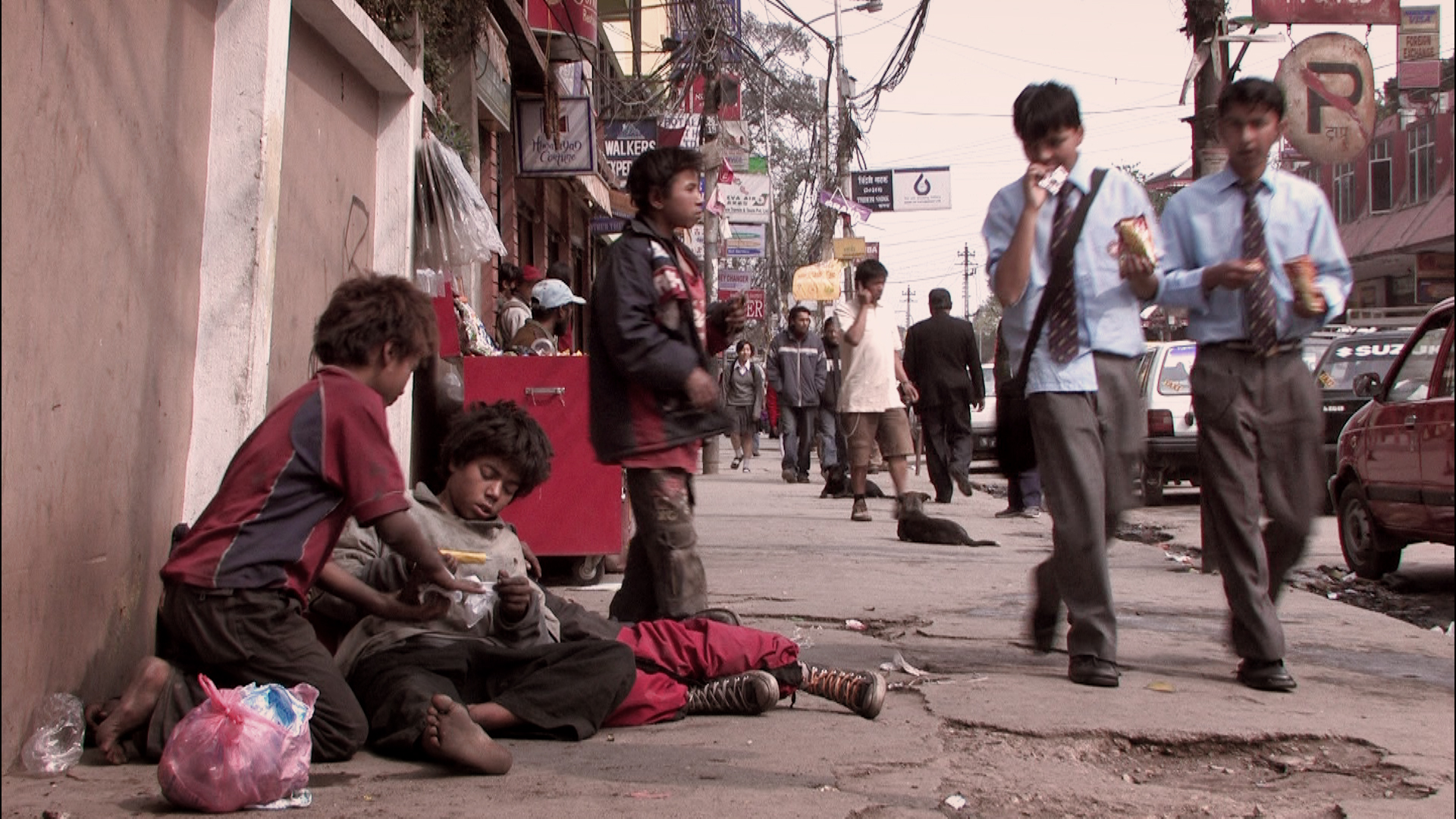 Category
Kids & Family, Society
Info
Documentary, Germany/2009
Runtime: 48min.
Director: Justin Peach & Lisa Engelbach
Production: Talking Heads Prod.
Together with other children, eleven year old Sonu lives on the streets of Katmandu. Their daily routine is a fight to survive in the chaotic capital of Nepal: always on the prowl for food, drugs, charitable tourists and for what they seek most (as small boys do anywhere): fun and adventure! The life of Sonu and his pack is shaped by hunger and violence but is also filled with childlike moments of freedom on the streets! Great central character. Intimate storytelling. No narrator, no music, no staging. A masterpiece of Direct Cinema.
FESTIVALS:
Krakow Film Festival 2010/PL, Lichter Filmtage/D, Exground Wiesbaden/D, IDFF Millenium Brüssel/B, Up And Coming/D, FishX/D, Docuslam Mainz/D, Rencontre International Paris/F, Ethnofilmfest München/D, DocumentART/PL, 25. Filmfest Osnabrück/D, London International Documentary Festival/GB, East End Film Festival/GB, RegardBleu 6/CH, Documenta Madrid 10/E, ShootME Festival/NL
AWARDS:
Landeszentrale für politische Bildung – Special Award/D, German Newcomer Award/D
Watch film at realeyz.tv
1