GAYBY BABY
Documentay, Australia 2015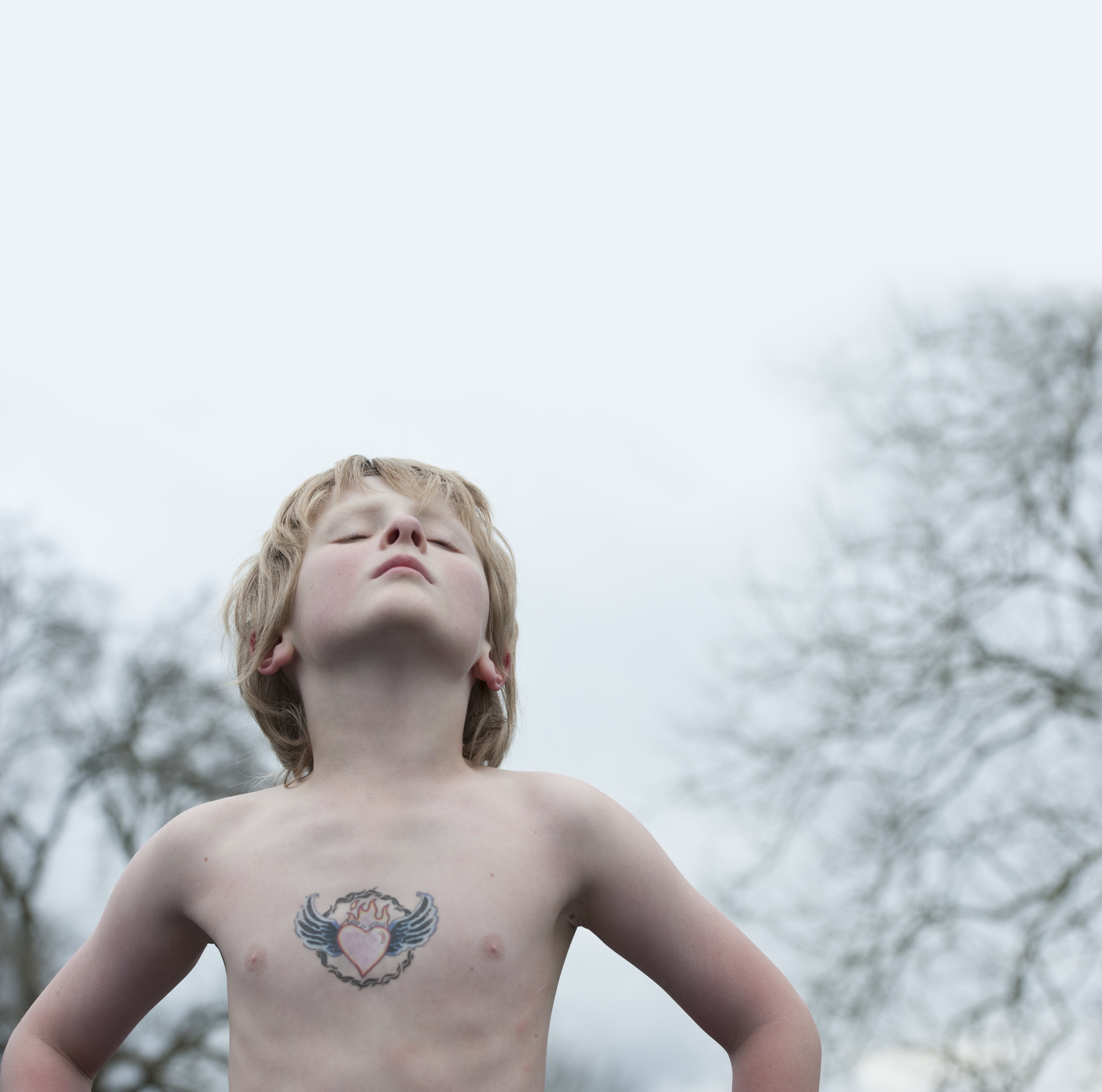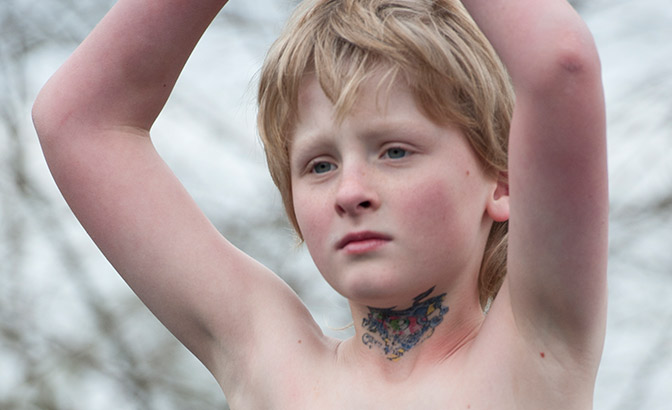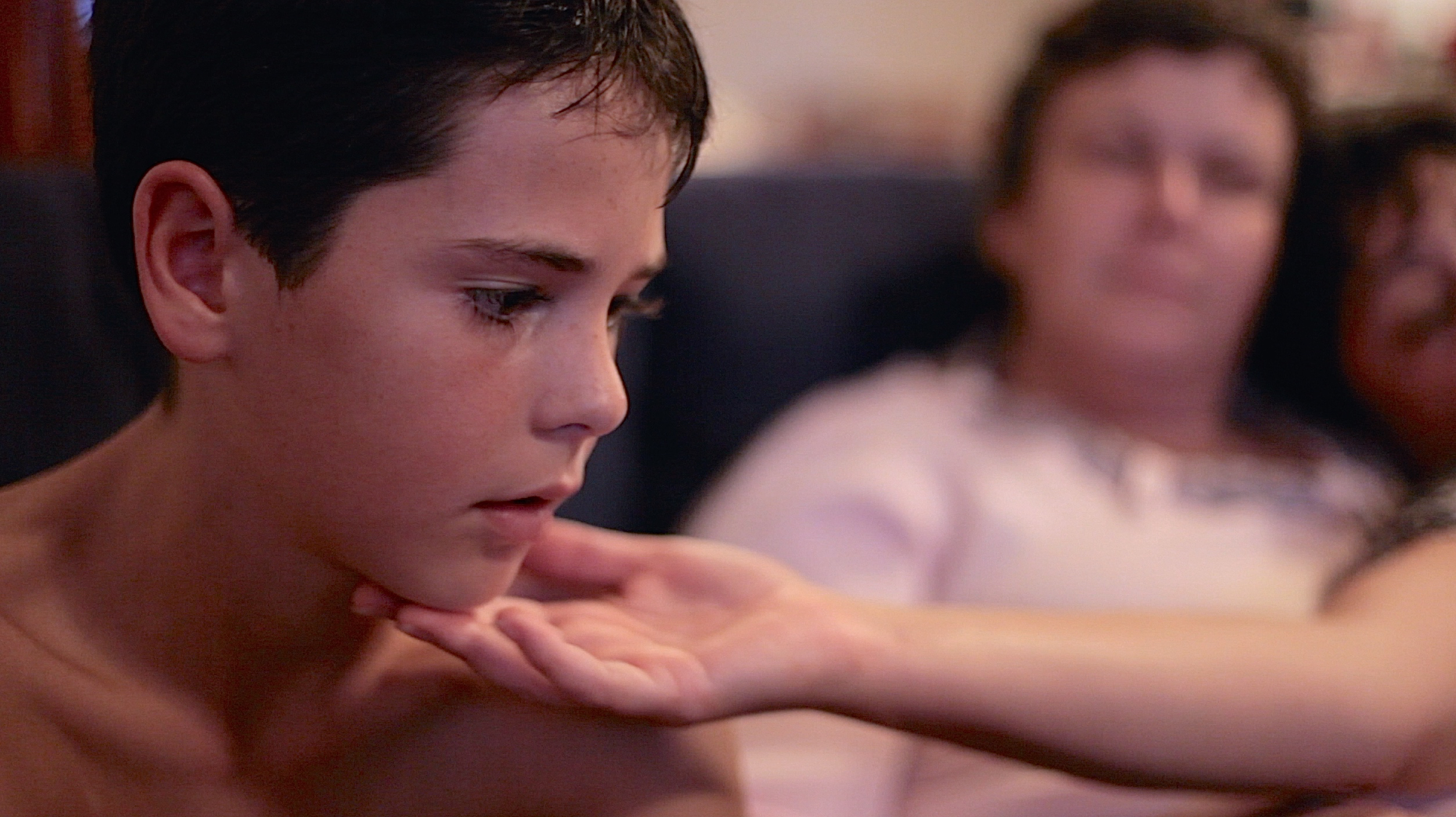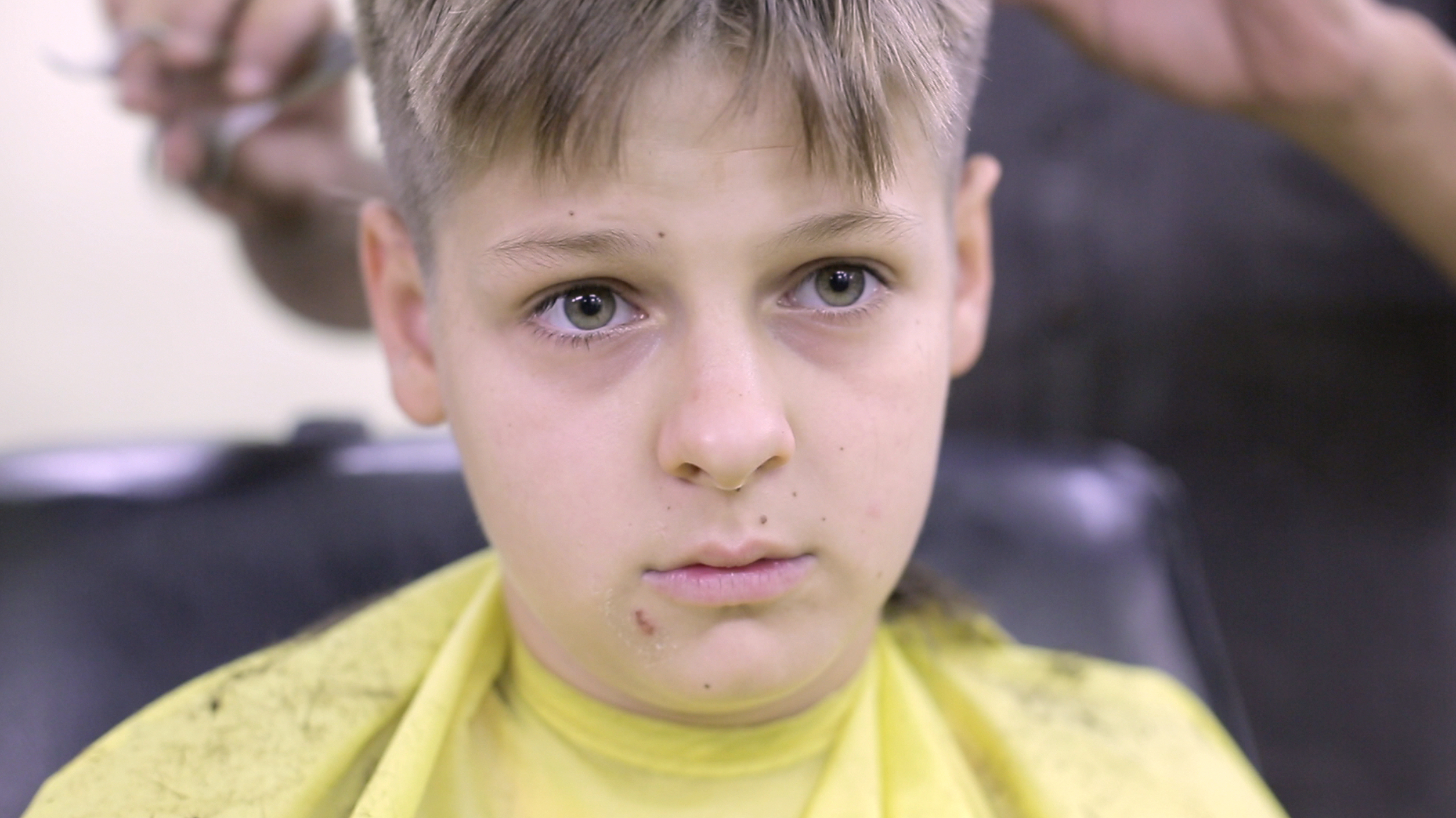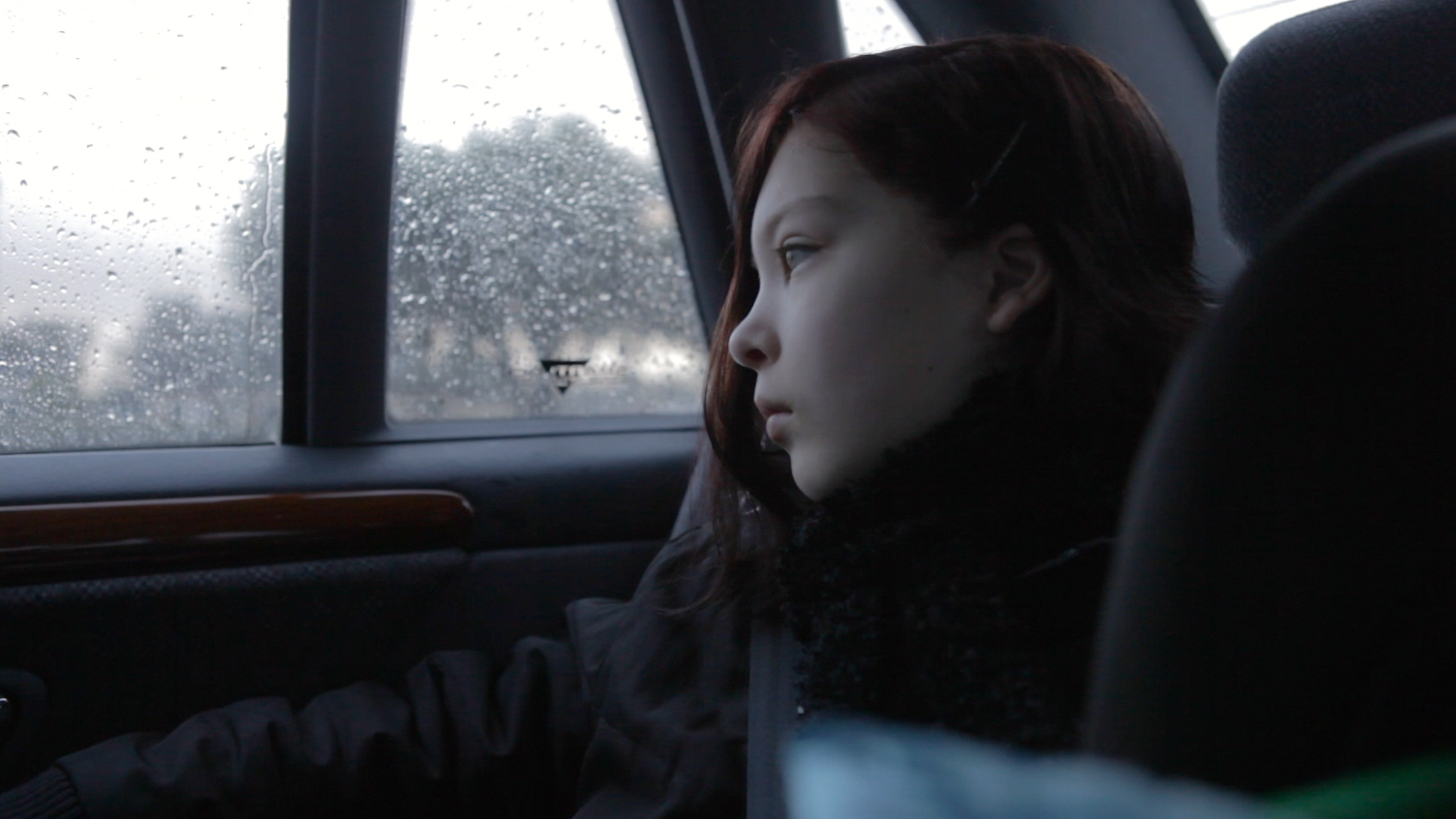 Category
Kids & Family, LGBT
Info
Documentary, Australia 2015
Runtime: 85 min. / 52 min.
Director: Maya Newell
Production: Marla House
At a time when the world is questioning the politics of same-sex families, GAYBY BABY takes us into the homes and personal dramas of four kids approaching puberty under the guidance of gay parents.
In his all-female household, GUS strives to work out what it means to be a "man"; EBONY struggles to find her voice as a singer and a place where her gay family will be accepted; MATT questions how the God his lesbian mums worship can also damn them to hell; and GRAHAM's desire to read and win the approval of his dads is complicated by a move to Fiji, where homosexuality is frowned upon.
Told from the point of view of the kids, GAYBY BABY is a living, moving portrait of same-sex families that offers a refreshingly honest picture of what really counts in modern life.
Festivals:
2015: Hot Docs, Sidney FF, BFI London, Warsaw IFF, Mix Copenhagen, Seattle L&G FF, Bend Film Festival, Inconvenient Films, Taiwan IQFF, Vinokino Turku, DokLeipzig, Gender Bender Italy, VOX Feminae FF, Free Zone Belgrade, Guelph Canada, Casia Film Week, Doc NYC
2016: Reframe, Frauenfilmtage Wien, Diagonale, One World Prague, Milano Zona K, Against Gravity Warsaw, SHRFF Korea, Sofia LGBT, Pride FF Sweden, Tokyo Int. Lesbian&Gay Festival, Guth Gafa, Fusion Queer Oslo,
9