FOR SOMEBODY ELSE
Documentary, Sweden 2020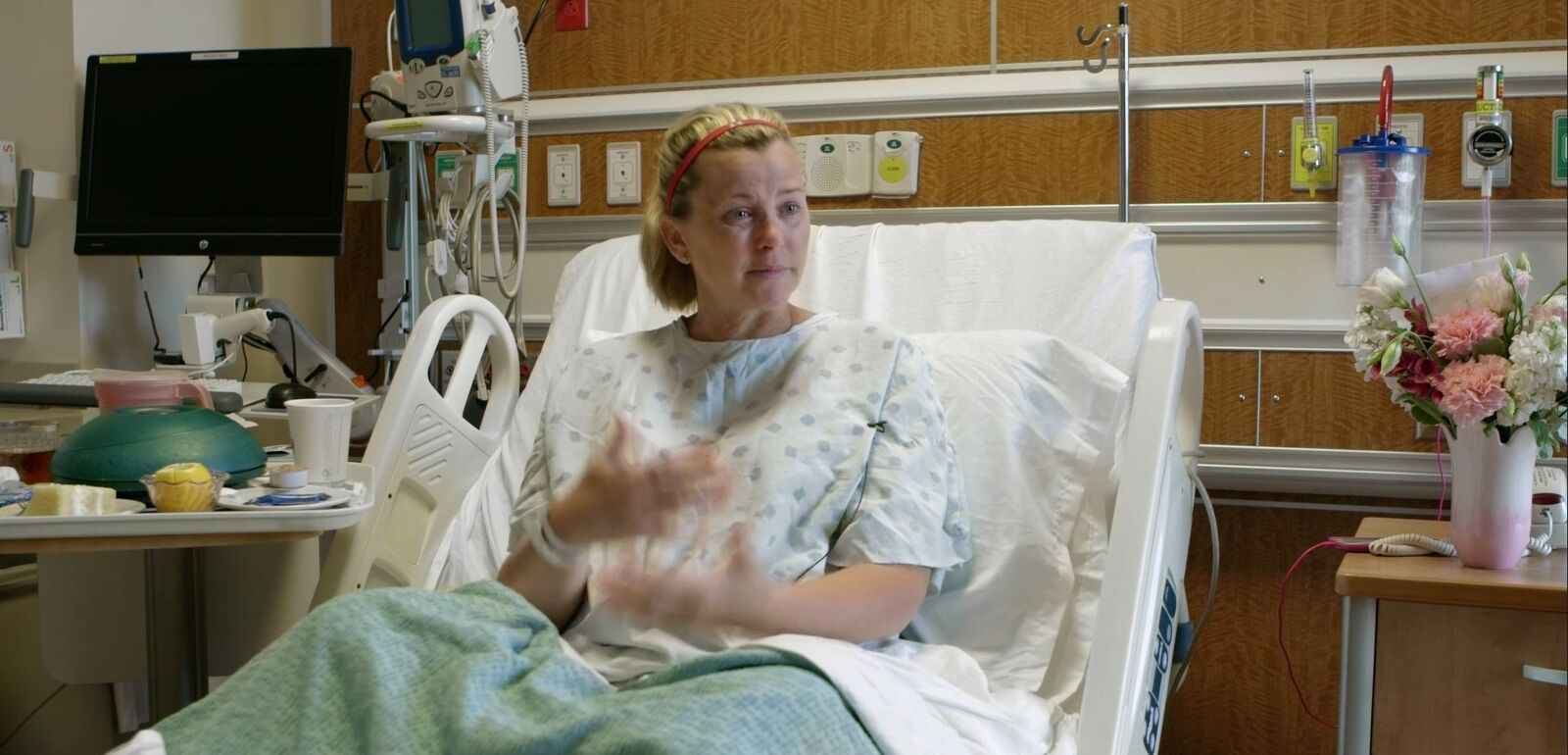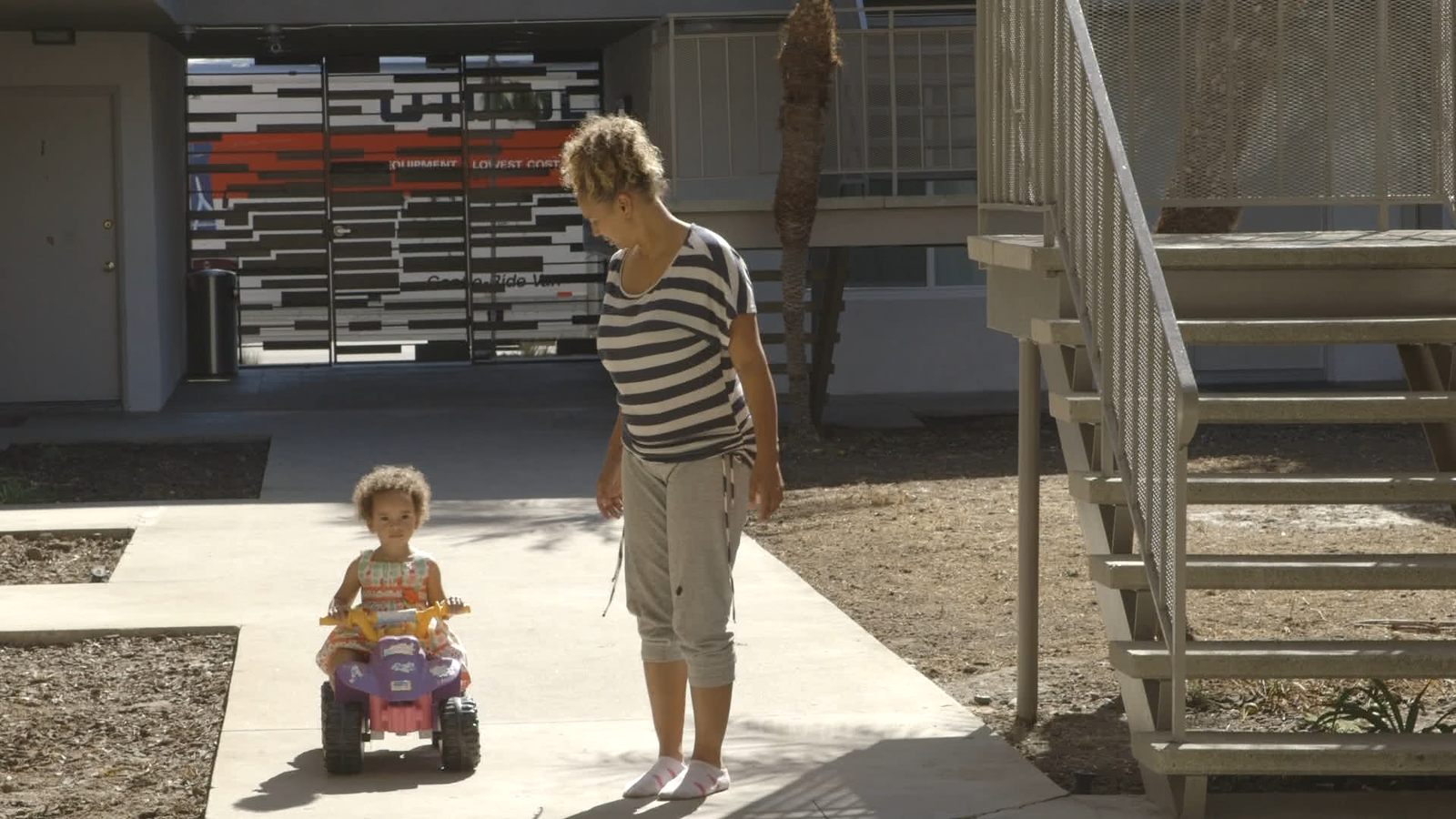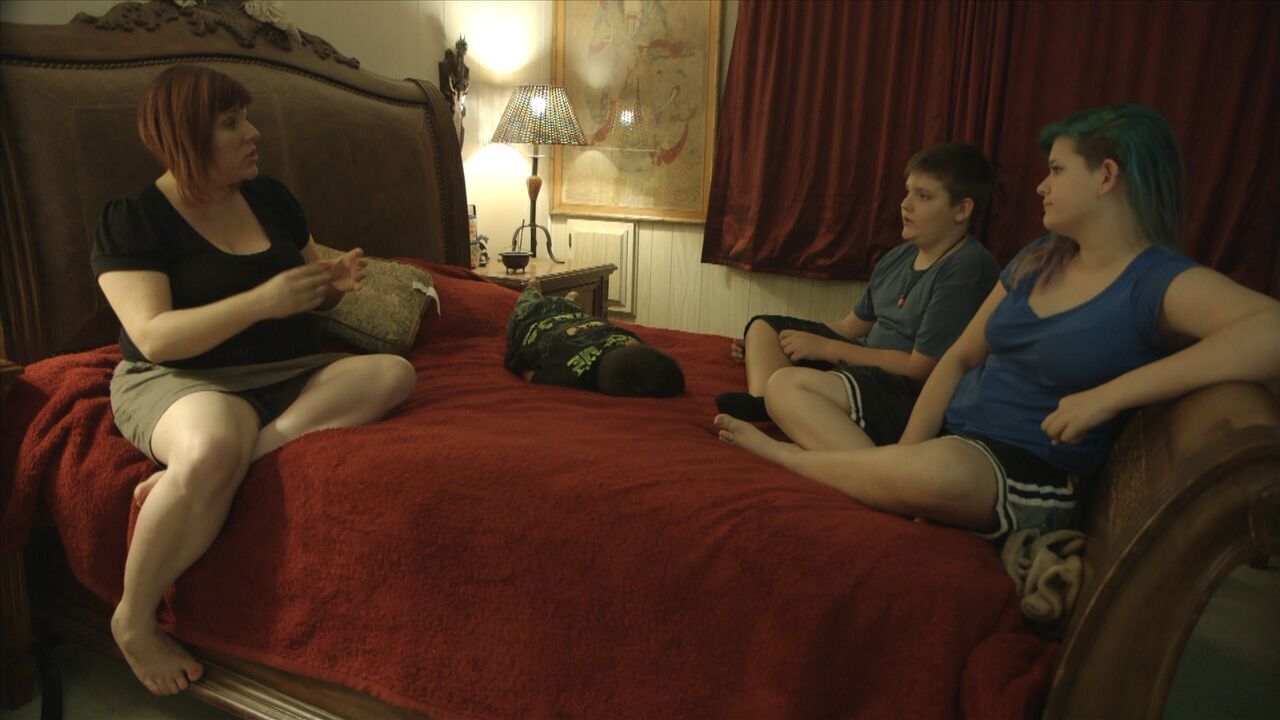 Category
Feminism, Human Rights, Kids & Family, Lifestyle, Society, Women
Info
Documentary, Sweden 2020
Runtime: 90 min. / 52 min.
Director: Sven Blume
Production: WG Film
In FOR SOMEBODY ELSE, we follow three women on an emotional and thought-provoking journey as they lend their bodies and carry someone else's child. They invite us in, sharing their expectations and experiences with us; before, during and after pregnancies as surrogate mothers. The story takes place in California, one of the few places in the world where commercial surrogacy is legal and where an increasing number of Europeans travel to hire a surrogate mother.
With remarkable intimacy and access, the film captures the everyday lives of these women, bound by the strict legal framework of the surrogacy agreement signed with the intended parents. Being a surrogate comes with major challenges: the exhausting routine of tablets, hormone syringes and doctor's visits, as well as emotional distress and tensions in relationships with loved ones and, not least, with the recipient families.
FOR SOMEBODY ELSE personalizes the political aspects of this system, and gives unique insight into what it means to lend your body as a surrogate mother.
Festivals: Göteborg IFF, FrauenWelten, Kharkiv Meet Docs
1