#DOINGGOOD
Documentary, Netherlands 2016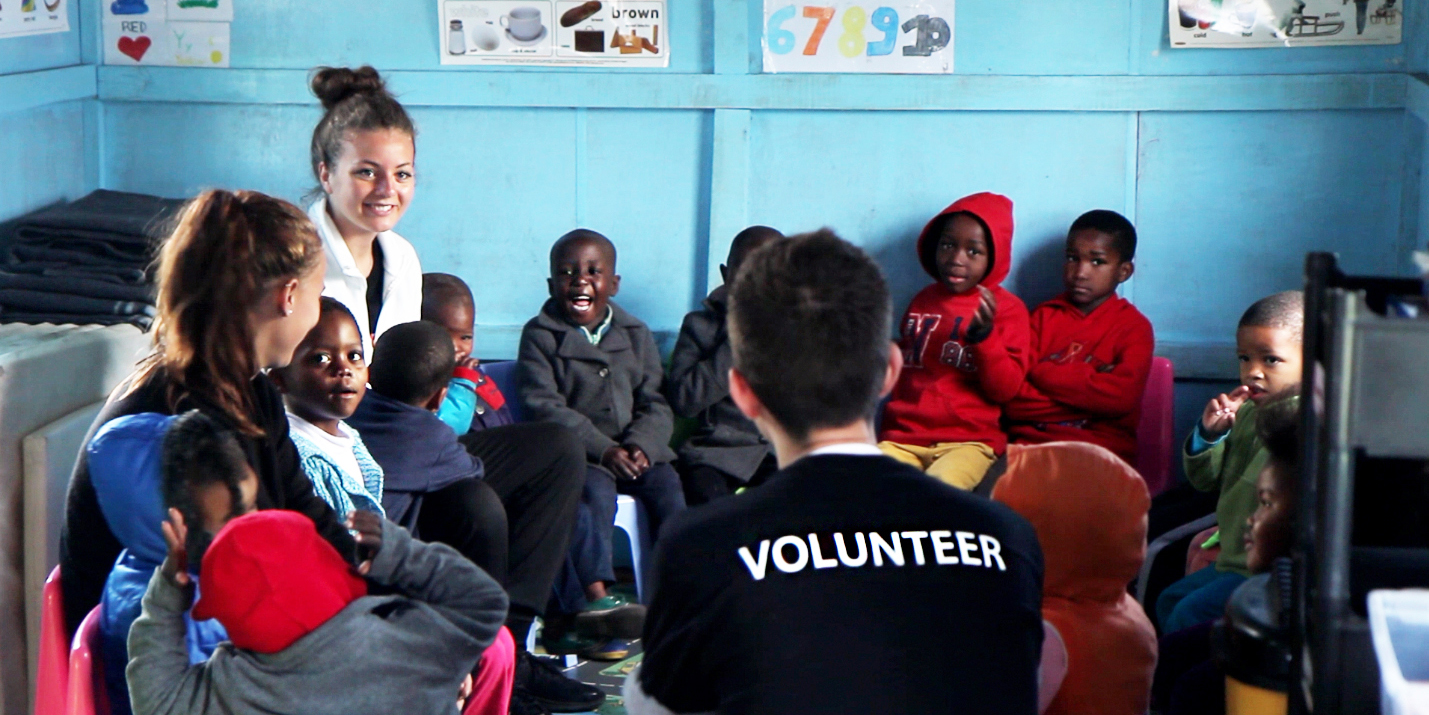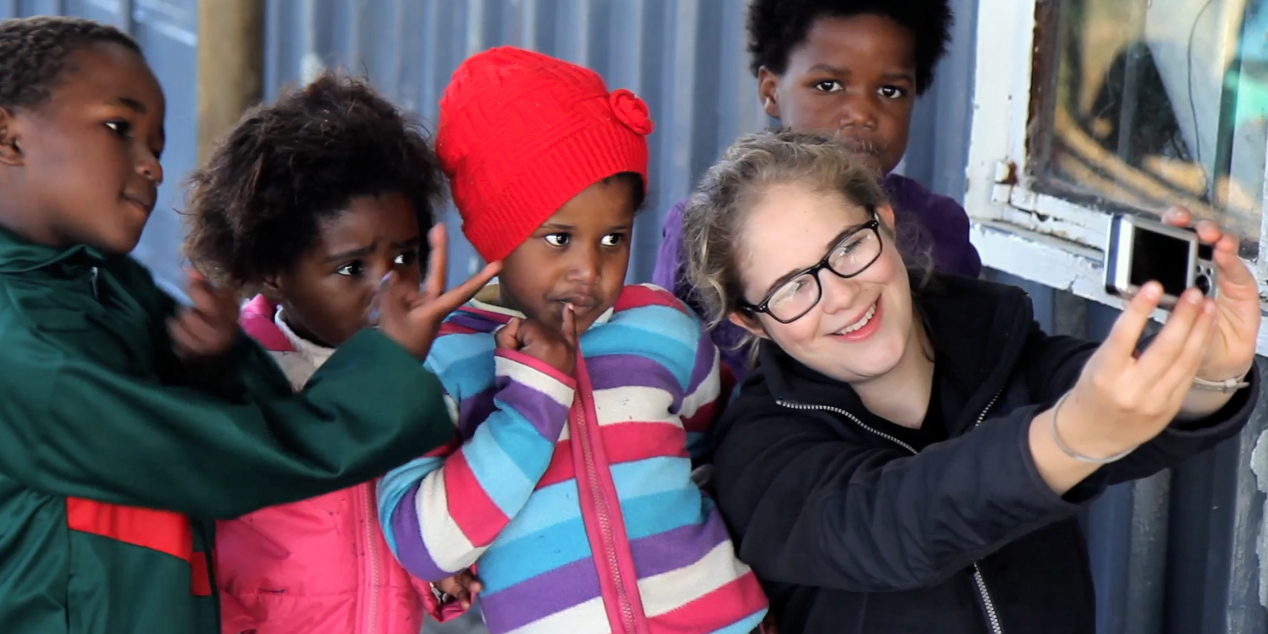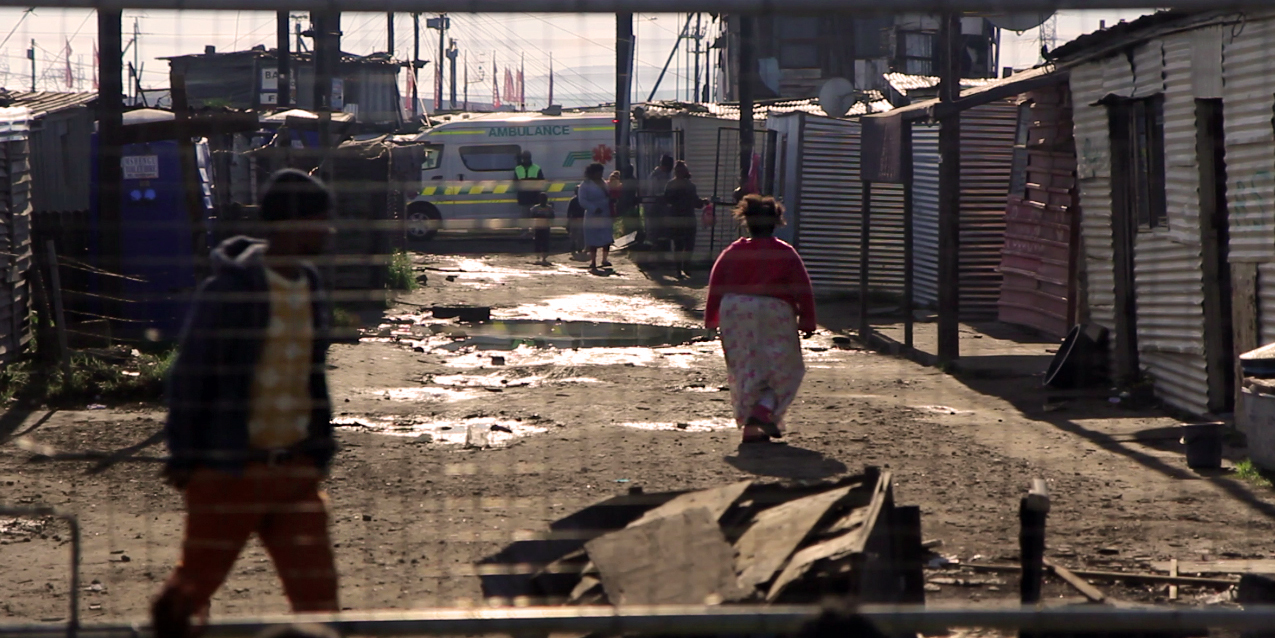 Category
Human Rights, Society
Info
Documentary, The Netherlands, 2016
Runtime: 59 min.
Directors: Loeke de Waal, Steffi Posthumus
Production: Go Team Productions & Steffi Posthumus Productions
Facebook, Instagram, Tinder, Pinterest: voluntourism is all over social media. Not surprisingly so: it's the perfect platform to showcase your adventurous, humanitarian, globetrotting side. In addition, the voluntourism "phenomenon" is fed by the uncontrollable Western urge to do good.
Dutch 21-year-old Mitchell strongly feels that need as well. With the desire to develop himself as a person and "make a difference", he books a volunteering trip to Cape Town, South Africa. Once he arrives at the scene, he has to drastically adjust his expectations, because the project is completely different than expected. There's no introduction, help or guidance and his effects on the community he's there to help are debatable.
We follow Mitchell on his quest for world citizenship, adventure and purpose. The world of a volunteer turns out to be one full of new encounters and discoveries. But also one in which expectations and reality can clash. On social media it all seems perfect; everyone shows off the best sides of their experience, but what is it really like?
FESTIVALS:
Amsterdam Lift-Off FF, Awareness Film Festival, Int. Tourism Film Festival, Human Rights Film Festival Barcelona, Docs Without Borders Film Festival, Japan Prize, Human Rights FF Poland
AWARDS:
Audience Award – Awareness Film Festival, Viewer Impact – Docs Without Borders FF
0