WOMEN AT THE WHEEL
Germany 2006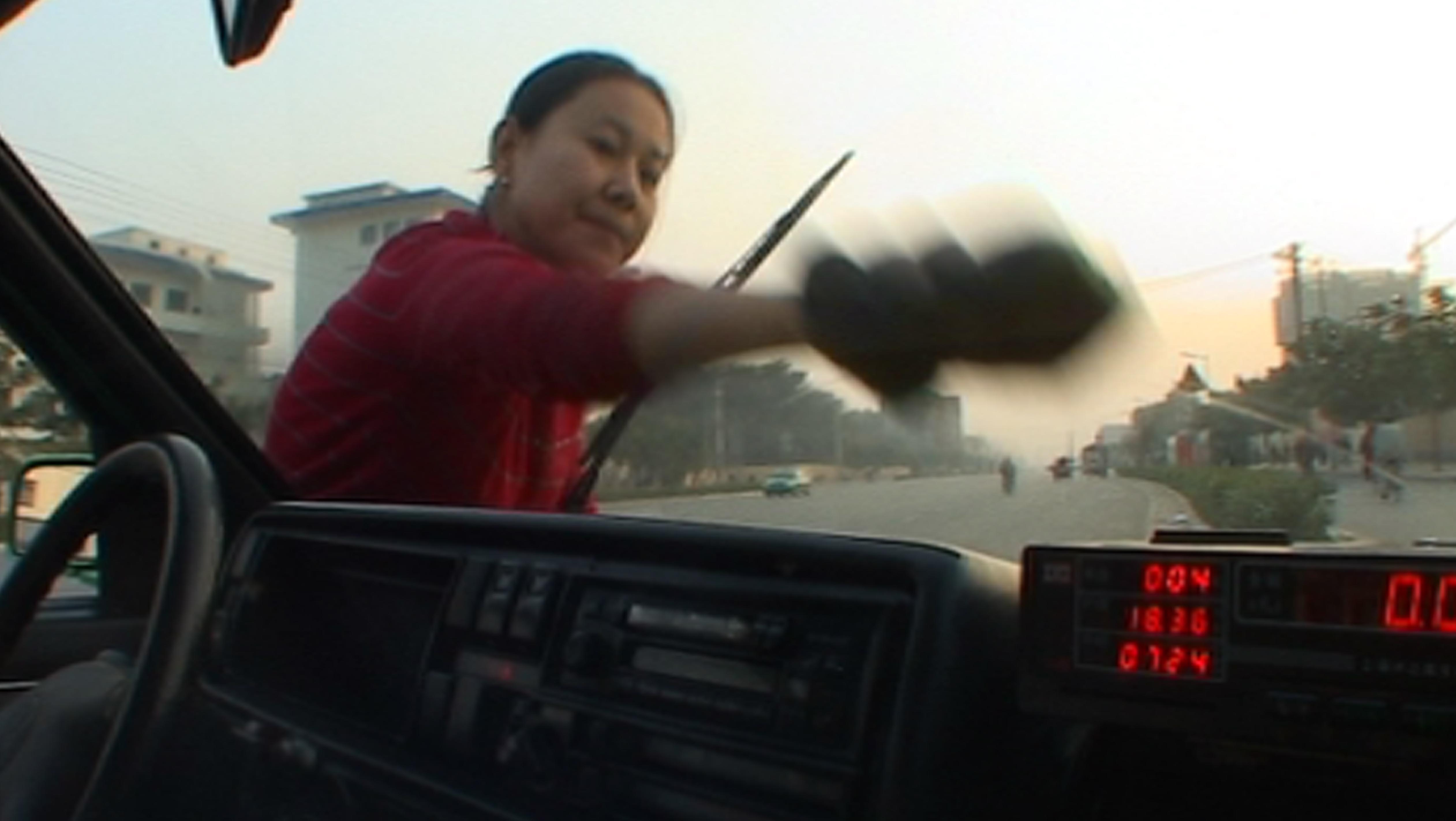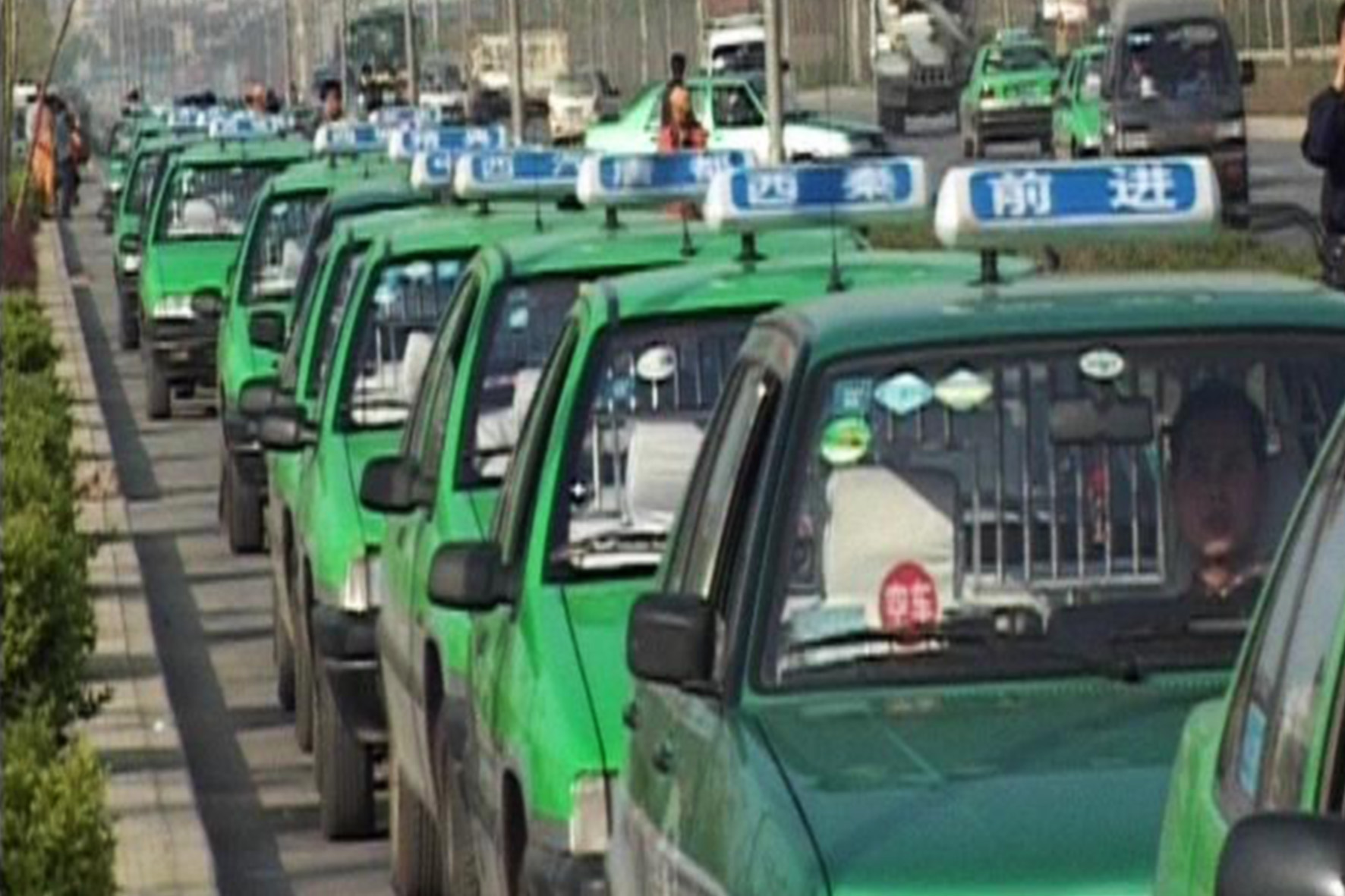 Downloads:
Category
Kids & Family, Society
Info
Documentary, D/CHINA 2006
Runtime: 72 min. / 52 min.
Director: Fang Yu
Production: Fang Yu
"If there is a life after this, I would rather be a dog than a human; to be a human being is very exhausting". That's how Mrs. Wang, Mrs. Duan and Mrs. Yu feel. They are cab drivers in the Chinese metropolis of Xian, colloquially called "taxi sisters". For more than 10 years they've been driving now, for a minimum of 10 hours a day, every single day of the year – and driving a cab here is no easy task. With work being a strain, contracted debts piling on the pressure, and having to corrupt officials, crooks and gangsters, each day means a real challenge. But while most of their former colleagues are out of work, the "taxi sisters" are considered lucky, as they manage to make their living.
We join these three women cruising their city and visit them at home after work. Their touching stories tell us intriguingly about the everyday reality of an uncompromising scheme of economic growth in China. An hommage to the art of survival in hard times: "We don't believe in God or Satan, we just believe in us".
Selected Festivals:
IDFA Amsterdam/NL, DOKLeipzig/D
Watch film at realeyz.tv
0