WINTER, GO AWAY!
Zima, Uhodi!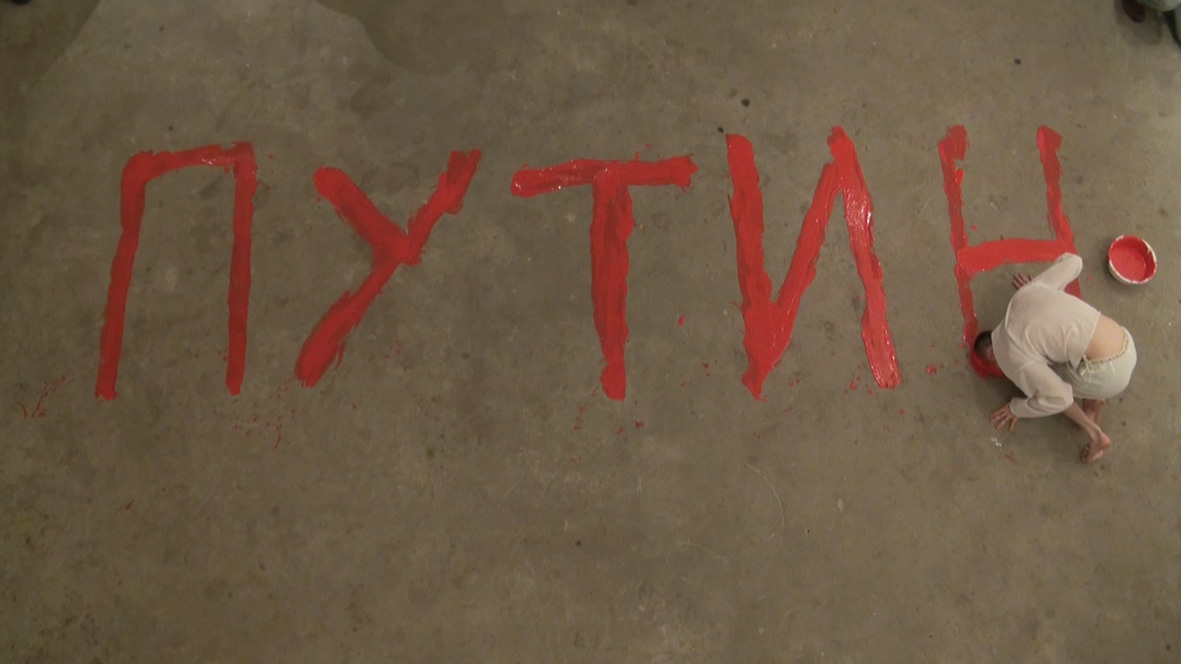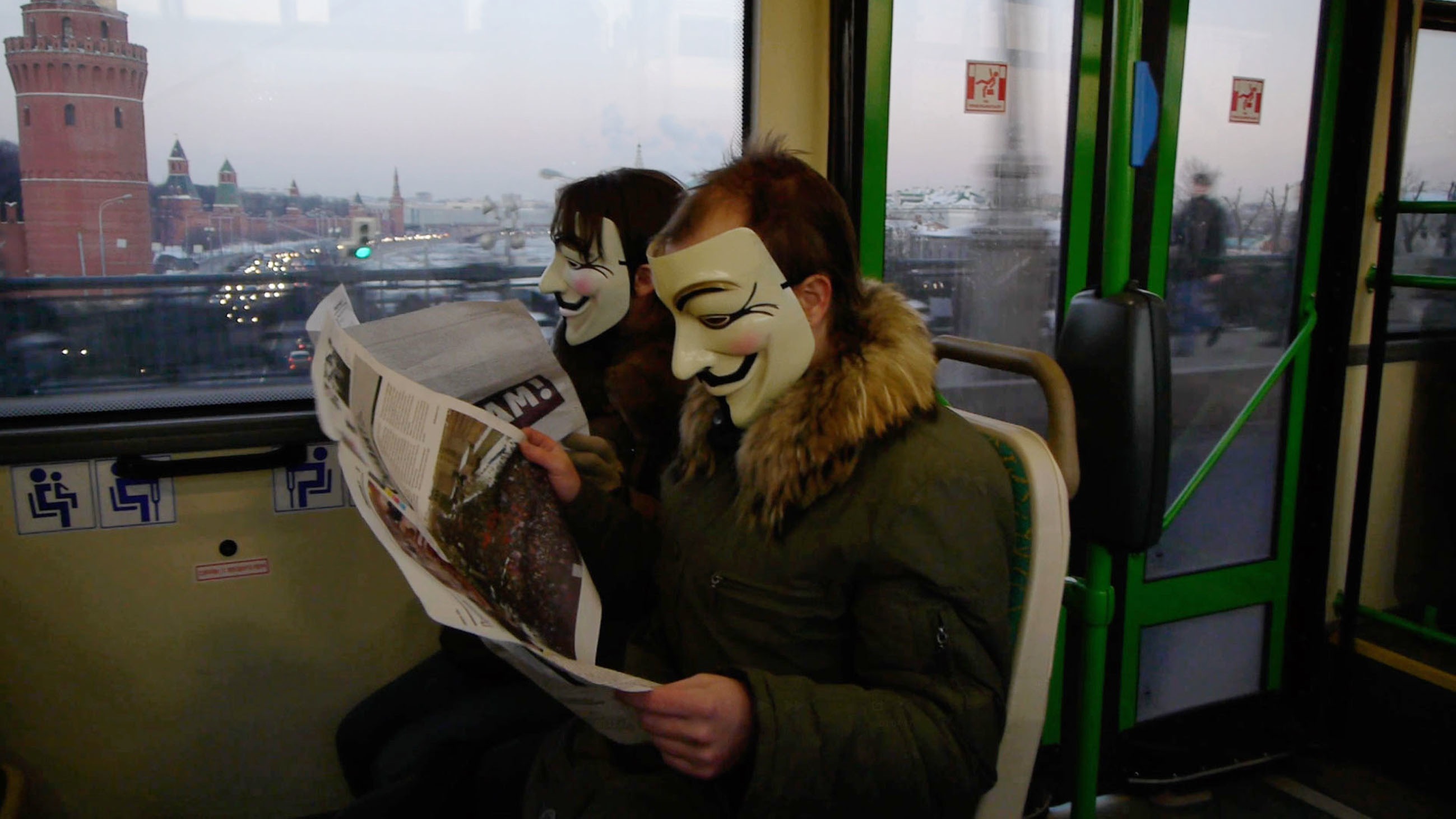 Category
Current Affairs, Politics
Info
Documentary, Russia 2012
Runtime: 70 min. / 52 min.
Directors: Elena Khoreva, Denis Klebleev, Dmitry Kubaso, Aksold Kurov, Nadezhda Leonteva, Anna Moiseenko, Madina Mustafina, Sofia Rodkevich, Anton Serengin, Alexey Zhiryakov
Production: Marina Razbezhkina Studios
"Winter, Go Away!" was filmed by the graduates of Marina Razbezhkina and Mikhail Ugarov's Documentary Filmmaking and Theater School, on the initivative of Novaya Gazeta, an independet Russian newspaper. Ten young directors did not part from their camera for two months. The result was a chronicle of Russia's winter protests – a chronicle of thos who make the political climate and thos who are dissatisfied with the makers. We see people, their faces, their conversations rallies, victories and defeats ahead fo the presidential election. A living camera interacts with living heroes. "Winter, Go Away" is funny in places – and yet contains an overall sadness. Its nearly 80 minutes go by very quickl – so quickly, that one immediately wonders, what comes next.
FESTIVALS
2012: Prado Locarno 2012, IDFA, Watch Docs
2013: Doc Point Helsinki, True/False, Ambulante Mexico, If Istanbul, One World Prague, One World Bucharest, Movies That Matter, BAFICI, Globale FF, Belfast FF, Hot Docs, Gdansk DocFilm, Northwest Film Forum Seattle, Lemosos Doc FF, AyeAye FF, Baltic Sea Forum, Take One Action, Festival des Libertés, Vilnius Inconvenient FF, Underdox Munich
2014: EDOC
AWARDS:
Internationale Transbaikalische Filmfestival – Beste Regie
1