WATERPROOF
Documentary, Germany 2019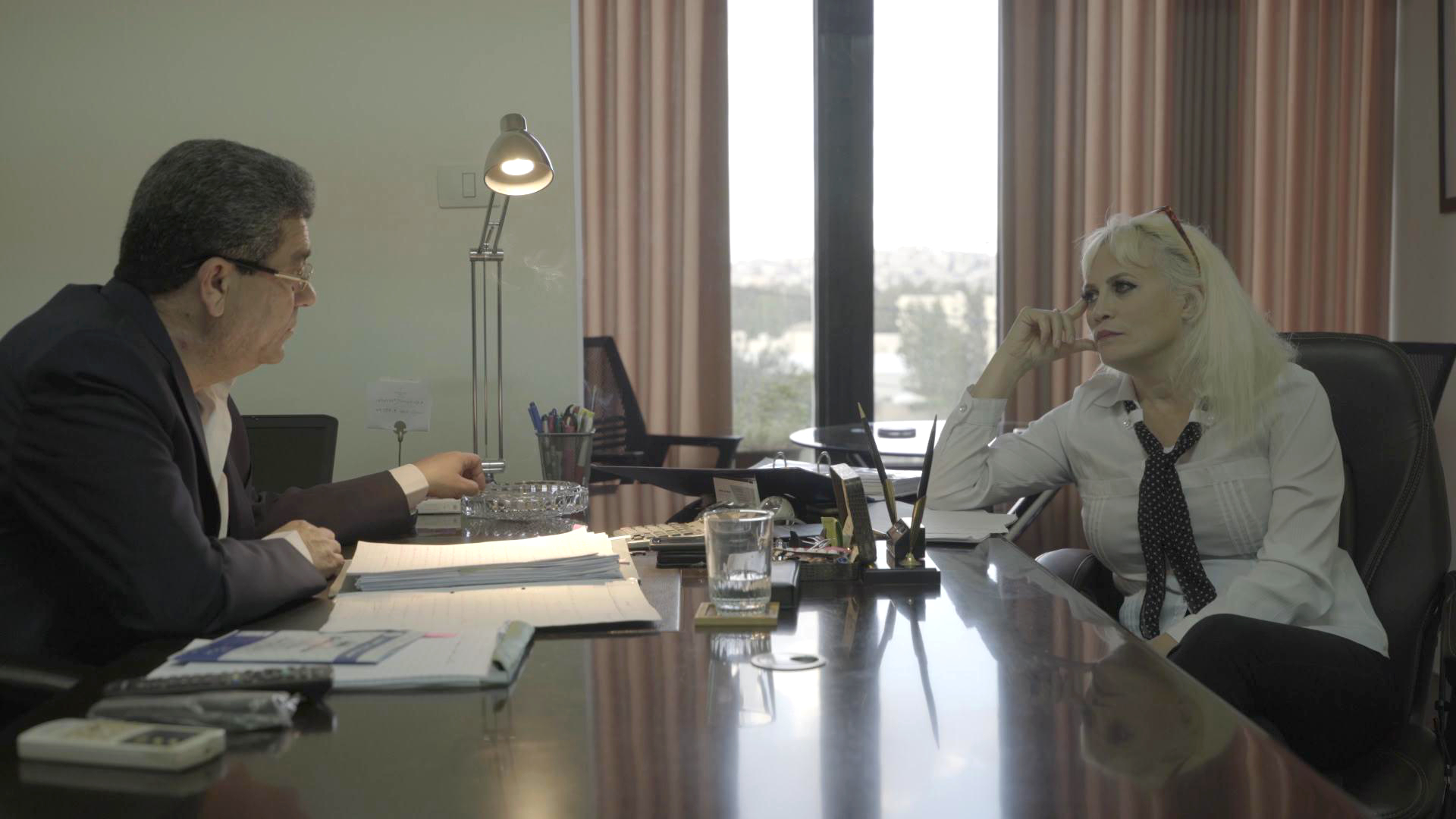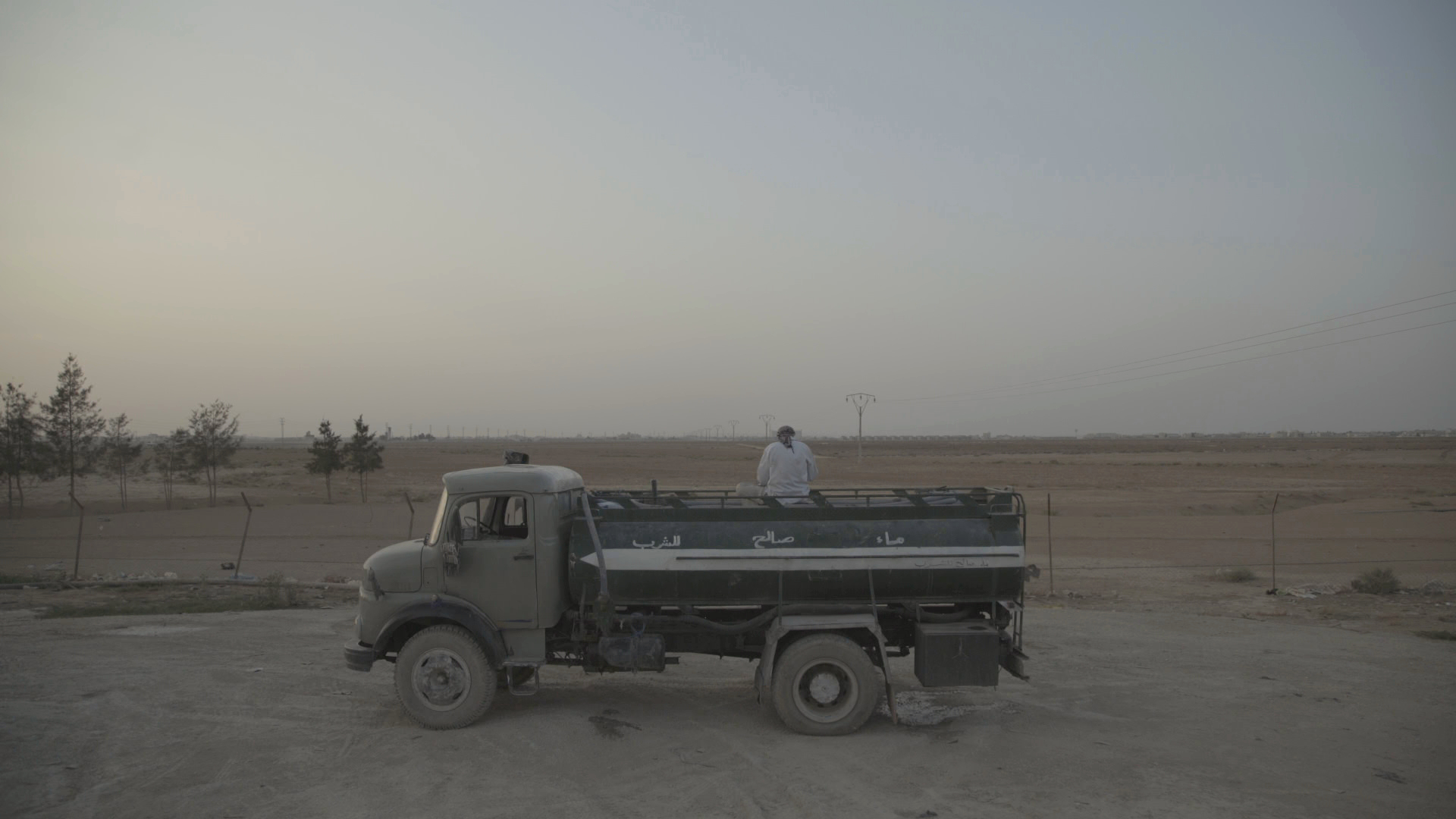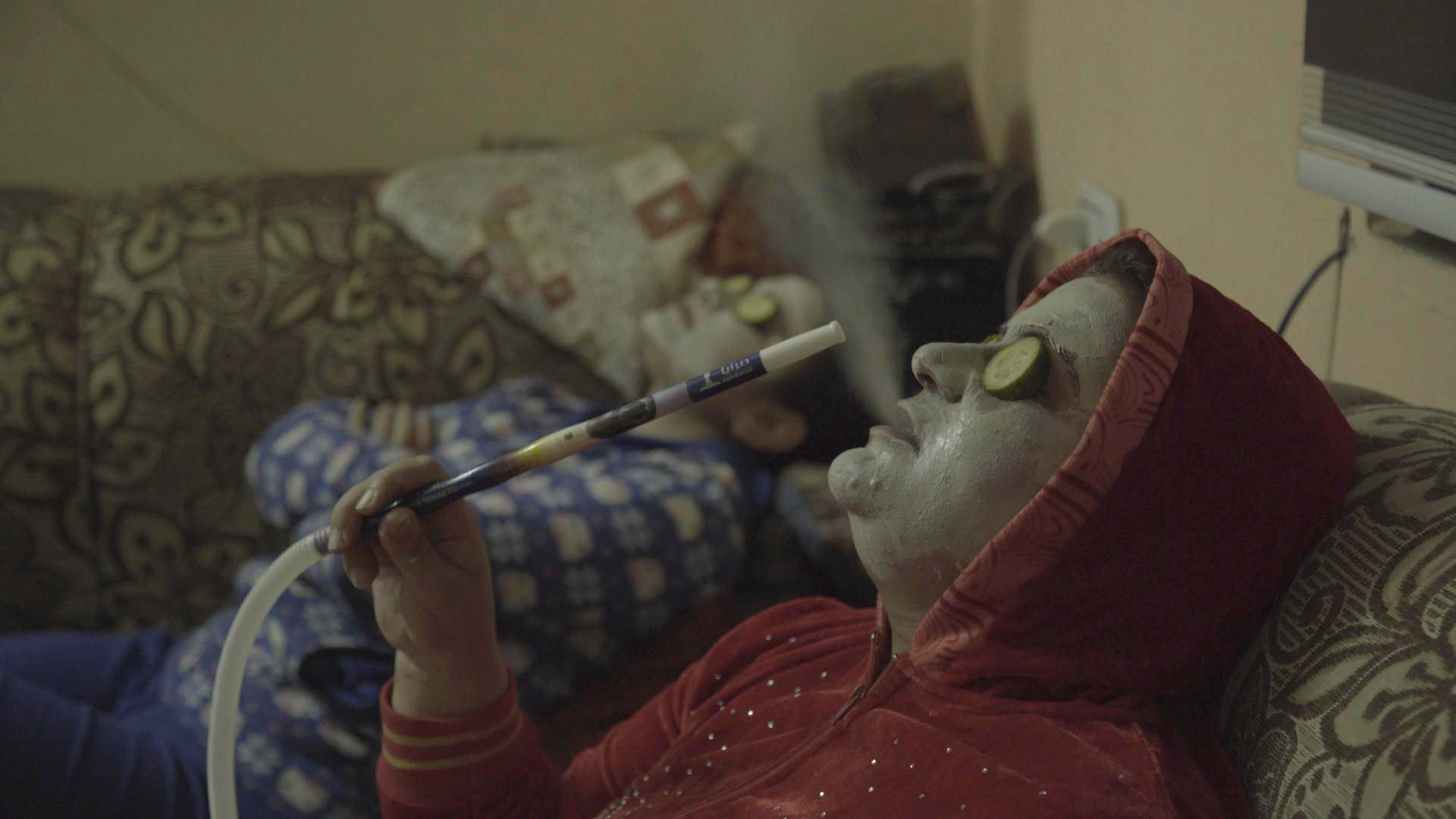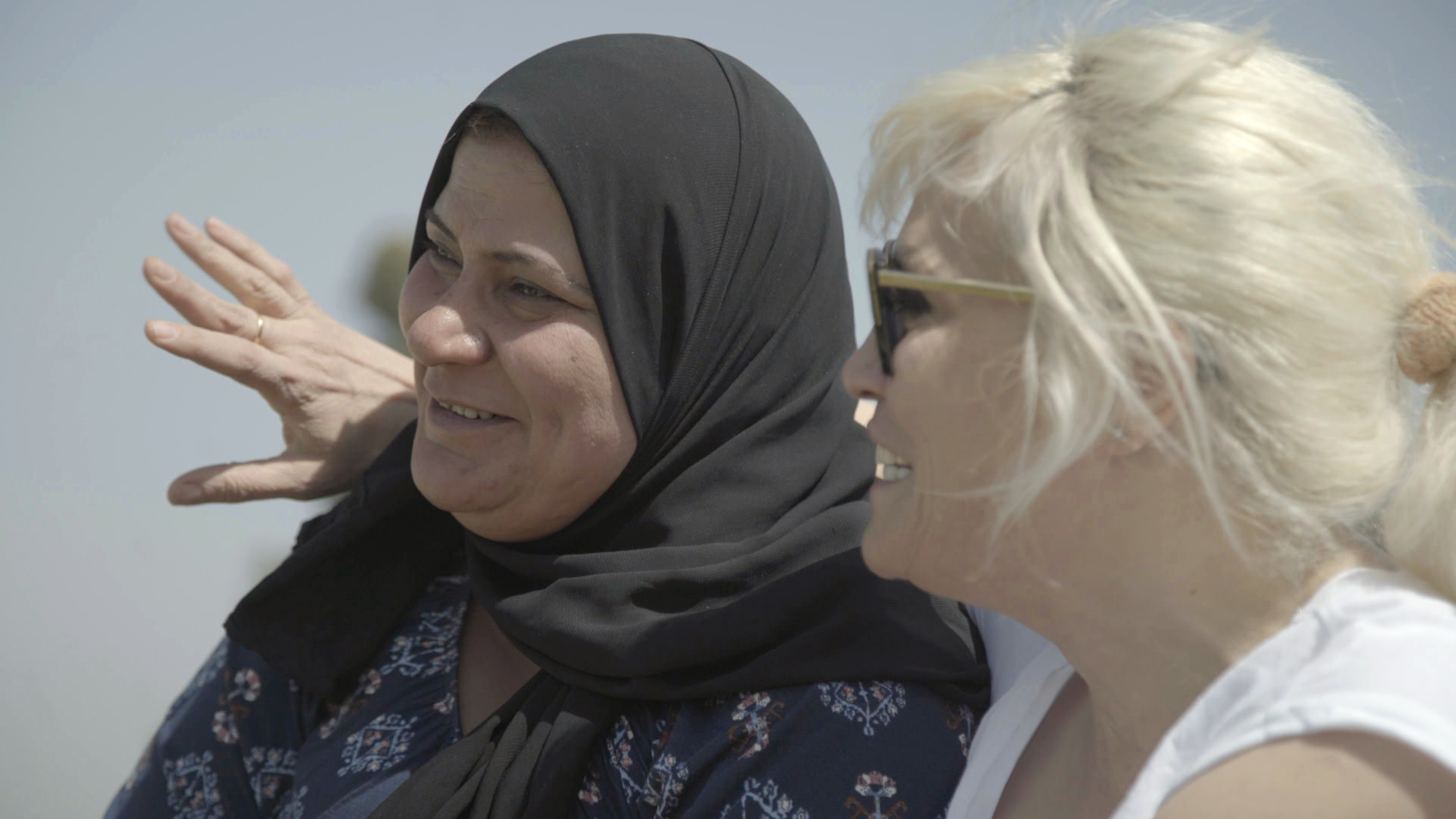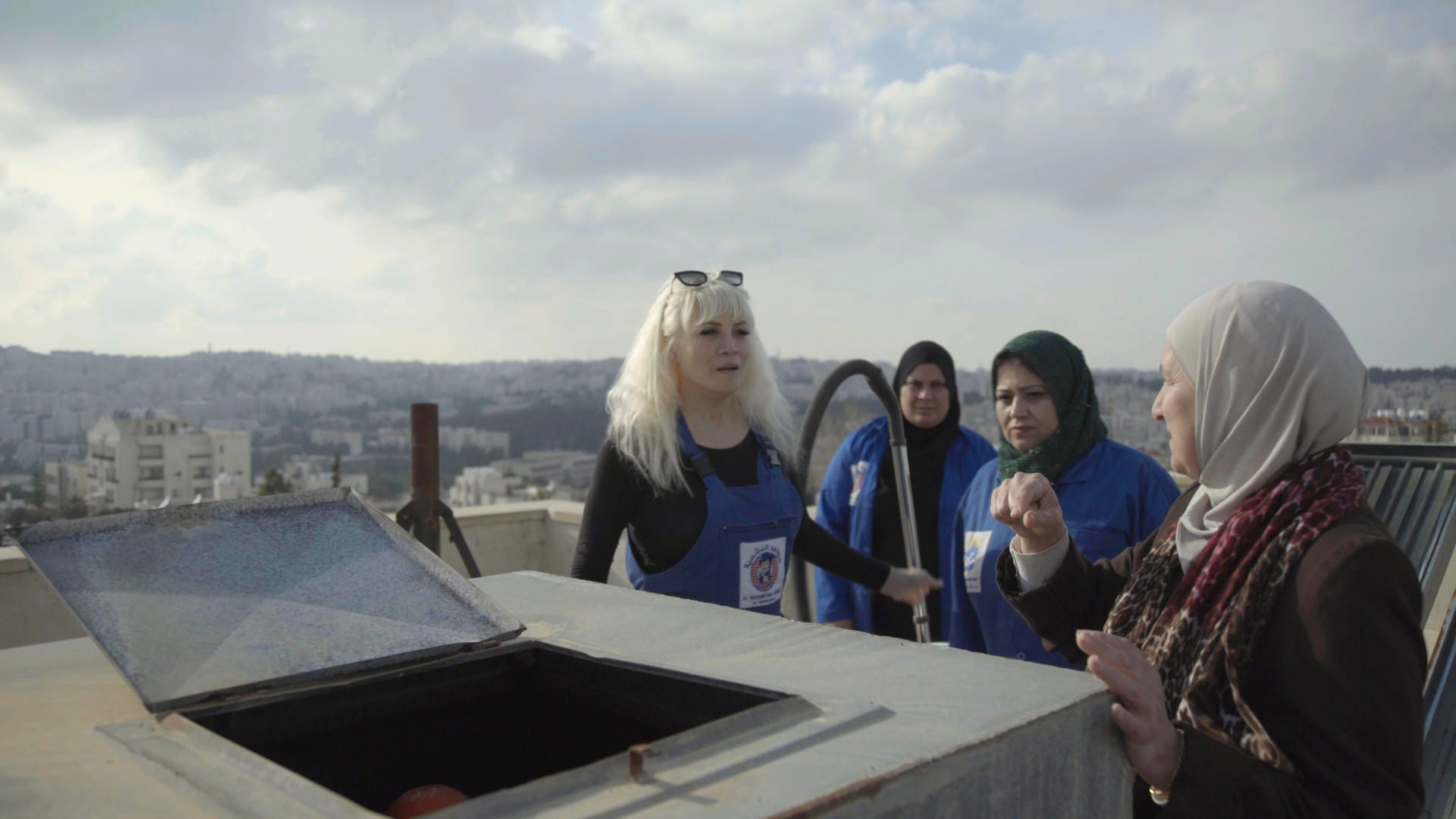 Category
Environment, Feminism, Lifestyle, Women, Women Filmmaker
Info
Documentary, Germany 2019
Runtime: 88′
Director: Daniela König
Production: Kloos & Co.
Aishe, Khawla and Rehab are on a mission – they repair leakages, clean water tanks and show housewives how to handle water properly. Aishe, after losing her husband, was trained by her best friend and self-assigned first female plumber of Jordan Khawla Al-Sheikh, in order to be able to solely provide for her three children. They have been working together in Khawla's plumbers NGO since and they have become close friends. As Aishe's 40th birthday is approaching, she shares her dreams of self-realization with Khawla who encourages her to set a goal and go for it. Khawla herself seemingly accomplished everything – until she has to stand trial due to corruption allegations. The reputation of the plumbers organization is suffering as well as Aishe's and Khawla's friendship. Aishe is still determined to earn her living with plumbing. She drums up her own business by taking on jobs in her village, distancing herself from the organization and slowly becoming independent. When Khawla needs Aishe to testify for her in court, Aishe is not sure what to do – be loyal to her best friend or focus on her own business?
FESTIVALS: DokLeipzig, IDFA, Stockholm Feminist FF, Tempo Stockholm, Arab Film Days Oslo, Bergen Arab FF, DocEdge NZ, Kitzbühel IFF, DoKuART, Anima FF & Green FF Argentina, Middle East Now, Millenium Brussels, Saratov Suffering FF, Kharkiv Meet Docs, One World Bratislava, Mescalito Biopic Fest, Human Doc Warsaw
5