TICKET TO THE MOON
Documentary, Germany 2019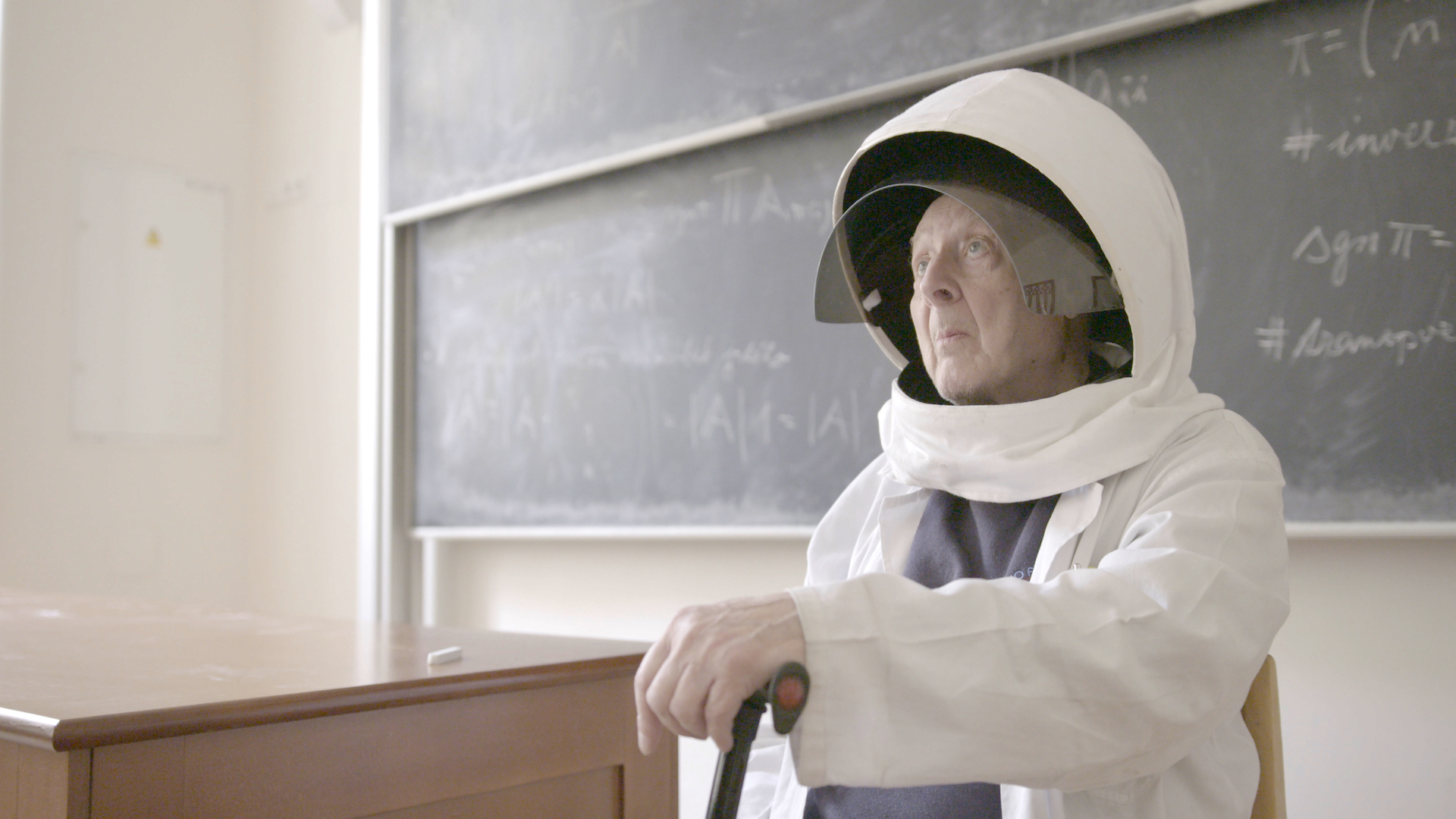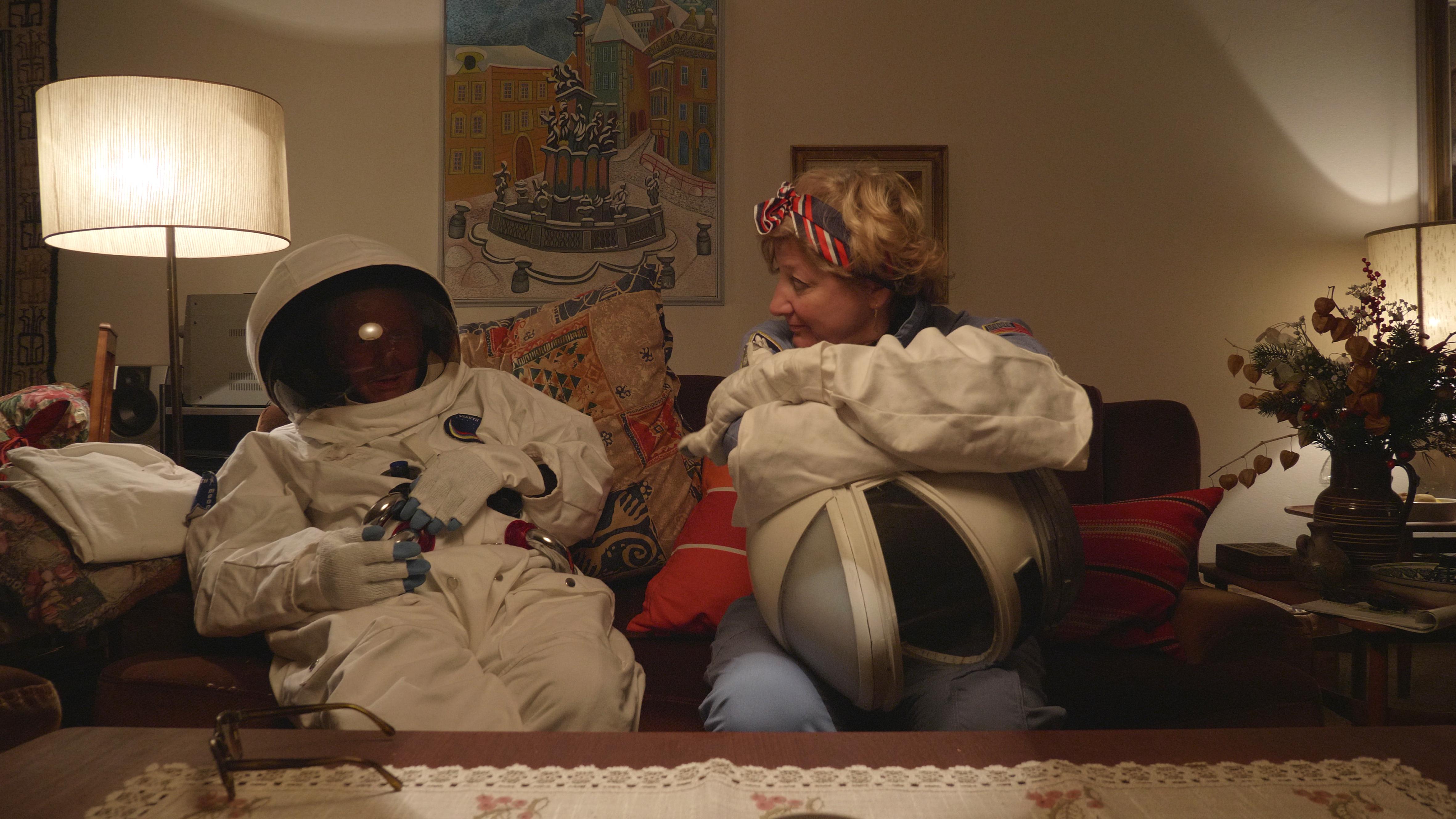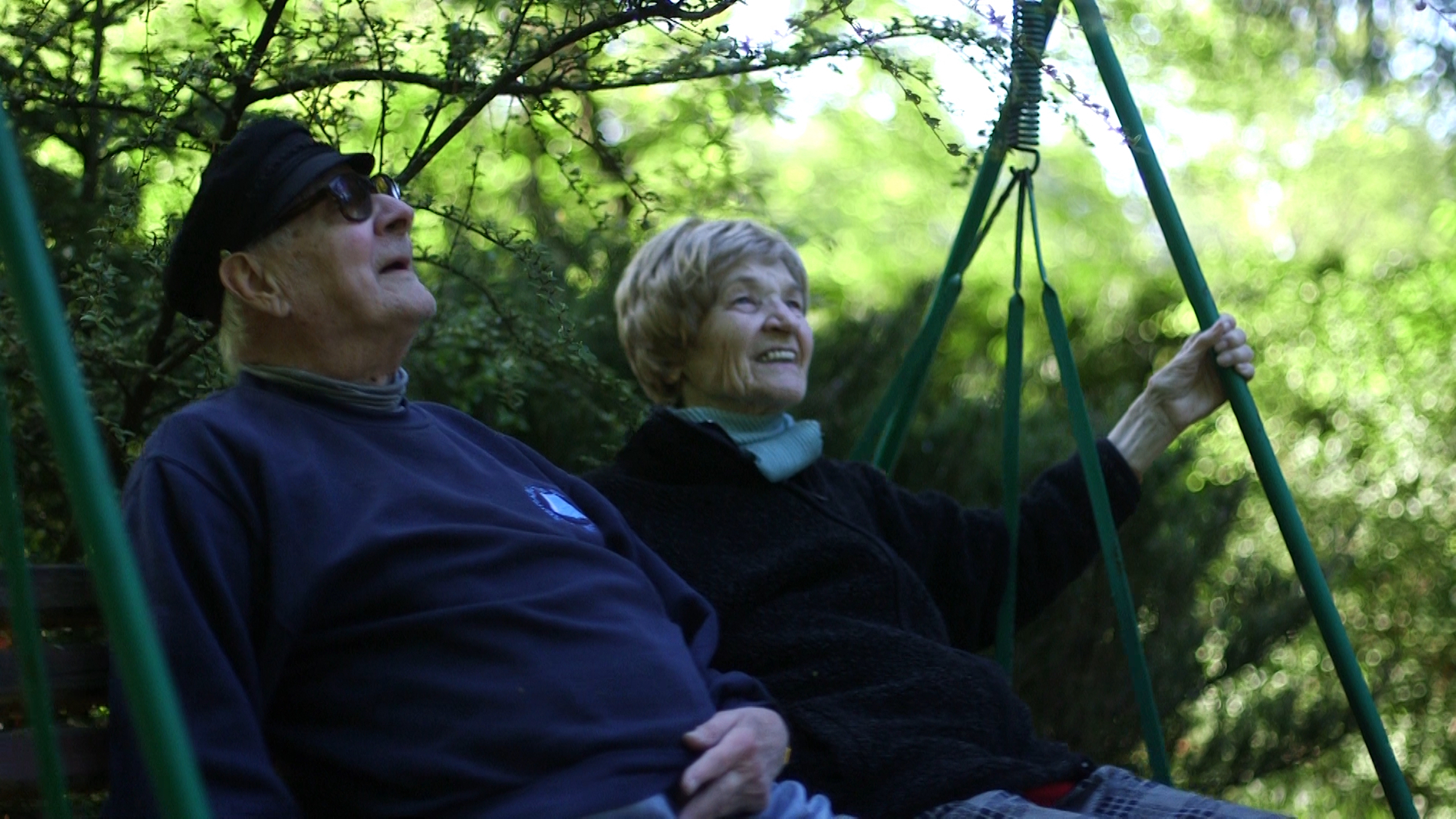 Category
History, Sci-Fi, Society
Info
Documentary, Germany 2019
Runtime: 68 min. / 53 min.
Director: Veronika Janatková
Production: Kloos & Co. Medien
"My family has a ticket to the moon. My grandfather bought it in 1969 in Prague,
at the office of Pan Am (Pan American World Airways), starts filmmaker Veronika Janatková her film. At a time when the U.S. and the Soviet Union were at the height of the Space Race, almost 100.000 space enthusiasts on both sides of the Iron Curtain became members of Pan Am's First Moon Flights Club and were put on their waiting list.
TICKET TO THE MOON meets some of those potential space travelers today and humorously tells their individual moon stories.
FESTIVALS: AFO 2019, Krakow IFF
5