SAKAWA
Documentary, Belgium 2018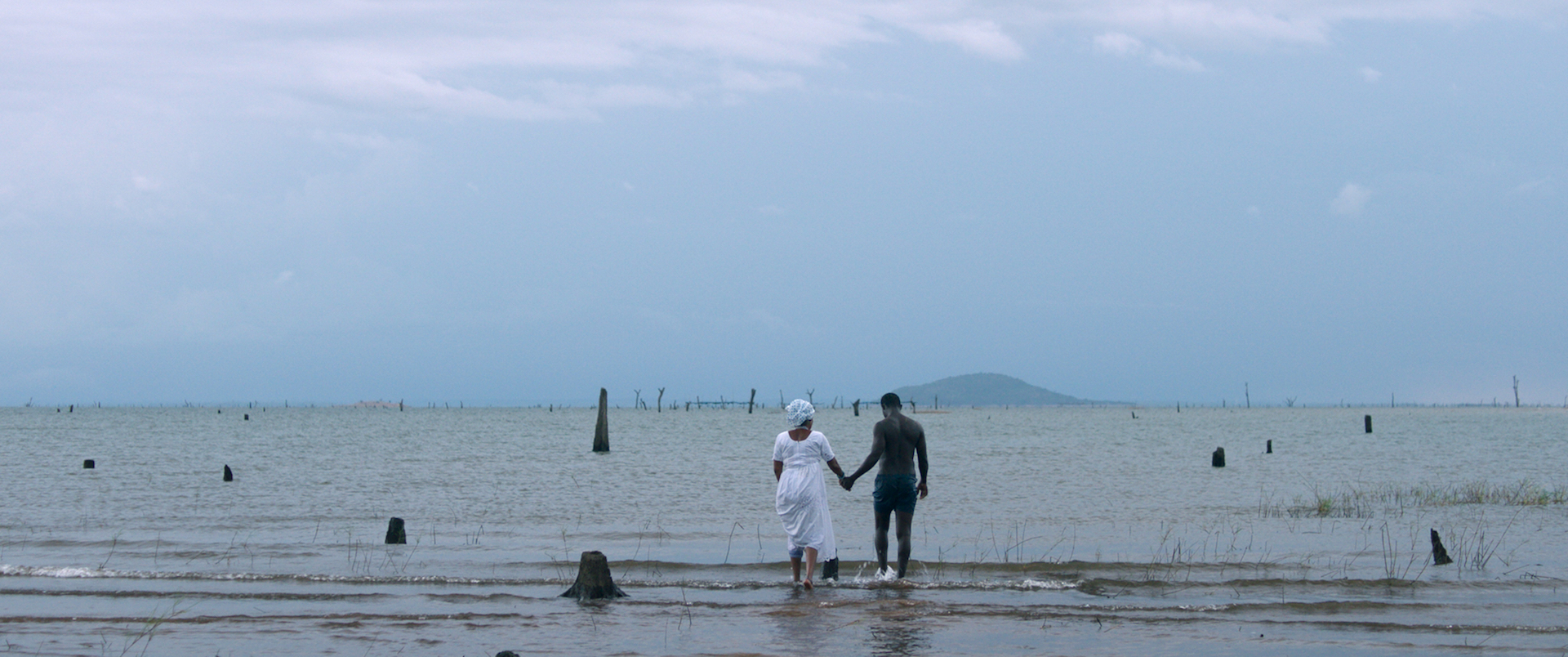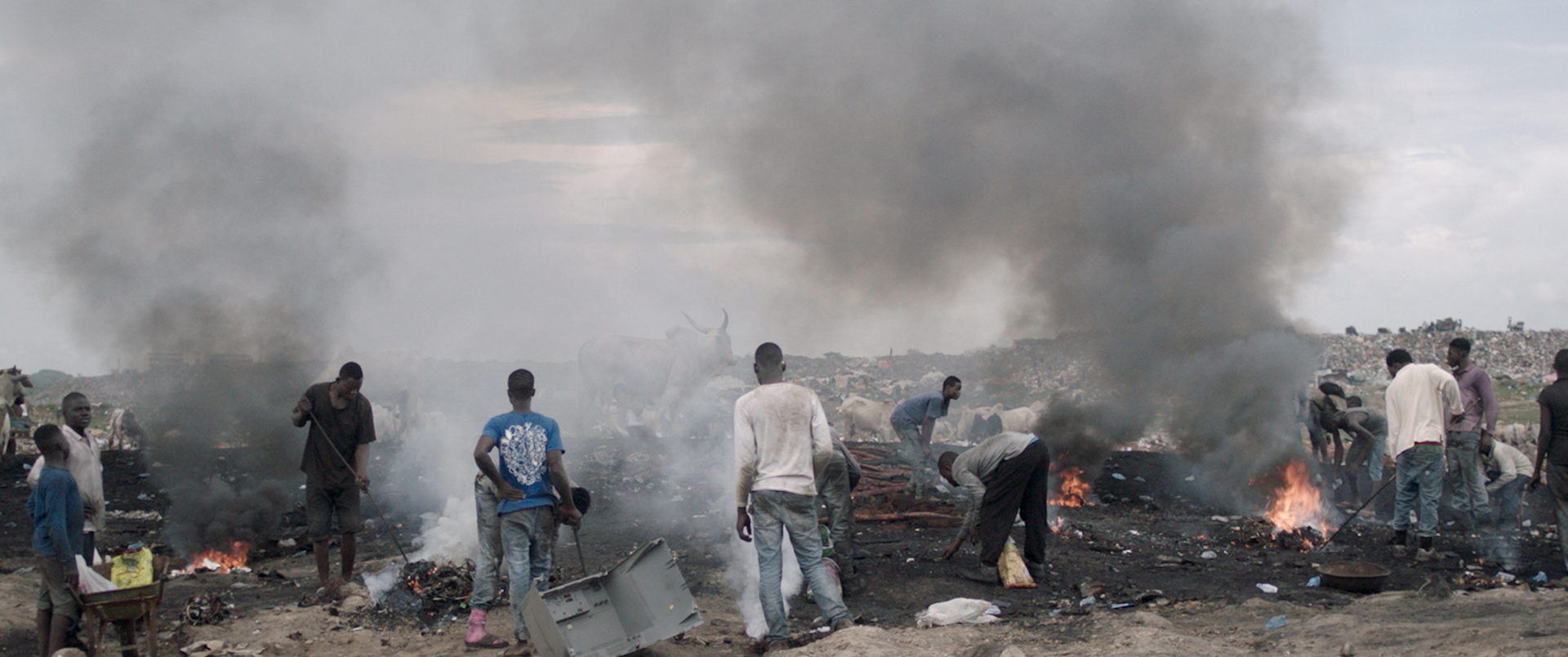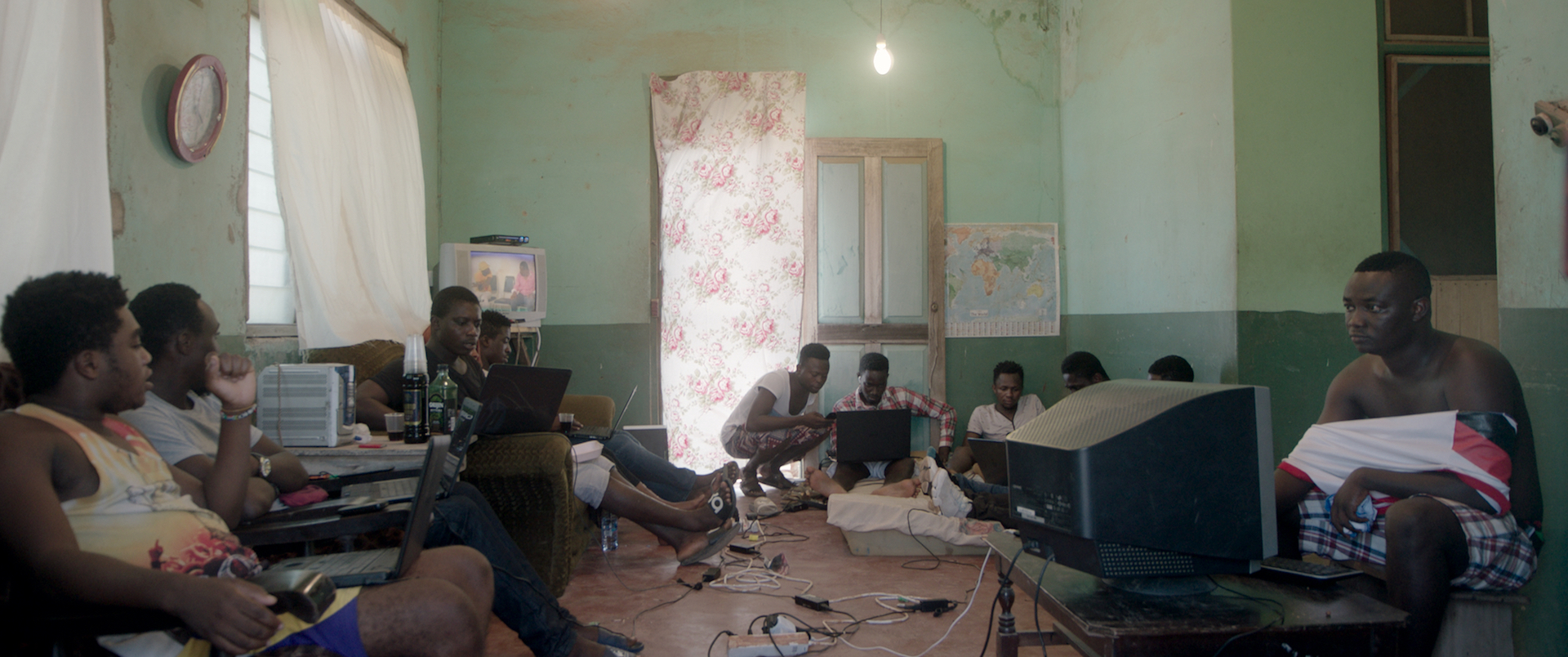 Category
Current Affairs, Global Issues, Society
Info
Documentary, Belgium 2018
Runtime: 81 min. / 52 min.
Director: Ben Asamoah
Production: Intifilm
Often we receive e-mails from strangers announcing that you have won the lottery or that an attractive woman would like to chat with you … But who are the people that try to deceive us? What human story lies behind the phenomenon of 'internet fraud'?
In Sakawa we meet a three Ghanaian youngsters who, out of desperation, turn to internet scamming through the help of black magic. 'Ama' is a young mother and a newcomer on the scene. 'OneDollar' tries to save the money to travel to Italy. Francis, the most experienced of them all, learns the youngsters the tricks of the trade. What is viewed in the West as fraud, is seen by the Sakawa-boys as the exploitation of available resources. These resources come in the form of electronic waste, dumped in their country by the West.
Sakawa is not only a criminal practice, but also a means of survival. By showing their stories, the viewer participates in a their way of life and discovers that none of them are good, but none of them are bad. Just like each of us.
Festivals: IDFA 2018
2019: SXSW, One World Prague, Ljubljana Doc FF, CPH:DOX, Docudays UA, Dok.Fest Munich, Millennium Docs Against Gravity, DocAviv, Seattle IFF, DocEdge NZ, Toronto True Crime FF, Edinburgh IFF, Congo IFF, Durban IFF, Melbourne IFF, Dokufest Kosovo
Awards: Edinburgh IFF – Best Documentary
3