LAND WITHOUT GOD
Documentary, Ireland 2019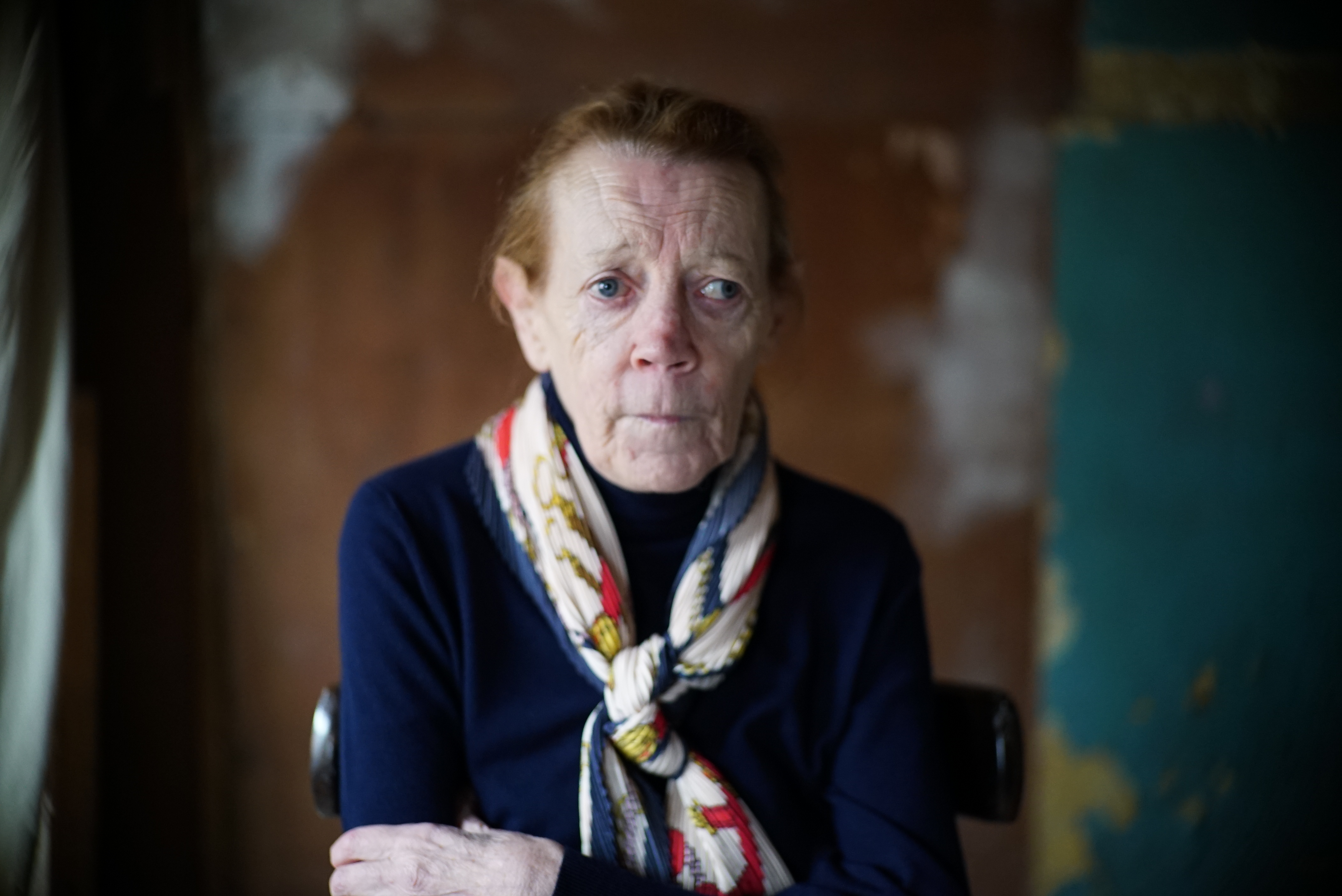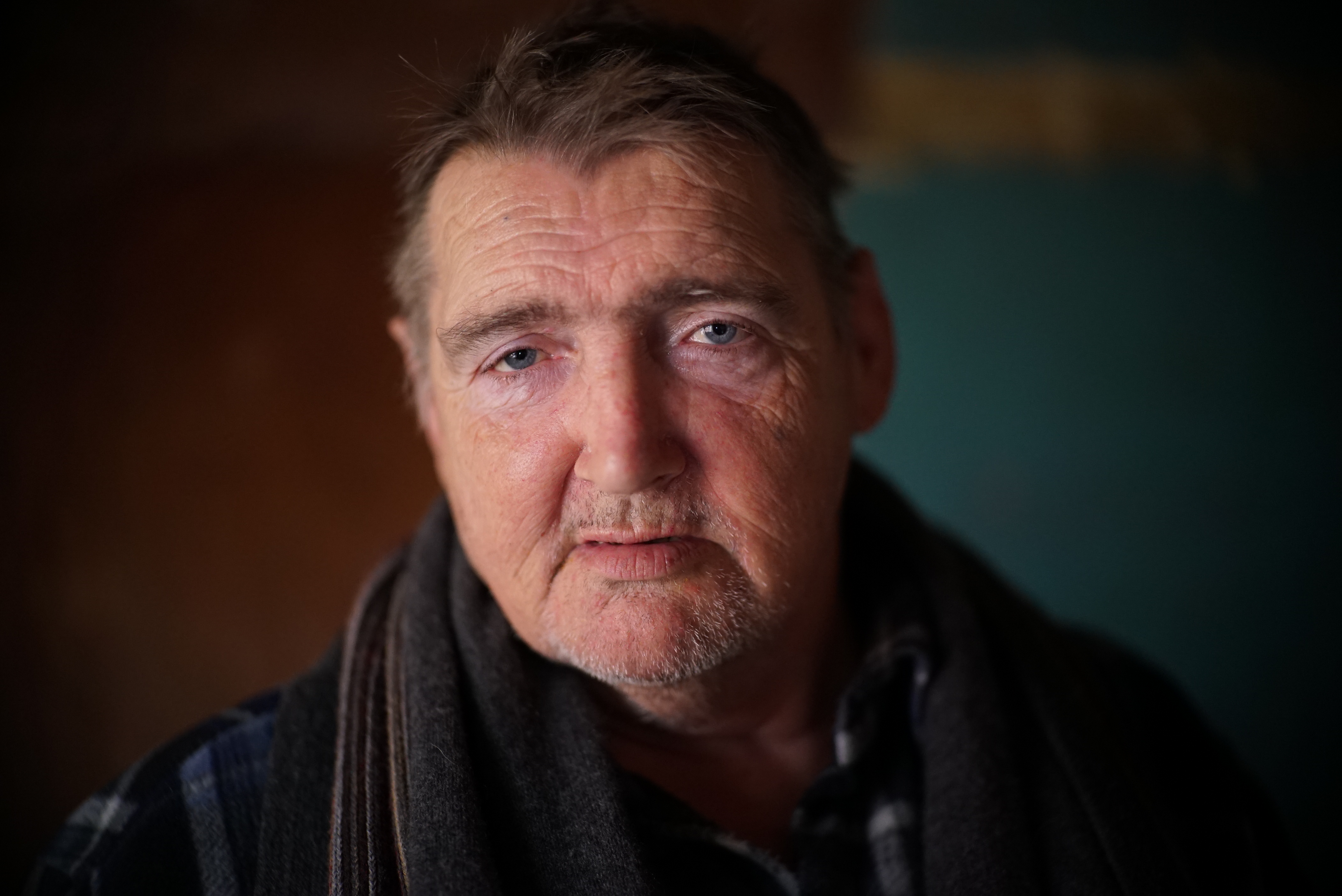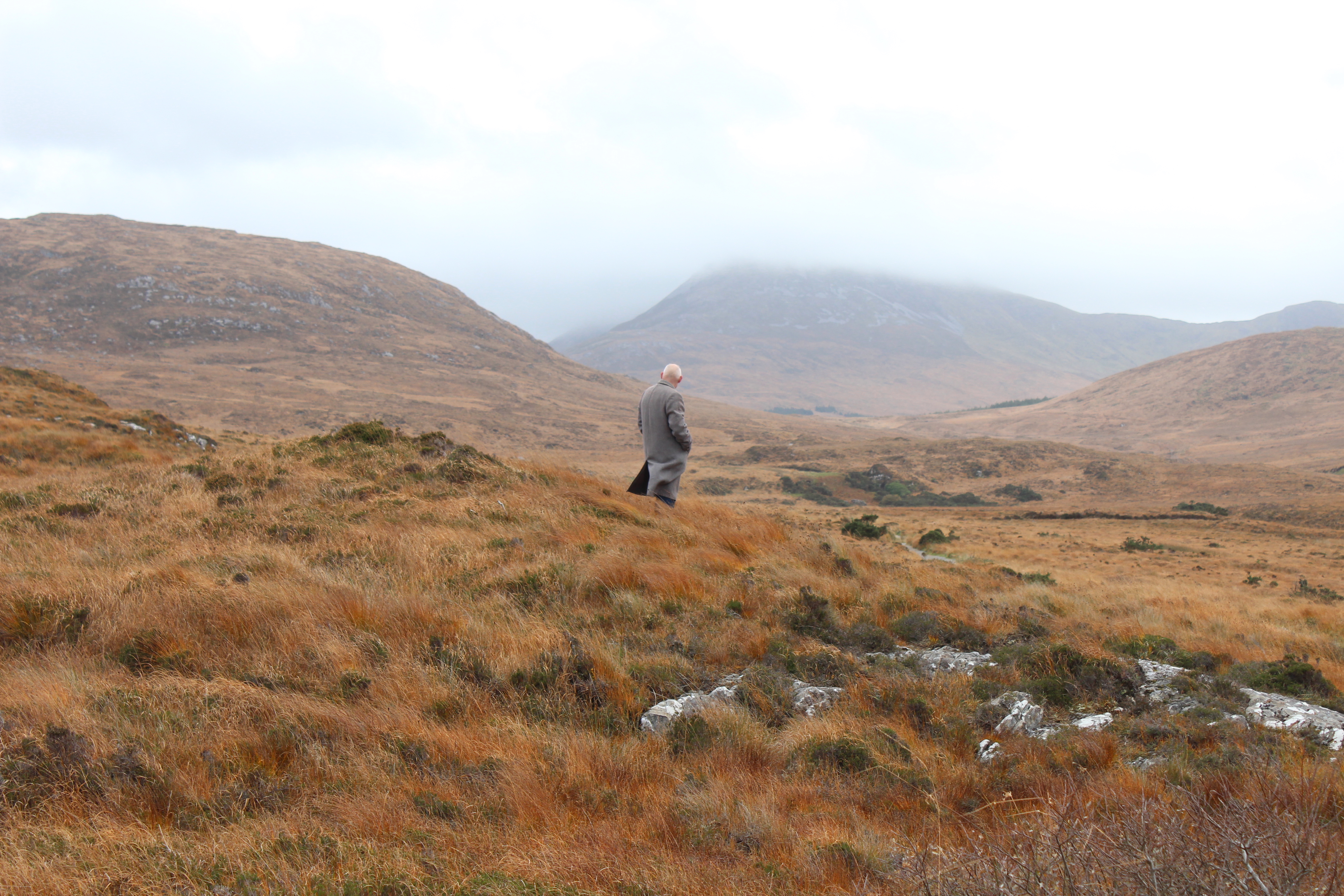 Category
Human Rights, Society
Info
Documentary, Ireland 2019
Runtime: 74 min. / 52 min.
Director: Gerard Mannix Flynn, Maedhbh McMahon, Lotta Petronella
Production: Farcry Productions
The film examines the legacy of Institutional abuse by the Irish Church and State over the last century.
The story follows writer Gerard Mannix Flynn together with generations of his family who, for the first time, speak openly together about their childhood traumatic experience. They were removed from the family home and community and incarcerated in children's homes and industrial institutions run by religious catholic orders.
It focuses on the impact that violence had and is still having on them and their class. Why did this happen? How does one exit the trauma buried deep in the bones of generations? Is it possible to walk away free? And will they let you?
Flynn leads the viewer through the story. He becomes the receiver of the intimate tales of his family. He listens, witnesses and carefully archives their stories within his own story. We travel into the inner cityscape of Dublin, the boglands of Connemara, the fishing villages of Cork, the farmlands of the Midlands. It was here, in plain view, where the unspeakable horrors took place. A journey into the dark side of the Irish State.
With the silence surrounding abuse by the Catholic Church beginning to break world-wide, this is a timely and relevant documentary.
FESTIVALS: Dublin IFF, Docs Against Gravity
0