IF ONE THING MATTERS
A Film About Wolfgang Tillmans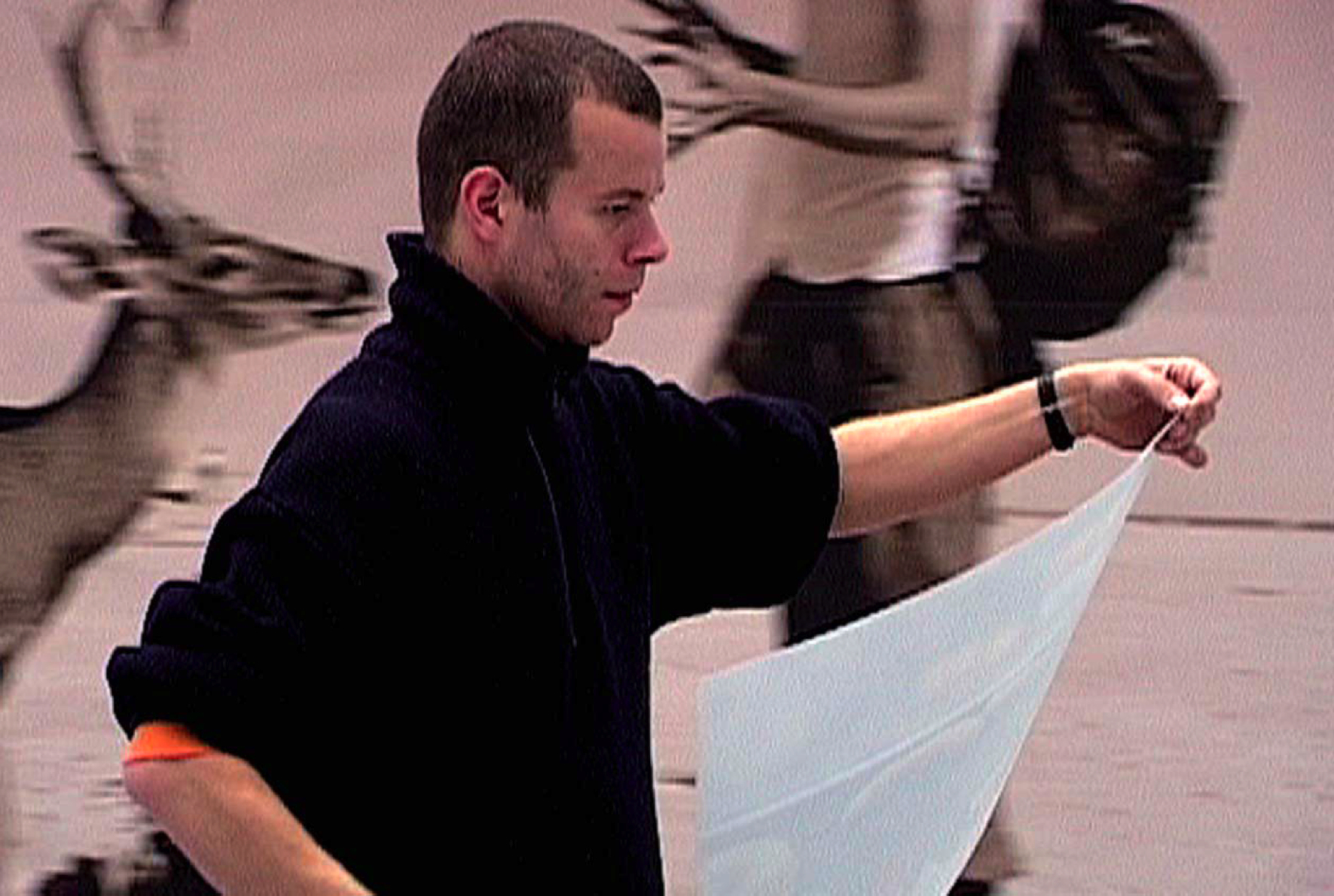 Downloads:
Info
Documentary, D/USA 2008
Runtime: 52 min.
Director: Heiko Kalmbach
Production: Why Make Things Produktion
 
German-born Wolfgang Tillmans is one of the best known and most popular photographers in the world. He became famous in the early 1990s with seemingly chance images from the club and party scene. But he was soon regarded as more than just a chronicler of the techno generation. In 2000, he was the first photographer and the first foreigner to receive Britain's prestigious Turner Prize.
IF ONE THING MATTERS – A FILM ABOUT WOLFGANG TILLMANS takes up the title of Tillmans' first major solo exhibition, in London's Tate Gallery in 2003, and like the exhibition itself, looks at the artist's complex oeuvre.
Filmmaker Heiko Kalmbach and his video camera followed the photographer for four years to plumb his mode ofworking. How does Tillmans approach his subjects? When does a picture become an artwork, and the apparently banal become something else, something higher? What process is behind Tillmans' individualistic presentation of his photos in galleries and museums?
Simple observation and interviews add up to a cinematic portrait that manages without the voices of experts. The film conveys a vibrant impression of what drives the person and artist Wolfgang Tillmans and how he moves in the global art scene without losing his openness to what is special in everyday life.
FESTIVALS
Berlinale Forum, 2008/D, Anthology Film Archives New York 09/USA
0