ENRIQUE Y JUDITA
Documentary, Germany 2008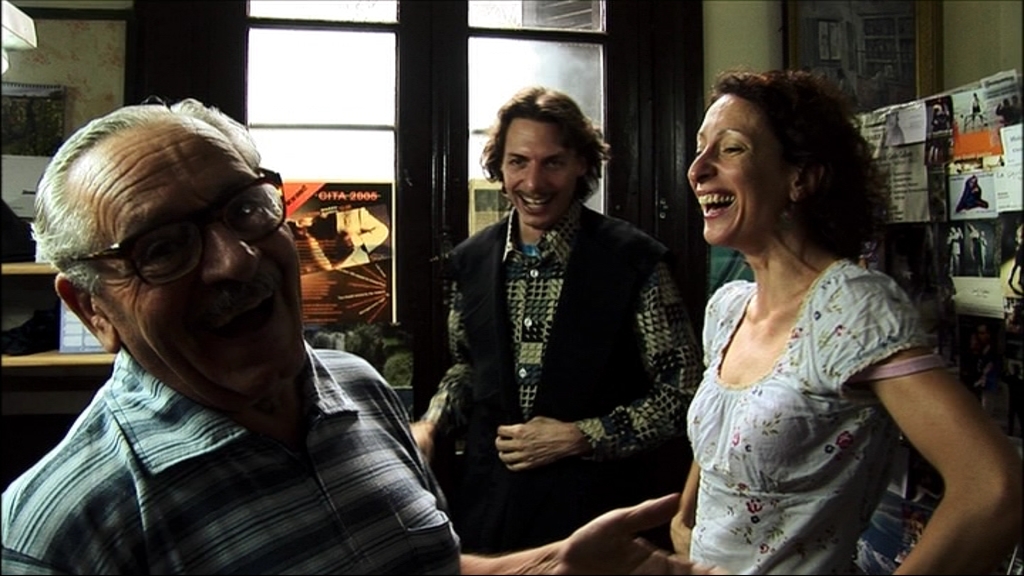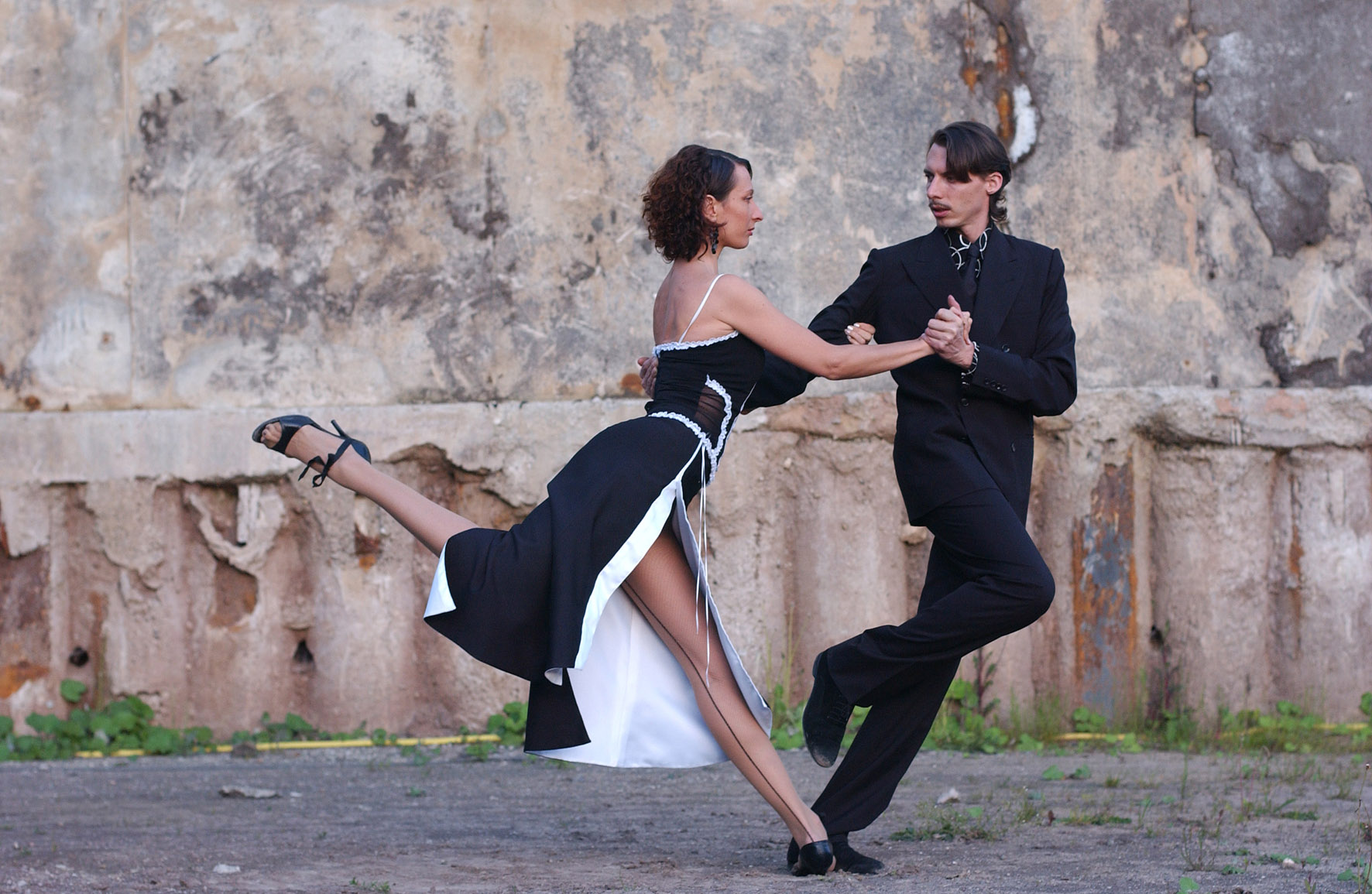 Info
Documentary, D 2008
Runtime: 75 min./52 min.
Director: Andrea Roggon
Production: Filmakademie Baden-Württemberg
 
They love, they fight, they dance. Enrique and Judita are the most acclaimed and extraordinary tango-couple in Buenos Aires. And they are from Germany. In fact, they are the first Europeans to have won the 2nd place in the world tango championships. Every year, they spend five months with the great masters in Argentina's capital to bring their technique to perfection.
Impulsive and passionate, both on stage and in real life, Enrique and Judita embrace and confront each other, they split- but always reunite.
The film is a celebration of their unique love story, narrated like a tango in its own right. An intimate and thrilling look at two outstanding characters. A film full of great music and dazzling tango performances scheduled for theatrical release.
Festivals (Selection):
Vision du Reel – Nyon, Docupolis Barcelona
2