Debra Milke
Documentary, Switzerland 2013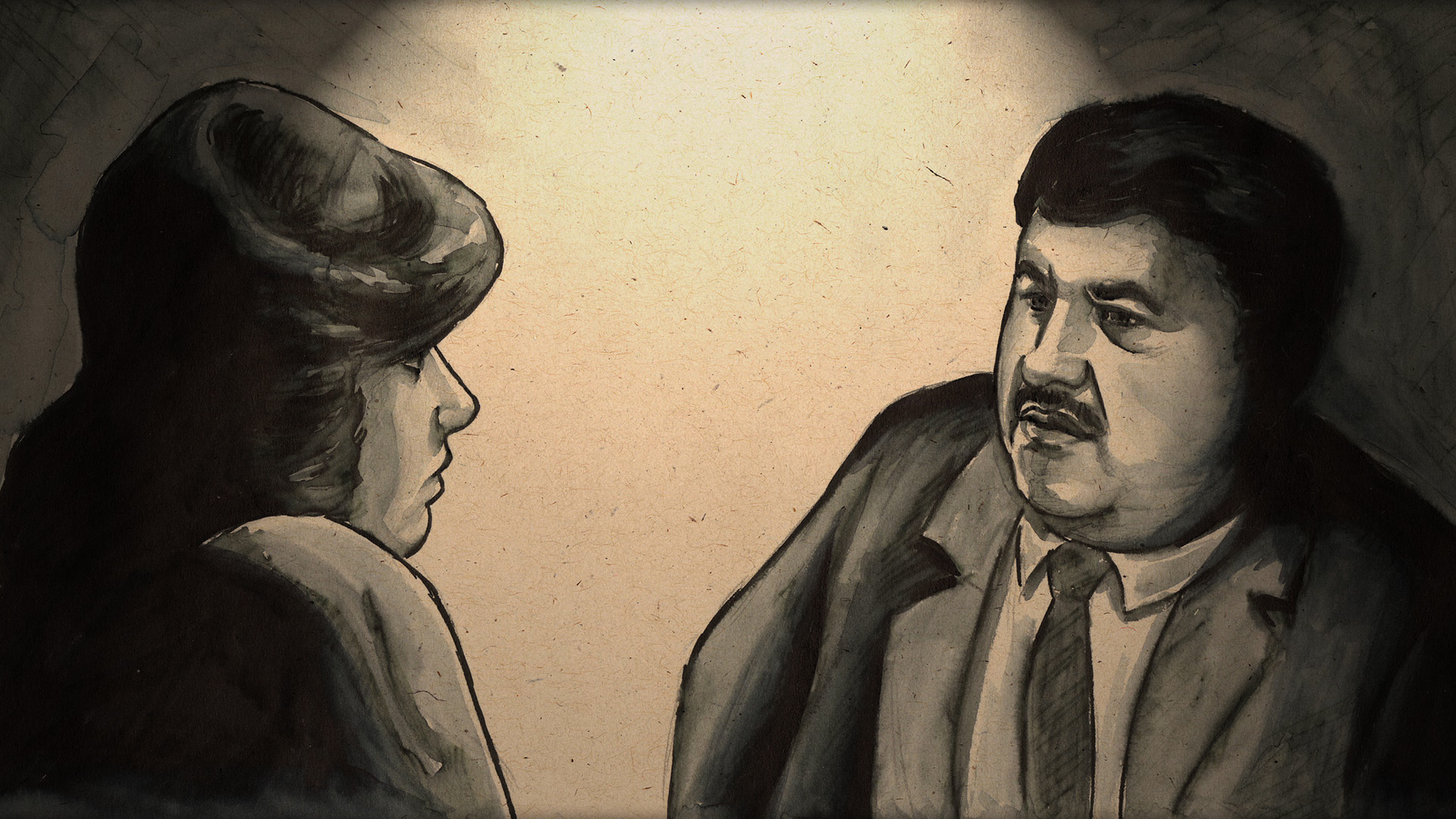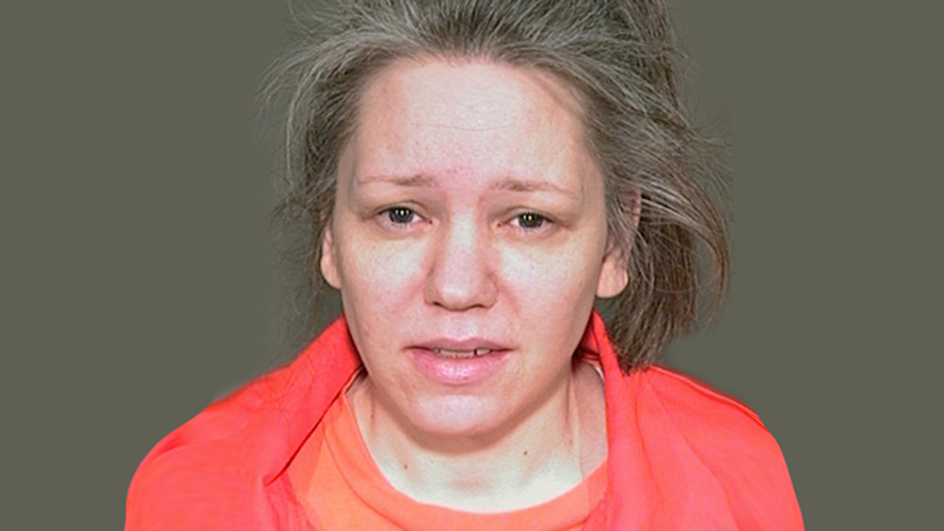 Downloads:
Category
Current Affairs, Human Rights
Info
Documentary, Switzerland 2013
Runtime: 52 min.
Director: Jean-Francois Amiguet & Gesenn Rosset
Production: Caravel production Sàrl
Debra Milke was on death row for 22 years when finally she got released on bail in Summer 2013. In 1989, Milke was arrested for having ordered the murder of her 4 year old son. Since the beginning, doubts ruled over evidence, but a police inspector claimed that Milke had testified to him. With unique access this film tells the drama of Debra Milke and a tale of American justice.
0