CHASING EVIL
HUNTING TERROR ON THE INTERNET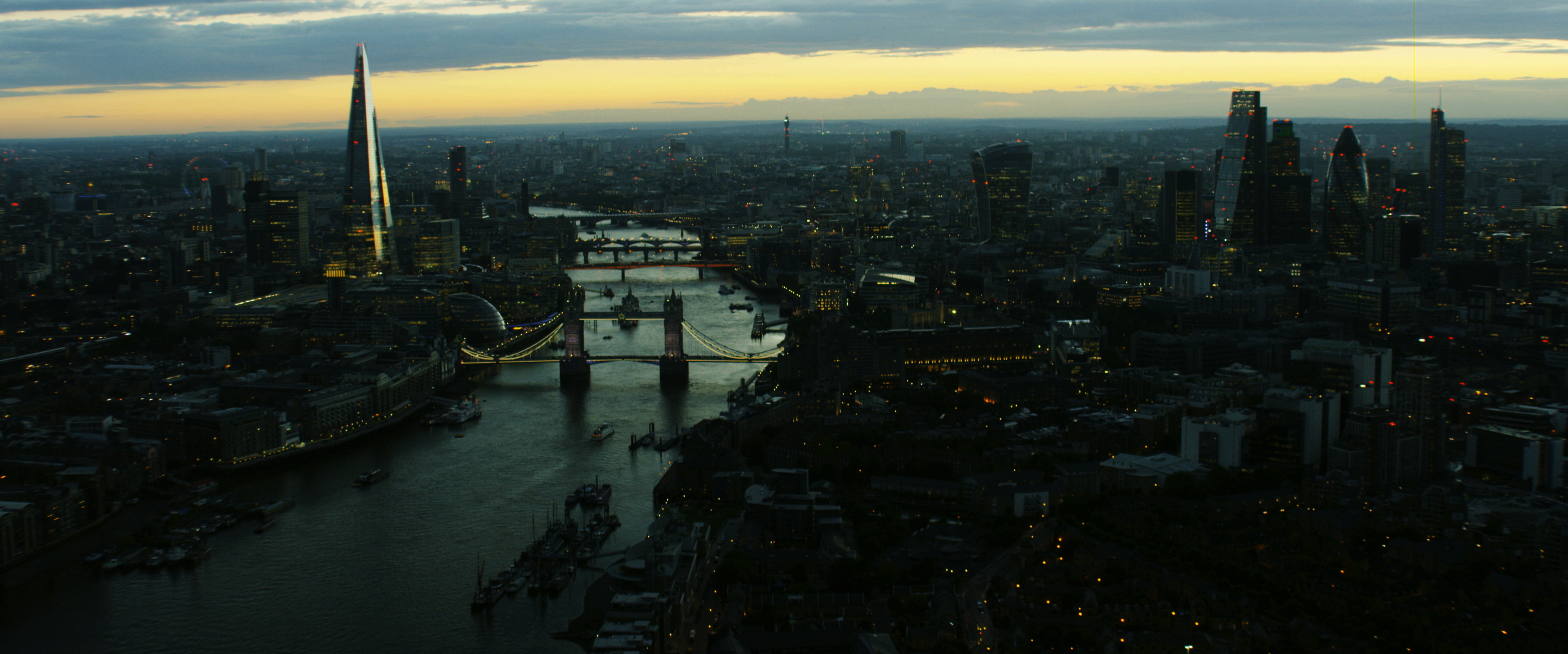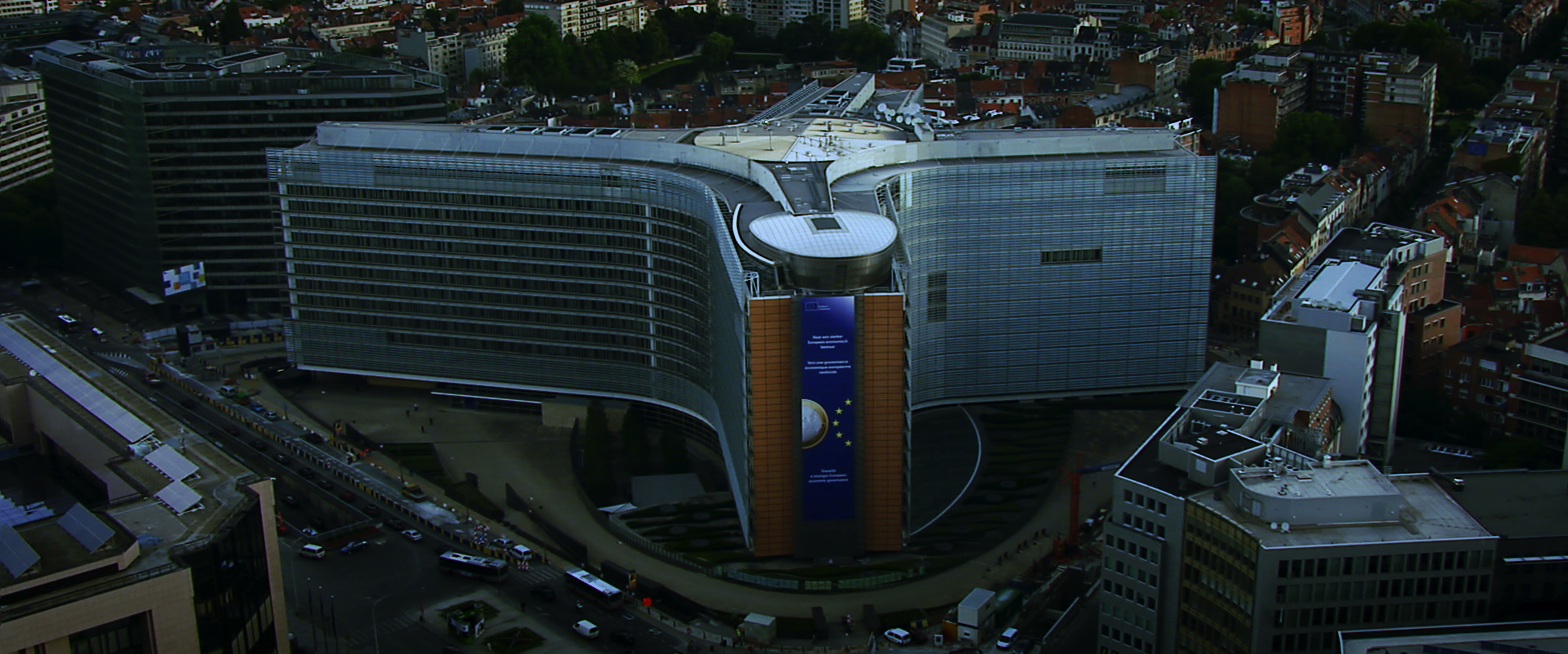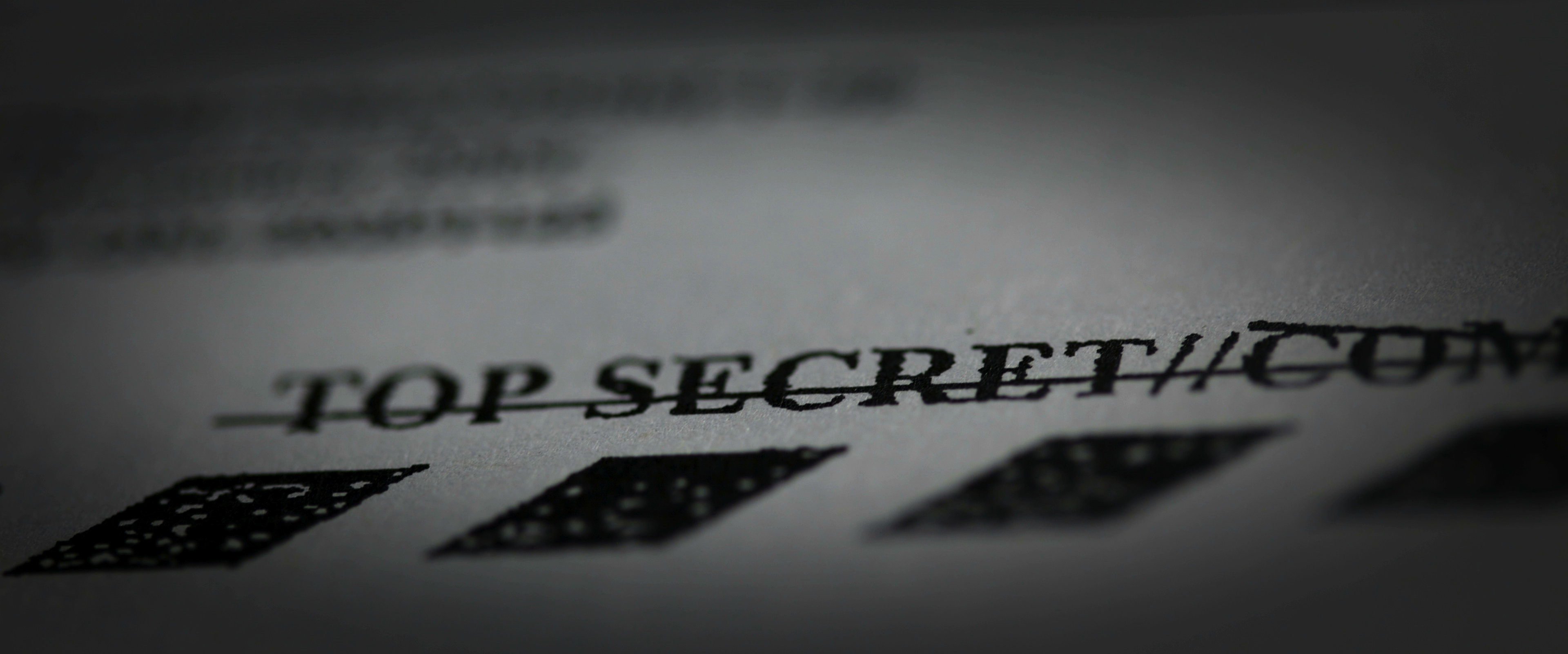 Category
Current Affairs, Geopolitics, Science
Info
Documentary, Austria 2018
Runtime: 90 min. / 52 min.
Director: Friedrich Moser
Production: Blue And Green Communication
In the first six months of 2017, over 2500 people around the world were killed or injured in terrorist incidents for which Islamic State claimed responsibility. Many of these attacks took place in countries with strident mass-surveillance laws designed to prevent just this sort of tragedy.
From the makers of 2016's hugely-acclaimed documentary A Good American, CHASING EVIL opens in Paris, where, two years on, survivors struggle to process the impact of the attack on the Bataclan concert hall. Meanwhile, in Vienna
data analysts trace patterns across the recent spate of ISIS attacks on major European cities, and might just be on the verge of a breakthrough.
Featuring testimony from Edward Snowden and exclusive interviews with world-leading counter-terrorism experts, this gripping, compulsive documentary finds a glimmer of hope from deep under the floods of information swamping counter-terrorist activity.
5