BERLIN BURLESQUE
Documentary, Germany 2011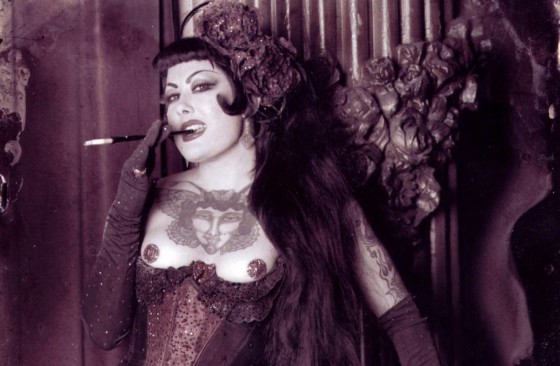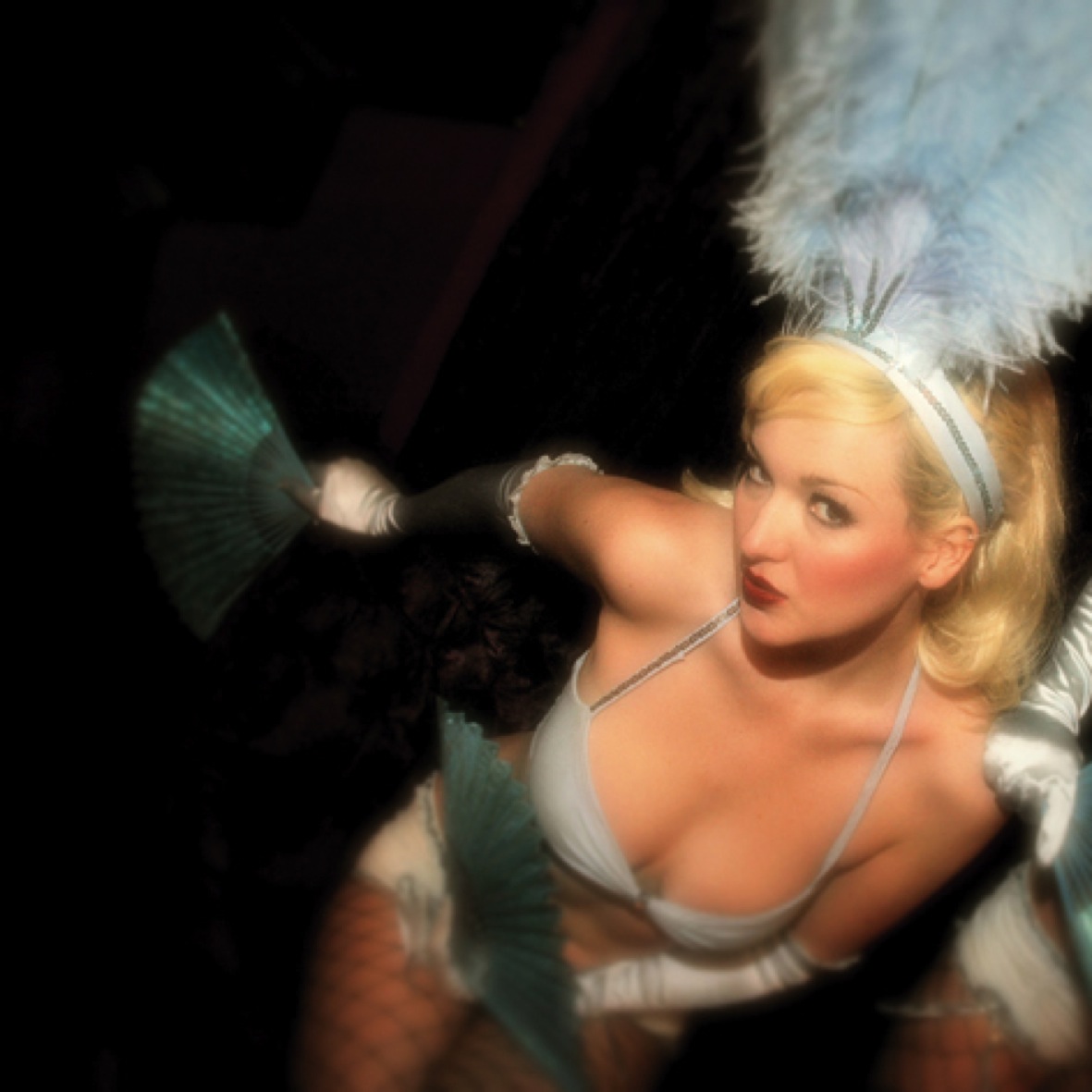 Downloads:
Info
Documentary, Germany 2011
Runtime: 48 min.
Director: Ivan Aranega Tortosa
Production: Broken Heel Productions
 
The kinky and bohemian mood of the Weimar Republic is back in Berlin. The colossal sin city of the 1920s, with its tolerant atmosphere and endless nights, has evolved into a focal point for individuals attracted by liberal and artistic lifestyle, modern zeitgeist and the low cost of living. Disheartened by the abuses of the American government, the advance of consumerism and the dominant ideals about body image, four American burlesque dancers arrive in Berlin to contribute in its extravagant melting pot.
Their work is dazzlingly sexy, carnal and romantic with a generous lashing of subversive, biting political satire. Burlesque is a form of entertainment that got popular in the United States in the first half of the twentieth century and later died with the advent of television and mass communication.
1