BENGHAZI – BEYOND THE FRONT LINE
Colombia/France/Mexico 2012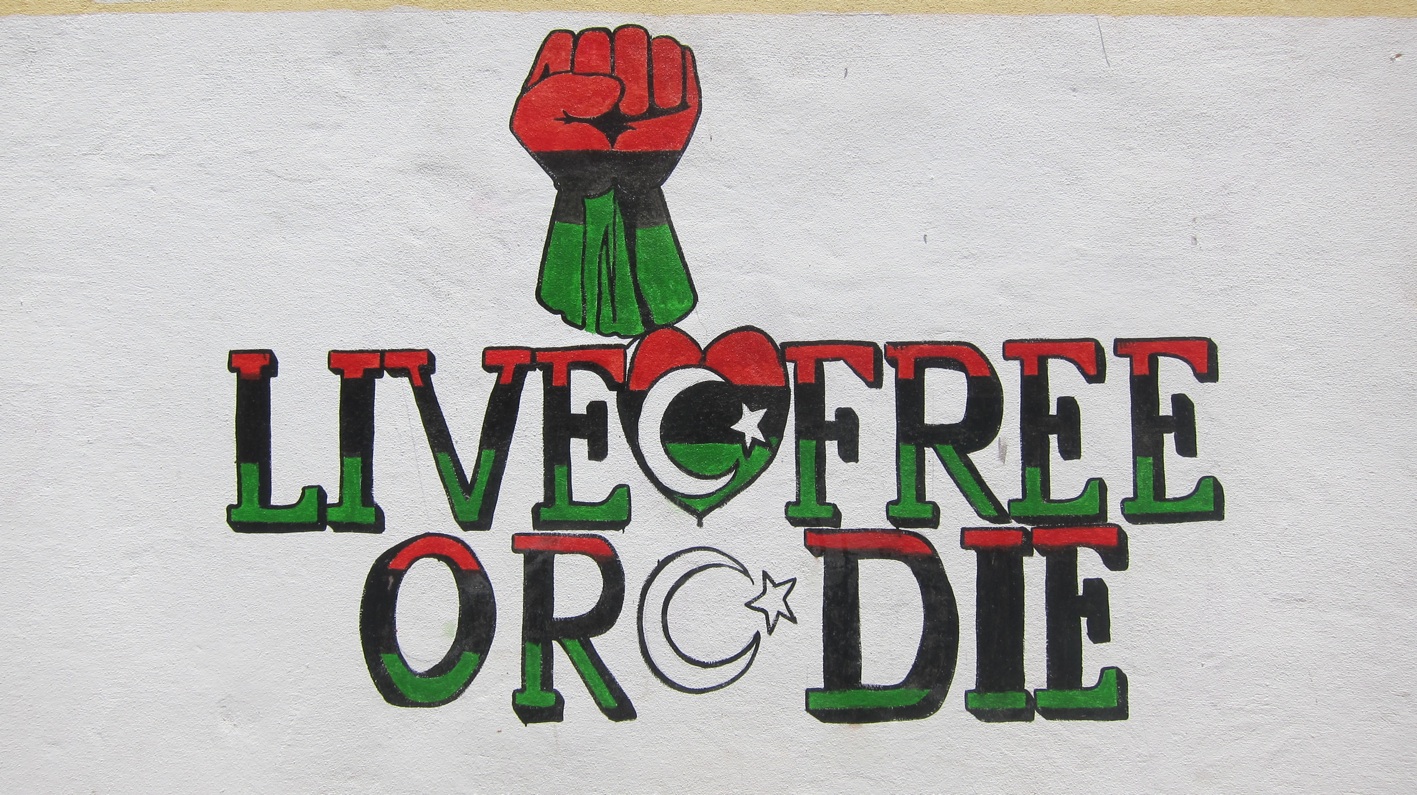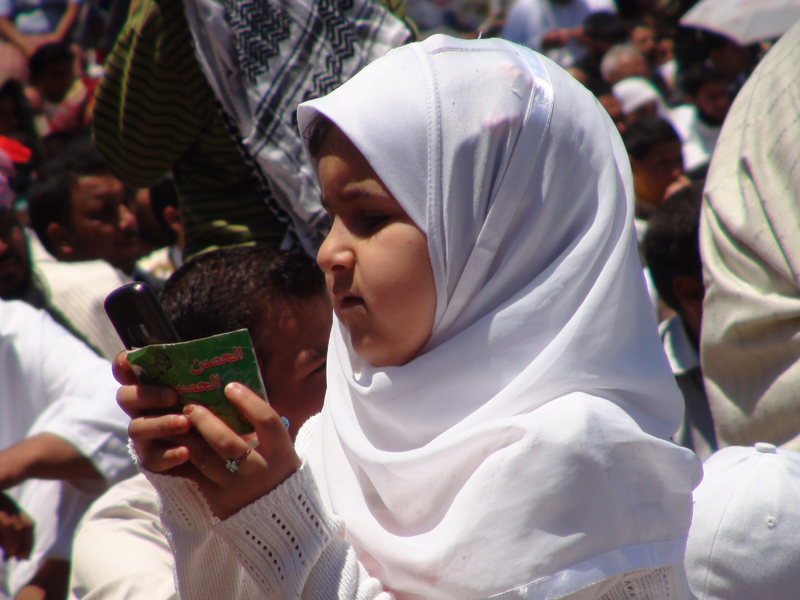 Downloads:
Category
Current Affairs, Human Rights
Info
Documentary, Colombia/France/Mexico 2012
Runtime: 52 min.
Director: Nathalia Orozco
Production: Lulofilms, Mecanos Productions, La Maroma Producciones
Beyond the hostilities of the Libyan civil upheaval rose one of the most compelling expressions of the Arab awakening: an unarmed front. For a full year we follow the peaceful battle that began during the first days of the uprising. We see artists, intellectuals, ex-military and young Libyans, who all sought to lead a different kind of revolution. One year after Gaddafi's death, BENGHAZI – BEYOND THE FRONTLINE is an intimate and human story. It explores the contradictions that coexist within Libyan society, in their struggle for justice and liberty. A film about the peaceful struggle of those made invisible by violence.
0